Date: November 23rd 2022
Time: 10:00 AM - 3:00 PM
AGBIS Legal Update and Hot Topics Seminar
Join our Education Team and the Association of Governing Bodies of Independent Schools (AGBIS) as they provide an essential update seminar for school Governors on the key issues affecting the education sector.
Hear from Rachel Parkin, Kristine Scott, Oliver Daniels and Paul Watkins as they discuss:
The Supreme Court decision in Harpur Trust V Brazel
Appeal processes and how to get them right
The threat of industrial action
The Teachers' Pension Scheme – current trends and strategy
Equality, Diversity and Inclusion: Why it's important and what you should know
KCSIE 2022 and the IICSA final report.
There will also be the chance to ask questions to the panel of speakers.
This seminar costs £195 to attend and can be booked via www.agbis.co.uk or by clicking 'Book Now' below.
The details
Date: November 23rd 2022
Time: 10:00 AM - 3:00 PM
Add to calendar
The venue
HCR Cheltenham, Ellenborough House, Wellington Street
Cheltenham, GL50 1YD
Get directions
Key contacts
Kristine Scott
Head of Education and Charities Sector, and Cheltenham Office
M: +44 7725 242 991
view full profile
Rachel Parkin
Partner
M: +44 7814 209 967
view full profile
Oliver Daniels
Partner
M: +44 7841 004 776
view full profile
Got a question?
Send us an email
x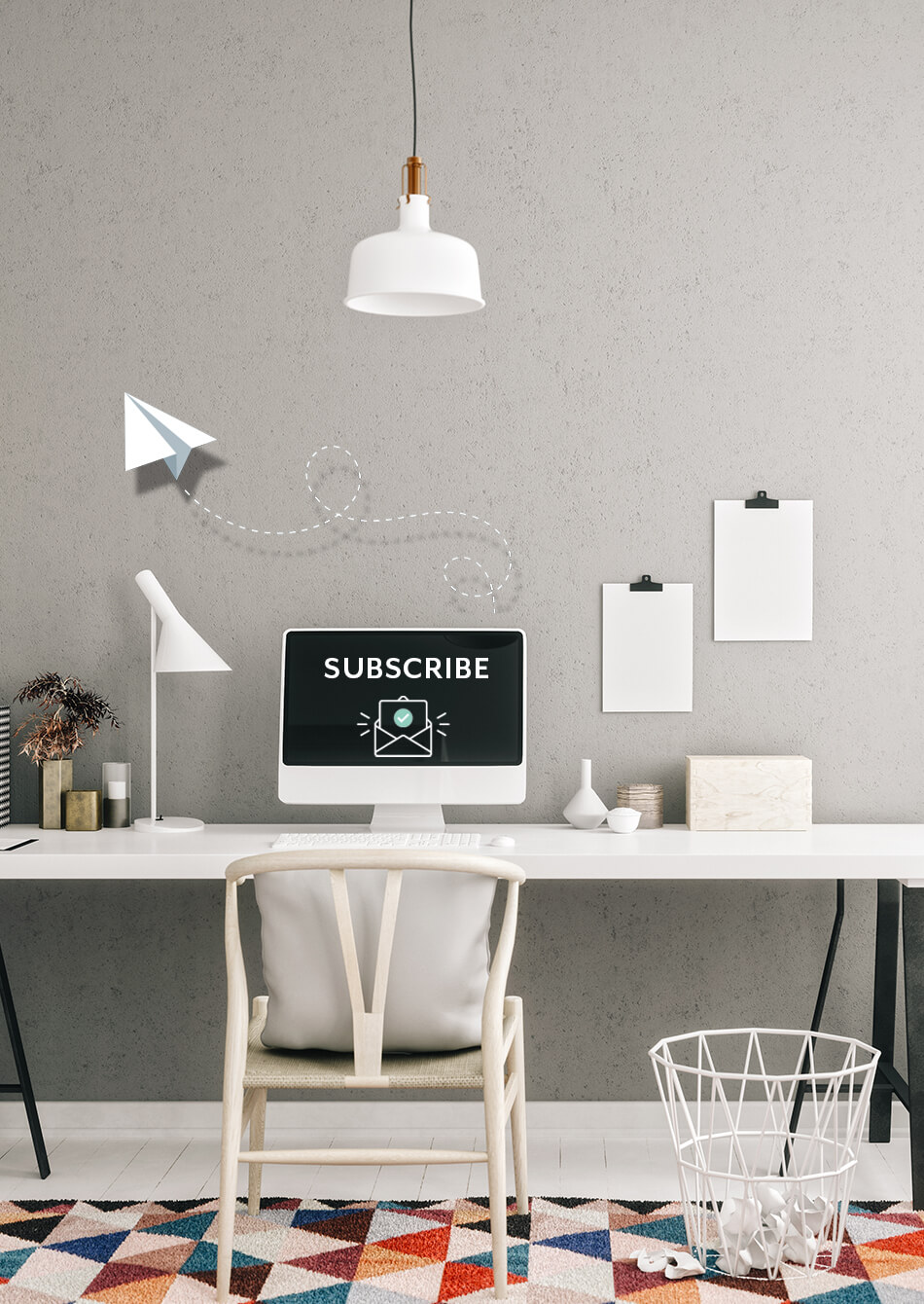 Stay up to date
with our recent news
x
LOADING