September 24 @ 12:30 pm - 1:10 PM
Blockchain Connected: Blockchain, cryptocurrency and crime: guidance, insights from a legal practitioner's perspective
Dan Hyde will be taking part in this online event hosted by Blockchain Connected. He'll be drawing upon his extensive experience to discuss some of the legal issues surrounding blockchain technologies and cryptocurrencies.
Join them for some fascinating insight touching on topics such as relevant laws and regulations, enforcement, cybercrime & financial fraud, and why blockchain/crypto tech has attracted attention from criminal groups.
The details
Date: September 24th 2020
Time: 12:30 PM - 1:10 PM
Add to calendar
Key contacts
Dan Hyde
Partner
M: 07824 482 388
view full profile
Got a question?
Send us an email
x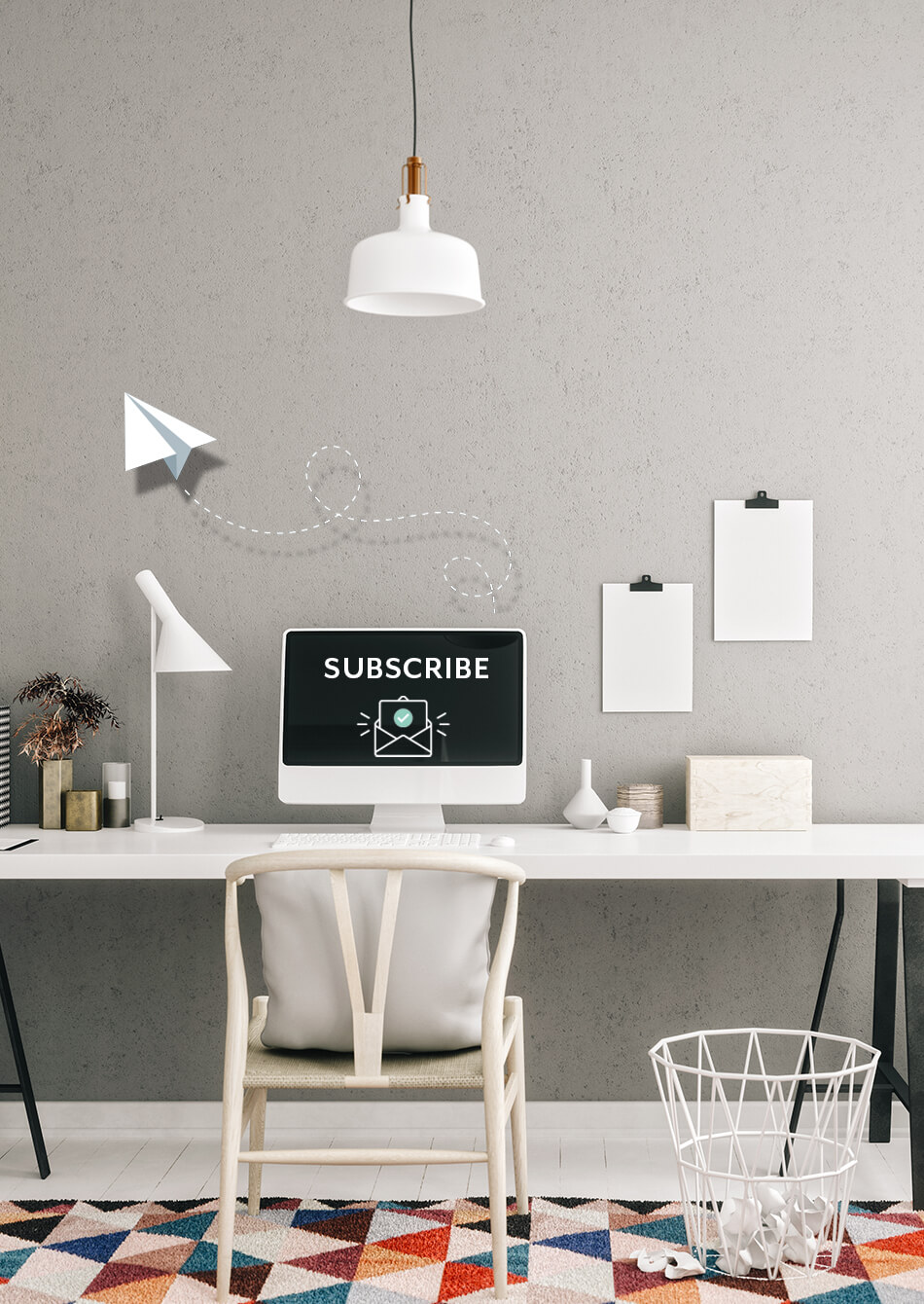 Stay up to date
with our recent news
x
LOADING