September 24 @ 10:00 am - 11:30 AM
Blockchain Connected presents 'In conversation with…'
Nicola McNeely, will be joining Dr Cerian Jones, Patent Attorney at Cerian Jones IP for  a morning in conversation with leading Blockchain experts in the legal and financial sector.
Nicola will share her thoughts and observations as a blockchain-experienced lawyer, touching on issues such as: how does the law keep pace with such a rapidly evolving technology; the importance or otherwise of financial regulation; blockchain's potential for "banking the unbanked"; and why Wales is a great location for setting up a business in this space.
Joining Nicola, you'll hear from Alex Fauvel, Founder and General Partner at Two Hop Ventures and Dr Craig Wright, Chief Scientist for nChain, an Australian/Antiguan computer scientist, businessman, and inventor who challenges the world with visionary ideas.
The details
Date: September 24th 2020
Time: 10:00 AM - 11:30 AM
Add to calendar
Key contacts
Nicola McNeely
Partner, Head of Technology Sector
M: +44 7870 261 520
view full profile
Got a question?
Send us an email
x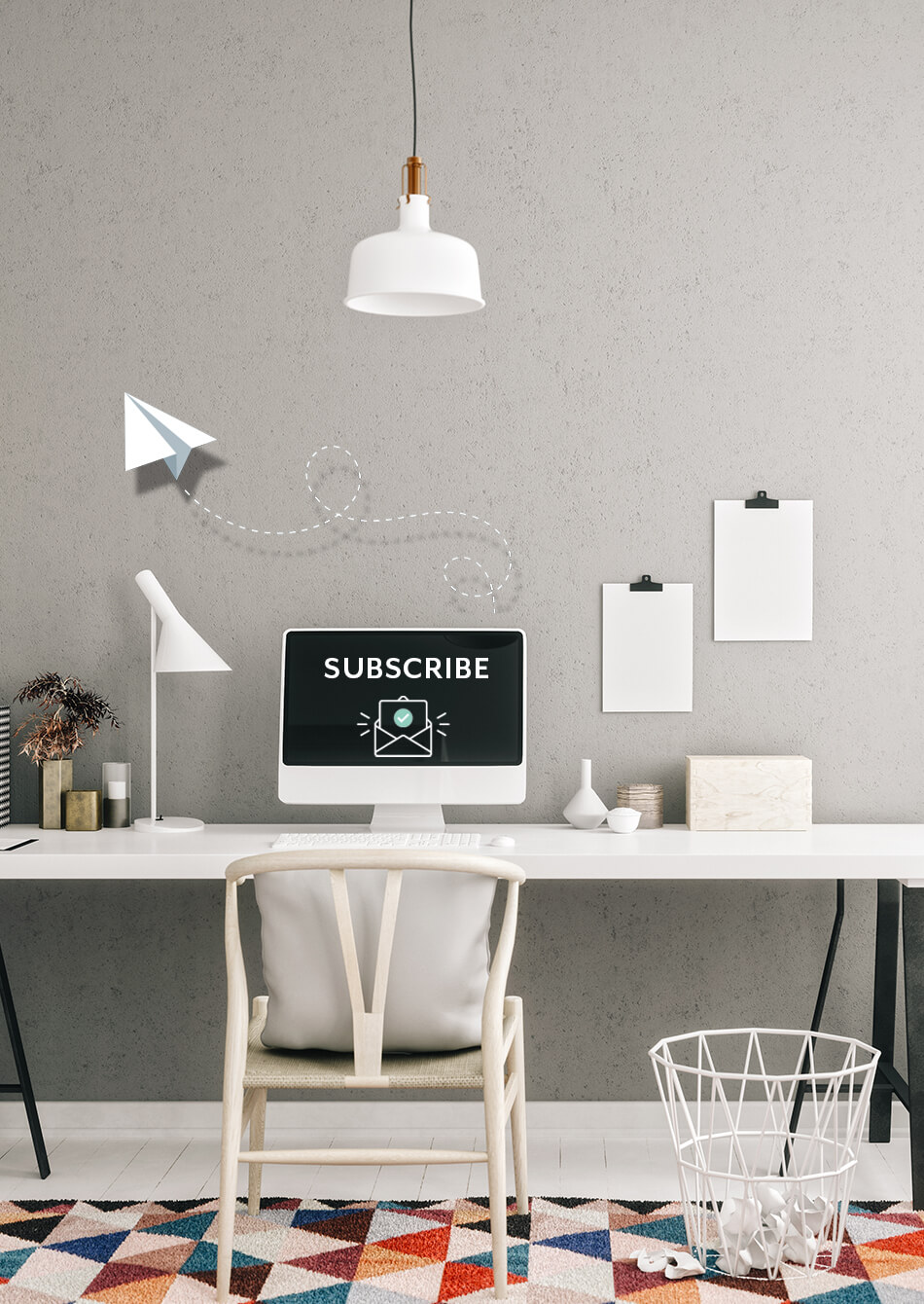 Stay up to date
with our recent news
x
LOADING