Date: November 26th 2022 - November 27th 2022
Time: 10:00 AM - 4:00 PM
British Dressage National Convention
We're sponsoring the British Dressage National Convention 2022
Join us on the weekend of the 26 and 27 November a Hartpury Arena for the nation's penultimate dressage event as we celebrate Generation BD with British Dressage.
Lead by presenters Gareth Hughes and Michael Eilberg, and compares Jenny Rudall and Bobby Hayler, the National Convention will cover the full breadth of Dressage, from beginner to experienced.
Starting on the Saturday guests will be able to witness just what it takes to reach the Grand Prix standard as special demonstrations of rider alignment, piaffe, sideways and flying changes are presented to the audience.
On Sunday attendees will see Gareth and Michael focus on training methods, exercises and tips that eager riders will be able to take away with them to improve their own ride, or to get a better understanding of the intricacies of competitive dressage.
A full agenda of what is in store can be found here.
For more information and to purchase tickets please click 'Book Now' below.
The details
Date: November 26th 2022 - November 27th 2022
Time: 10:00 AM - 4:00 PM
Add to calendar
The venue
Hartpury College, Hartpury College
Gloucester, Gloucestershire GL19 3BE
Get directions
Key contacts
Esther Stirling
Partner, Head of Agricultural Dispute Resolution
M: 07525 594 998
view full profile
Got a question?
Send us an email
x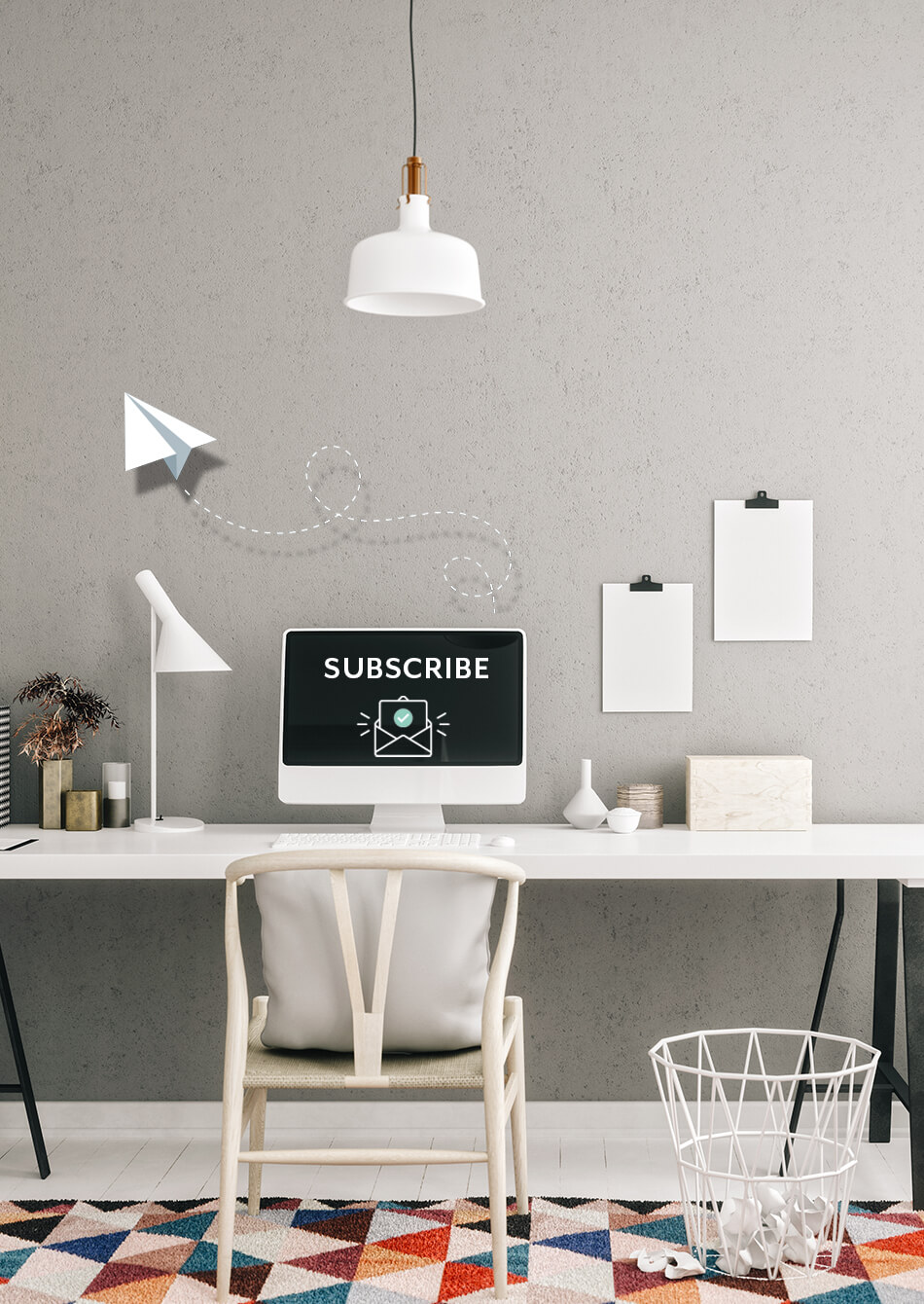 Stay up to date
with our recent news
x
LOADING