May 6 @ 10:00 am - 11:00 AM
Business Leader panel debate: Are uk offices no longer fit for purpose?
When Covid-restrictions ease, millions of people will be returning to offices that we believe are no longer fit for purpose. Why do we say this? Our Future Workspaces research shows that:
Nine in ten people (91%) say that they like or love working from home
Almost three quarters (72%) hope to continue working from home more frequently than they used to
But close to half (44%) of people said they miss the office atmosphere and the people.When they are in the office, most people want their own desk, but with fewer people going to office buildings every day, employers have the opportunity to reduce their overheads
However employers tell us that they are worried about the downsides of remote working – reservations cited include themes around data security, the challenges of working collaboratively, and reduced productivity.
Is it time to throw out the traditional office blueprint – rows of desks with people glued to their keyboards, email and landlines? Clearly, there's more to future workspace planning than installing hand sanitiser and perspex screens.
This event will explore the subject in more detail and we've teamed up with Business Leader to deliver it.
Who will be on the panel?
The venue
Online, webinar
Key contacts
Mark Carter
Partner, Head of Real Estate Cheltenham
M: 07725 242 990
view full profile
Got a question?
Send us an email
x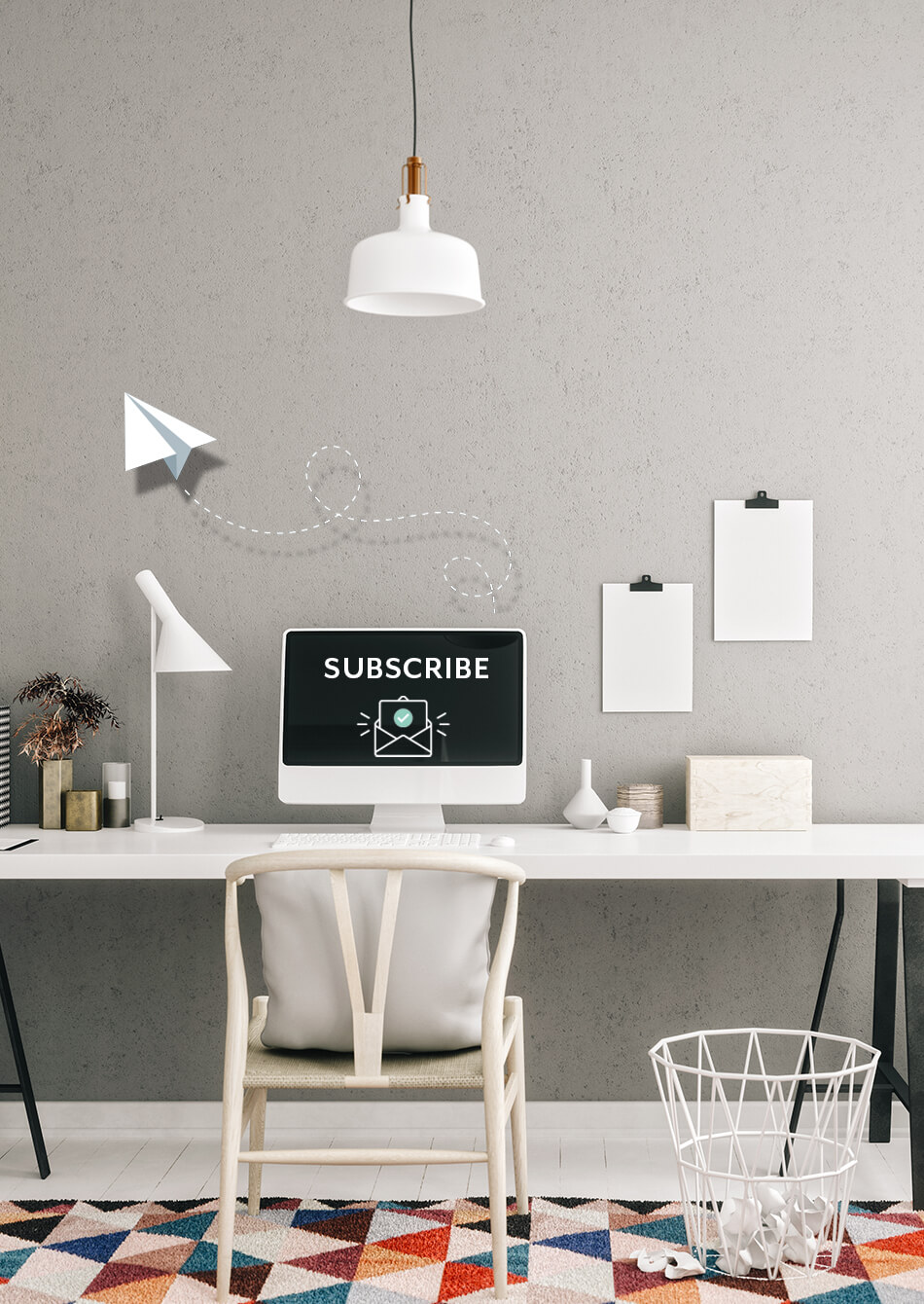 Stay up to date
with our recent news
x
LOADING