December 8 @ 10:00 am - 11:00 AM
Business leader panel debate: Brexit and your business
Never has an issue divided so many people both across the country and in business. But as we near it's inclusion, what will a deal or no deal mean for UK businesses and how have they been preparing? Robert Capper is taking part in this panel debate hosted by Business Leader. He'll be sharing his insight and expertise as businesses prepare for 1 January 2021.
This event will bring together a panel of business leaders – spanning retail, manufacturing, aviation, policy and logistics – who will talk candidly about how they have prepared for the conclusion of Brexit, what they've learnt and how they see their business being shaped in this new context.
Hear from:
The details
Date: December 8th 2020
Time: 10:00 AM - 11:00 AM
Add to calendar
Key contacts
Robert Capper
Partner, Head of Commercial Team
M: +44 7909 970 323
view full profile
Got a question?
Send us an email
x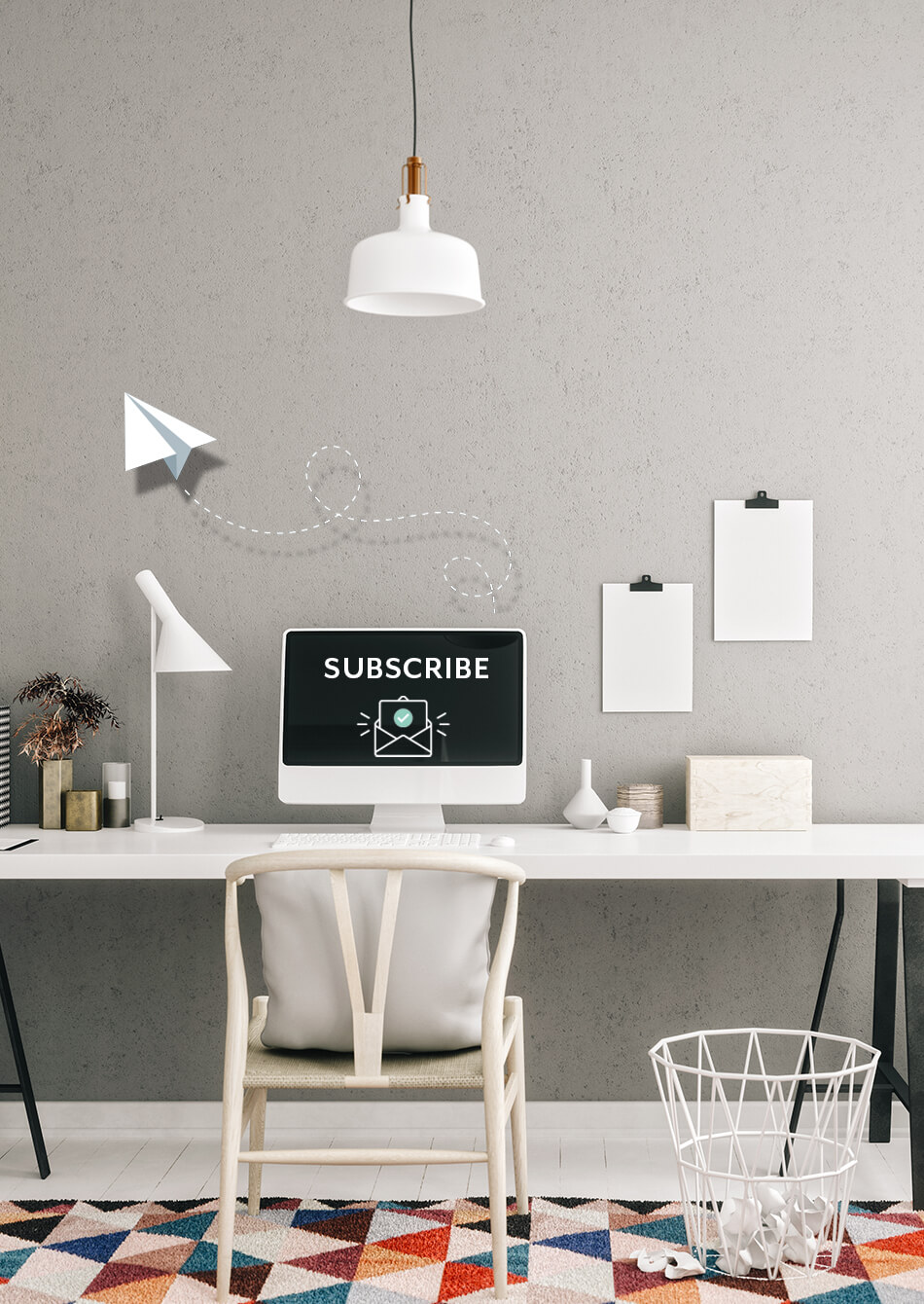 Stay up to date
with our recent news
x
LOADING