September 8 @ 10:00 am - 11:00 AM
Business Leader panel debate: Mergers and acquisitions
Richard Wilkey is taking part in this panel debate hosted by Business Leader. He'll be sharing his insight and expertise for the coming months when many companies are predicted to consolidate, merger and acquisition activity picks up pace, and business leaders take advantage of the capital available to help their operations grow.
The panel will discuss:
What funding is available? Which sectors are most active for dealmakers? What impact has COVID-19 had on the market? And will the US remain the biggest acquirer of UK businesses and assets?
The debate will also host business leaders who have been through the tough M&A process and they will share valuable tips on how you can best shape a deal.
Hear from:
• Richard Wilkey – Partner, Corporate at Harrison Clark Rickerbys
• Alan Barratt – Founder and CEO of Grenade
• Tim Spooner – Director at KPMG Corporate Finance
• Joanna Scott – Principal at Boost & Co
• Andrew Scott – CEO of Ascot Group
• Myles Hamilton – Director at Shaw & Co
The details
Date: September 8th 2020
Time: 10:00 AM - 11:00 AM
Add to calendar
Key contacts
Richard Wilkey
Partner, Head of Corporate in London
M: +44 7817 447 881
view full profile
Got a question?
Send us an email
x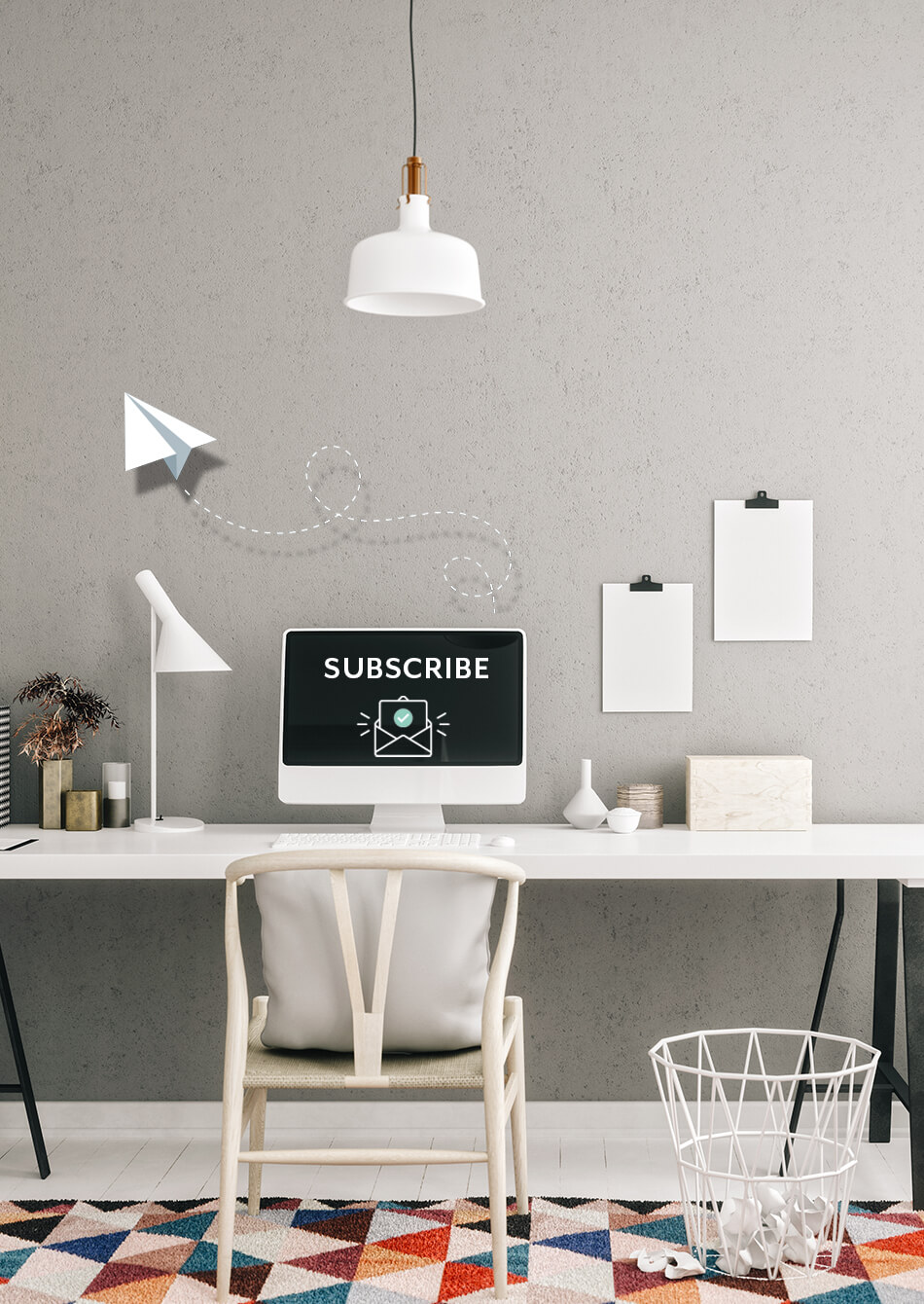 Stay up to date
with our recent news
x
LOADING