Date: December 6th 2022
Time: 8:30 AM - 11:30 AM
Business Resilience Programme: Hidden Human & Legal Cost of Cyber
The Cyber Quarter is hosting a business resilience programme, to demonstrate how you can use cyber security to strengthen your business resilience and profitability.
Held on Tuesday 6 December at the Cyber Quarter – Midlands Centre for Cyber Security in Hereford, there will be an interactive networking session to learn more about current, relevant industry topics that could help build your business resilience.
HCR Partner's Rebecca Kirk and Clare Murphy, will be delivering a workshop alongside Ellen Kay, human factors specialist at Cyber Quarter, discussing two case studies – Company A who closed after a cyber-attack and Company B who thrived after a cyber-attack. Learn insights into how to not only survive but thrive during an economic crisis and turn your increased cyber vulnerabilities into a competitive advantage. Your people and your contracts are your greatest asset and yet can be your greatest liability. Come and find out the hidden human cost of cyber.
Agenda:-
08.30 – Arrival, coffee and networking
08.45 – Breakfast is served
09.00 – Workshop begins
11.00 – 'free' tour of Cyber Quarter
Who should attend?
If you own or manage a company in Hereford, have director level legal responsibilities or HR responsibilities then why not take advantage of this funded workshop? This peer to peer session is for senior business personnel and limited places are available.
For more information or to book tickets please click 'Book Now'
The details
Date: December 6th 2022
Time: 8:30 AM - 11:30 AM
Add to calendar
The venue
Midlands Centre for Cyber Security, Hursey Road
Hereford, HR2 6NX
Get directions
Key contacts
Rebecca Kirk
Partner, Head of Hereford Office
M: +44 7805 627 430
view full profile
Clare Murphy
Partner
M: 07825 153 757
view full profile
Got a question?
Send us an email
x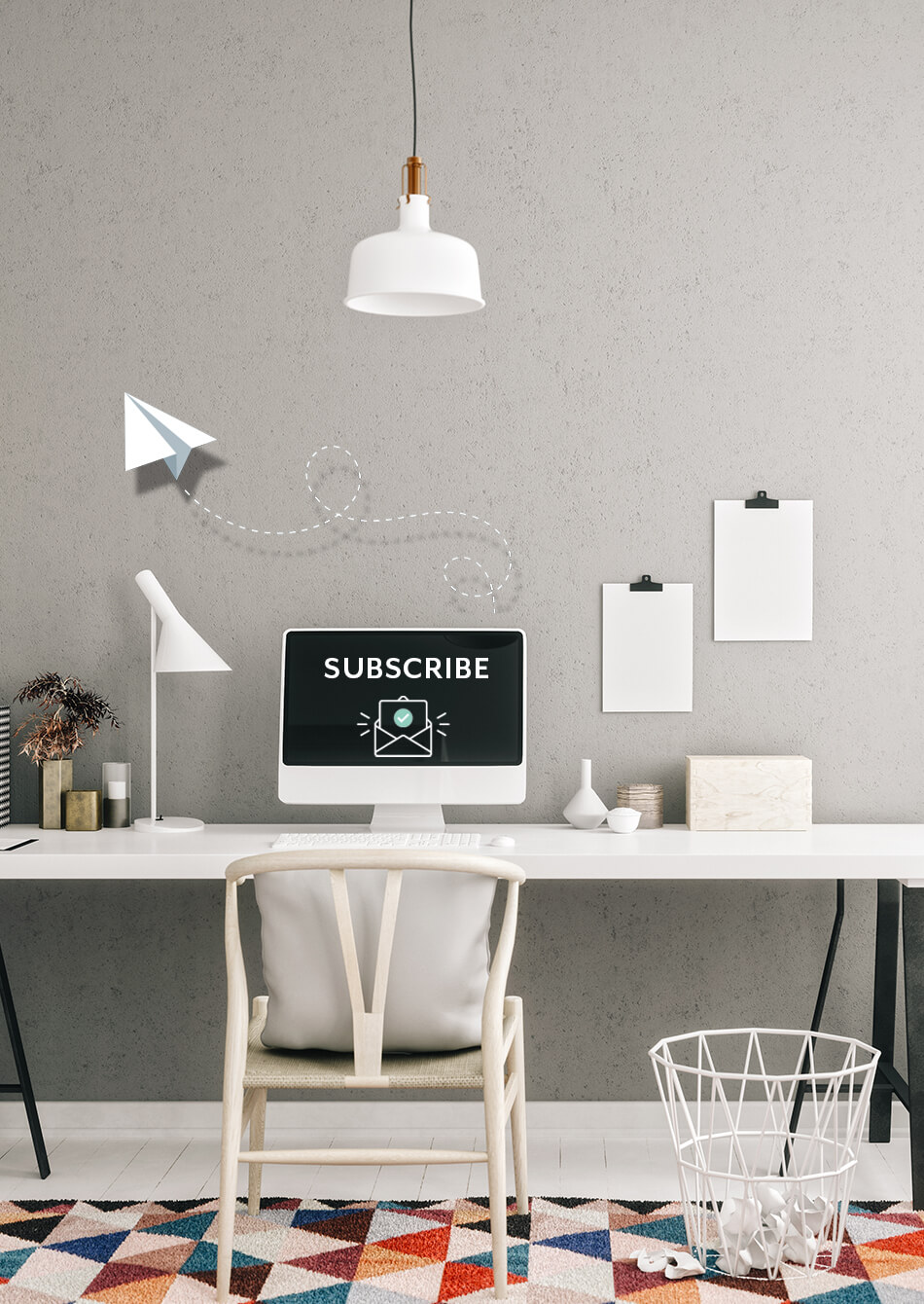 Stay up to date
with our recent news
x
LOADING