Date: February 23rd 2023
Time: 6:00 PM - 8:00 PM
Cambridge Horizon – Darts at Slingers
Calling all young professionals!
Join HCR this February as we bring together young professionals from across Cambridge for a fun and relaxed evening at Slingers, the first competitive interactive darts bar and kitchen in Cambridge.
Whether you think you might be the next Michael Smith or are a first-time thrower, everyone is welcome to join in and there will be a number of interactive darts games to choose from. Complimentary drinks and hot food from Smokeworks will be provided.
We have a limited number of spaces for the event and will initially be capping attendees at a maximum of 2 people per firm. Places will be allocated on a first come, first served basis.
For more information please contact [email protected]
The details
Date: February 23rd 2023
Time: 6:00 PM - 8:00 PM
Add to calendar
The venue
Smokeworks, 1-3 Station Road
Cambirdge, CB1 2JB
Get directions
Key contacts
Emma Elston
Solicitor
M: 07971 122 628
view full profile
Charlotte Herrington
Solicitor
M: 07970 682 054
view full profile
Got a question?
Send us an email
x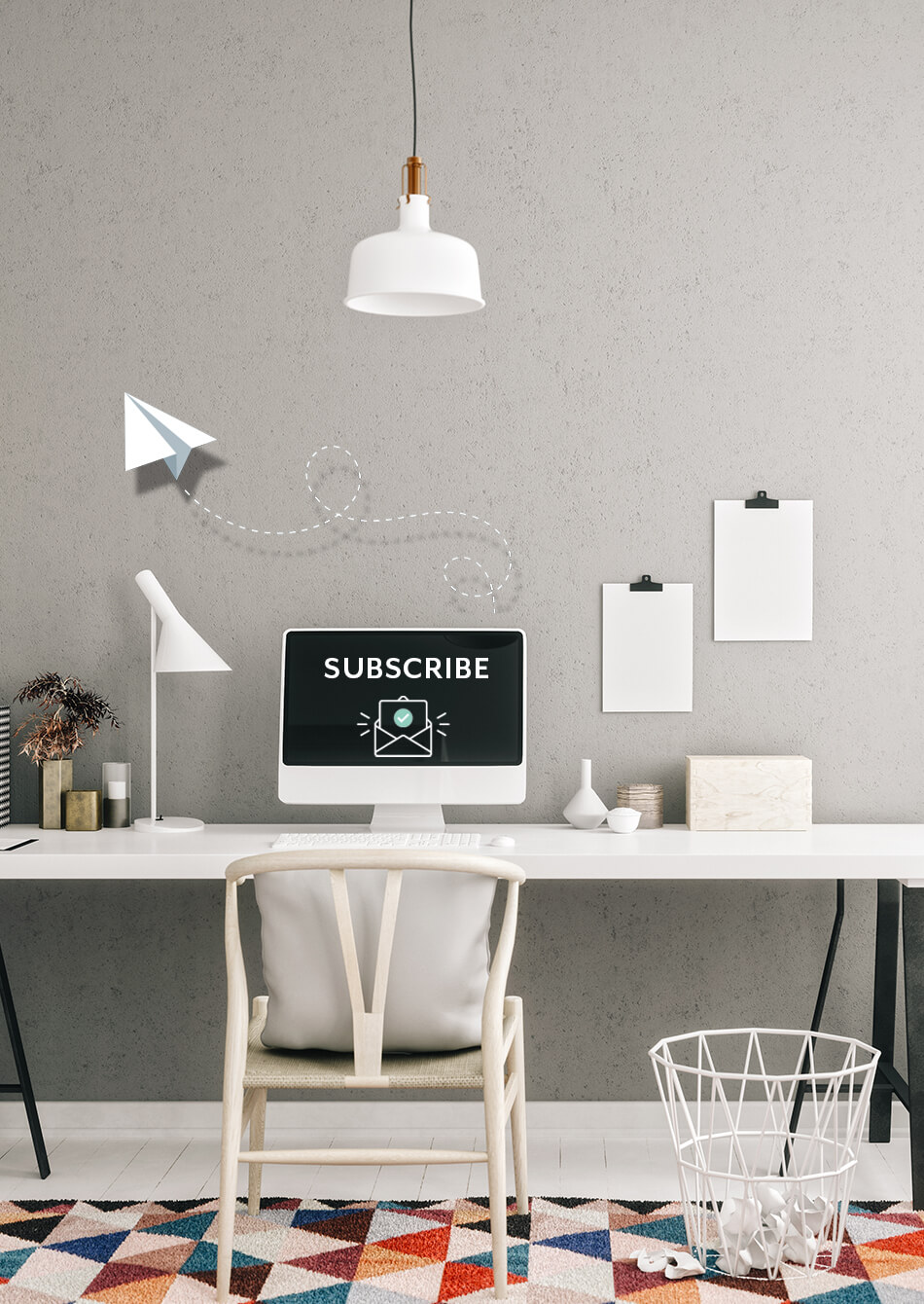 Stay up to date
with our recent news
x
LOADING