Date: January 28th 2023
Time: 10:00 AM - 5:00 PM
Cambridgeshire Hunt with Enfield Chace Point to Point
Join us at Horseheath Racecourse as we sponsor the Cambridgeshire Hunt with Enfield Chace Point to Point.
The point-to-point has been a favourite of the region's equestrian calendar where it sees hundreds of eager visitors attend to enjoy several races throughout the day, of which HCR are sponsoring the Conditions Level 3 for Novice Riders trophy.
Alongside the races attendees will be able to enjoy full refreshment facilities as well as children's rides and a dog-friendly atmosphere.
Gates for the race open at 10.00am with the first race at 1.00pm. To buy a ticked to attend the race please click the 'book now' link below to visit their website.
The details
Date: January 28th 2023
Time: 10:00 AM - 5:00 PM
Add to calendar
The venue
Horseheath Racecourse, Great Thurlow
Haverhill, Suffolk CB21 4QP
Get directions
Key contacts
Denise Wilkinson
Partner, Agriculture and Estates
M: 07799 863 855
view full profile
Got a question?
Send us an email
x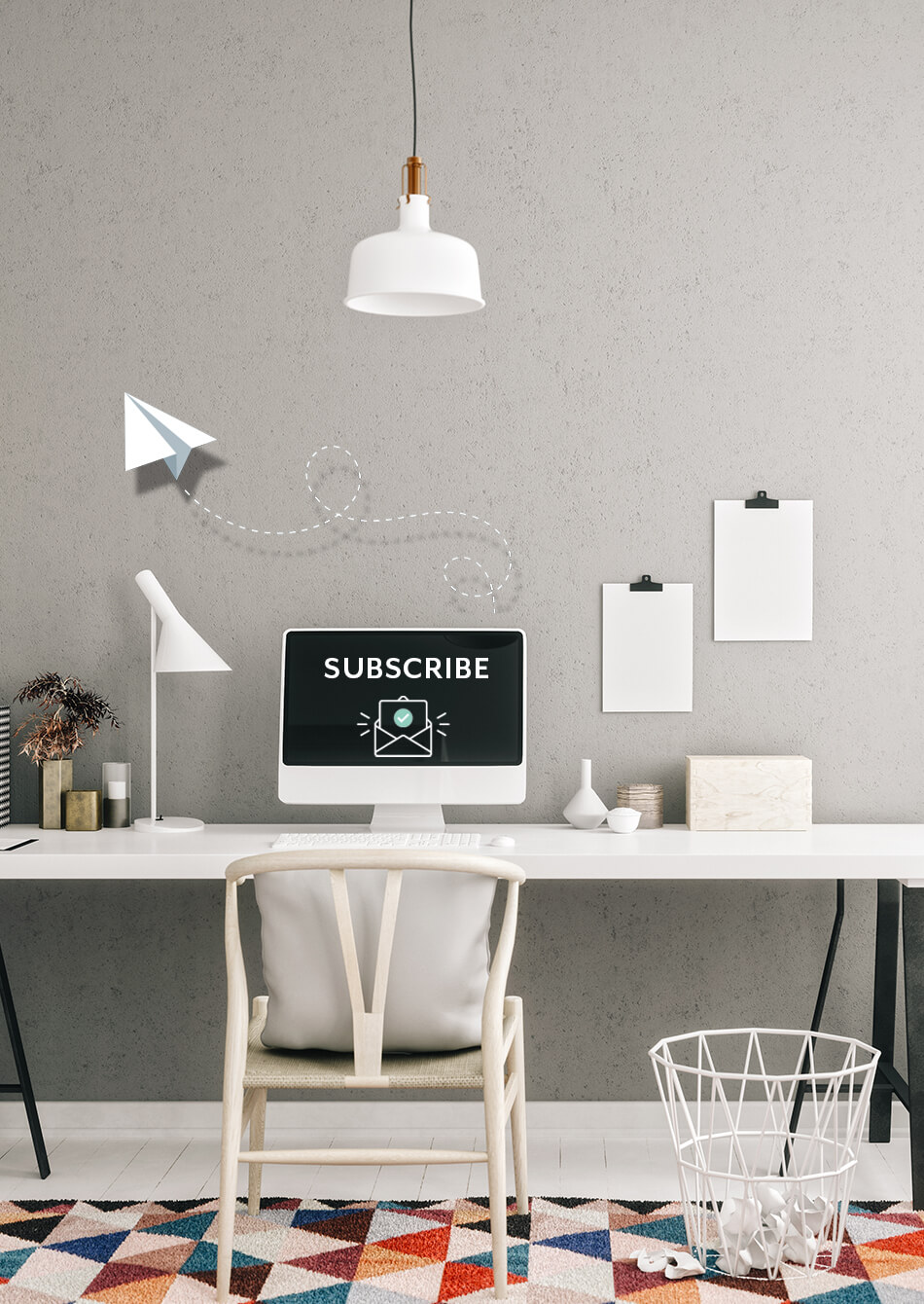 Stay up to date
with our recent news
x
LOADING