Date: October 20th 2022
Time: 5:30 PM - 7:30 PM
Cardiff Office Opening Party
We're delighted to invite you to join us at our Cardiff office opening party.
Enjoy an evening of food and drinks with a special guest speaker.
To confirm your attendance, please complete the form below.
The venue
HCR Cardiff, Hodge House, 114-116 St Mary Street
Cardiff, CF10 1DY
Get directions
Key contacts
Hefin Archer-Williams
Partner (FCILEx), Head of Cardiff Office
M: 07968 204 327
view full profile
Got a question?
Send us an email
x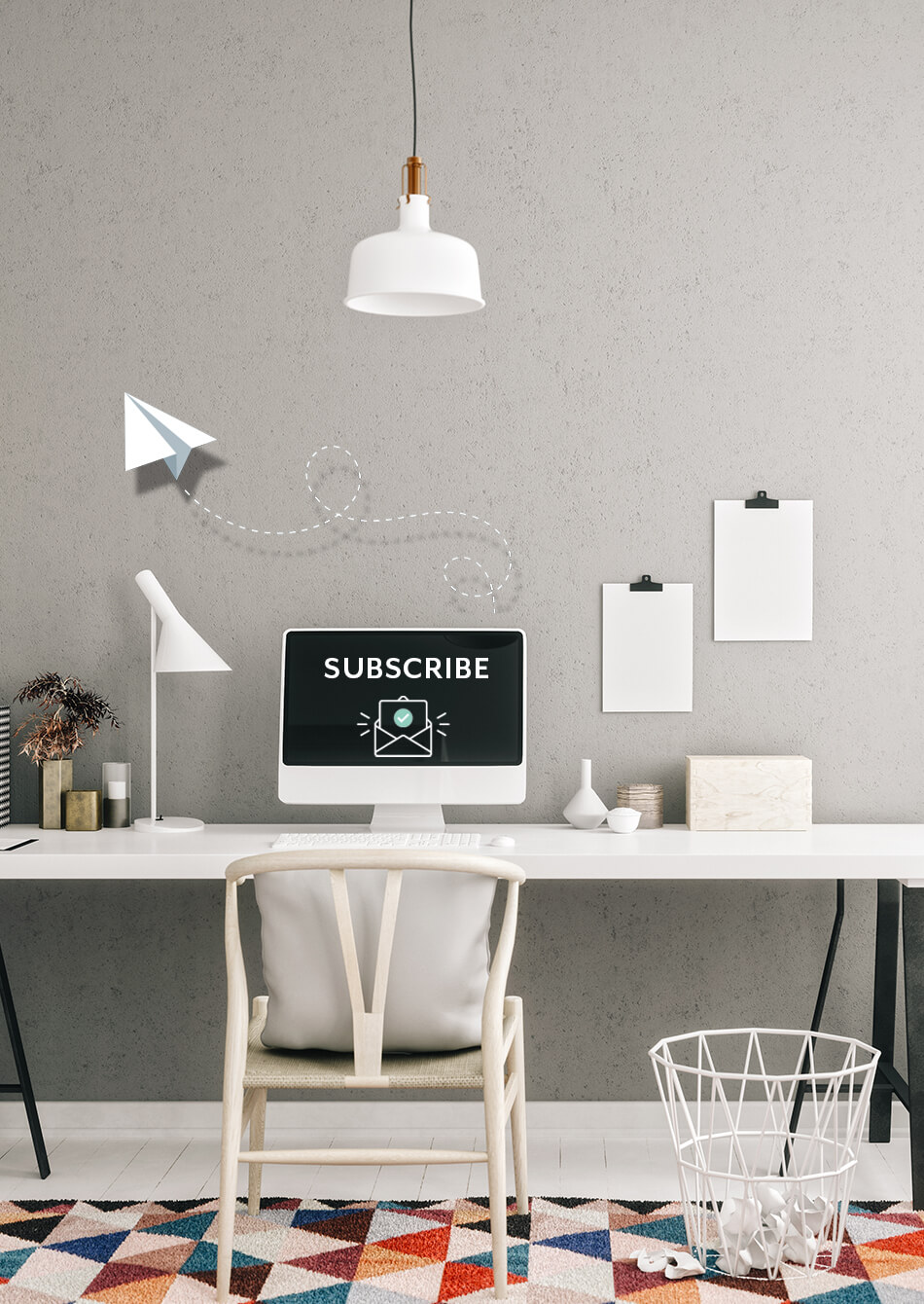 Stay up to date
with our recent news
x
LOADING