Date: March 23rd 2023
Time: 8:00 AM - 5:30 PM
CII Claims Conference and Mock Trial
The Chartered Insurance Institute (CII) is hosting this CPD accredited interactive conference and mock trial. This not to be missed all-day event includes HCR's Head of Insurance & Risk, Jonathan Edwards, alongside speakers from McLarens, Miller and Brawdia. 
Held at Wherstead Park in Ipswich on 23 March, the day will commence with breakfast from 8am and the main conference will start at 9am.
Topics will include:
Cyber trends and claims
Escaping the problem: The surge in water damage claims during construction and how the industry is responding
Rising construction costs and the impact on value at risk
Mock Trial – we will simulate a real-life personal injury claim by a contractor against a construction company. As in most real-life disputes, the law will be important, but the core of the disagreement will be about the facts, i.e. what happened and what its effects were. Some witnesses will be more credible than others. Both parties will have their strong points and their weak points. Ultimately, it will be up to the Judge to decide.
Lunch is included, plus refreshments throughout the day.
There will also be a chance to network with other attendees after the main event.
The event is free to all CII members or £35 for non-members.
For more information or to book tickets please click 'Book Now'
Key contacts
Jonathan Edwards
Partner, Head of Insurance & Risk
M: 07885 415 564
view full profile
Got a question?
Send us an email
x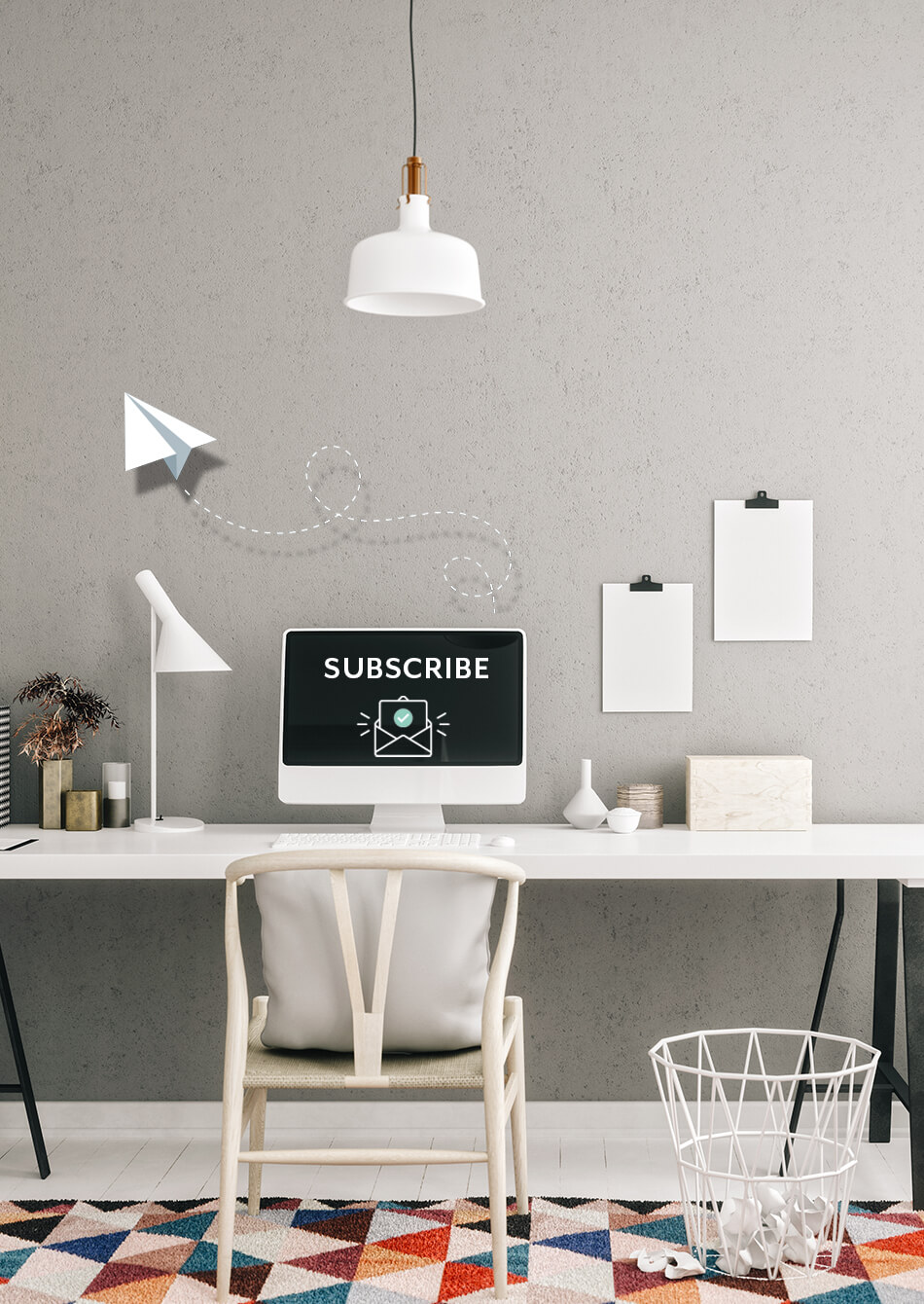 Stay up to date
with our recent news
x
LOADING