Date: March 14th 2023
Time: 8:30 AM - 10:30 AM
Deepbridge Capital – with a focus on the South West of England
The South West is at a critical juncture – at the nexus of gaining the critical mass to be a real player in the global tech scene.
There have been great strides in this recently with more active business angels and even some new funds based in the region. However, there is scope for a tremendous amount more from investors, financial advisers and other shades of wealth managers.
Speakers:
Simon Tutton, Deepbridge Capital, focusing on a recent white paper from Hardman & Co that quantifies the benefits of including venture capital in client portfolios for all but the lowest risk investors
CEO of an example company who is based in the South West and has had funding from both local business angels as well as a regionally focused VC who has major support from advisers in the South West.
Topics will include:
How the South West is forming into a world-class region for tech
Attracting more investment into the South West tech ecosystem
Building the investment community in the region
The quantifiable benefits of including venture capital in client portfolios
Case studies of investment in companies in the South West
Q&A
Please arrive at 8.30am for registration and breakfast, to start at 9.00am. For more information or to book tickets please click 'Book Now'
The venue
HCR Cheltenham, Ellenborough House, Wellington Street
Cheltenham, GL50 1YD
Get directions
Key contacts
Tim Ward
Partner, Head of Corporate in Cheltenham
M: +44 7725 241 072
view full profile
Got a question?
Send us an email
x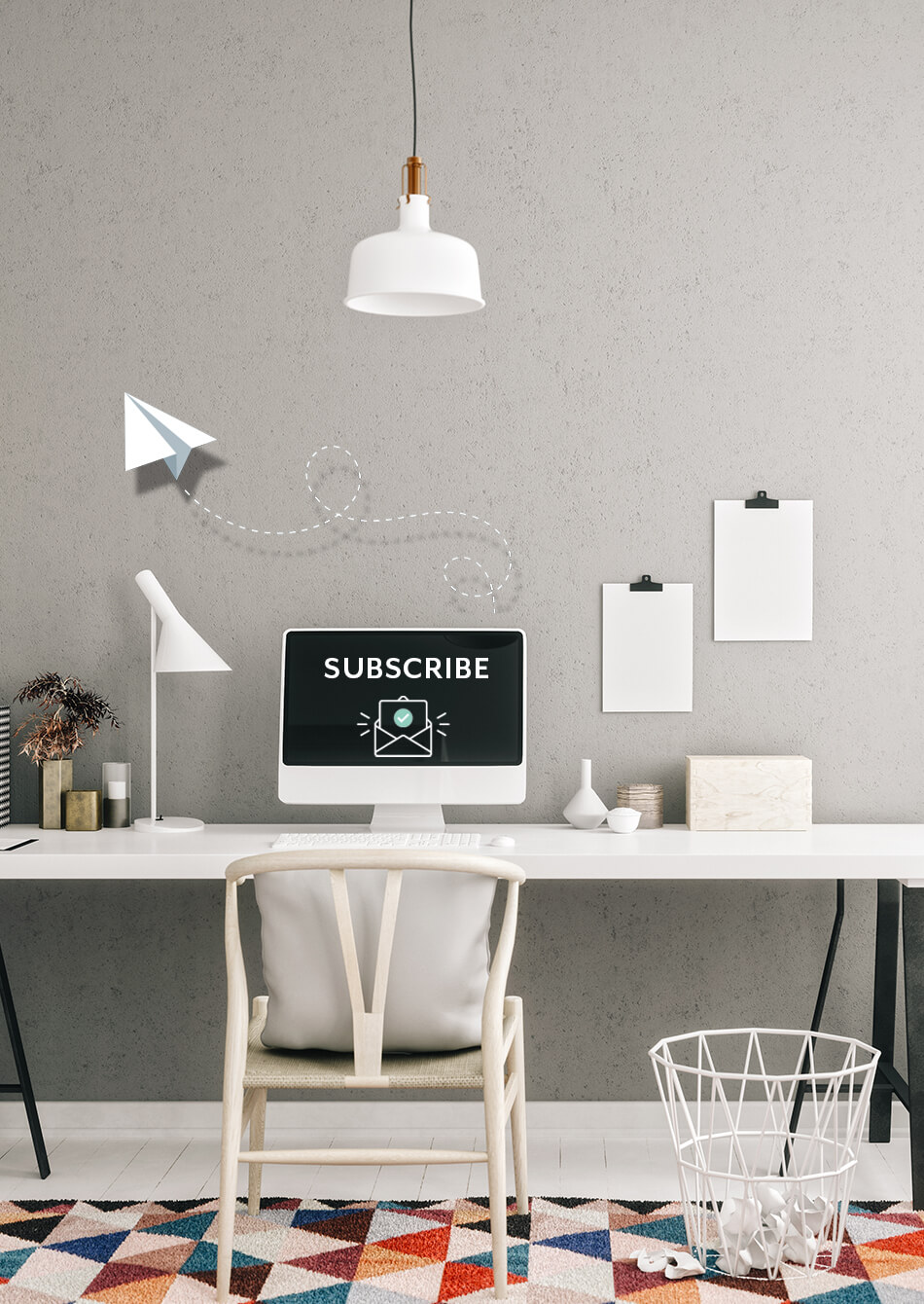 Stay up to date
with our recent news
x
LOADING