November 25 @ 4:30 pm - 5:30 PM
Virtual event: Ending tax deadlock
Did you reach deadlock with HMRC during lockdown?
Have you got a really knotty tax problem you need to unlock urgently, so you can get on with your life or business?
Do you need to sort your tax issue now?
The pandemic may not be as unhelpful as you first think. Lockdown has created new avenues and opportunities to crack tax issues quickly, and we can help. Join former HMRC colleagues Sarah Woodall, now Head of Tax at Harrison Clark Rickerbys, and David Francis, now Head of Tax Dispute Resolution at Grant Thornton, who'll share their tax horror stories with you and tips on how to avoid being the centre of your own tax nightmare, particularly at this time.
In this webinar we'll provide:
Real life case studies – how individuals and businesses ended up in their own tax deadlock situation
Tips on how to resolve your tax issue – even during the pandemic – and how mediation can accelerate and achieve a step change in negotiations
How to avoid the financial and emotional costs of litigation particularly in light of the delays the courts are facing because of the pandemic.
Sarah and David will present in a conversational style, followed by the opportunity to ask your tax dispute questions.
We use Zoom to host our webinars. When you click 'Book Now' you will be taken to the Zoom registration page. This will enable you to save the URL for the webinar so you can view it on the day. If you haven't previously registered with Zoom, please do so before the event. We will mute and disable the video of all attendees, so we will ask you to use the 'Q&A' function to ask questions.
The venue
Online, Zoom details will be emailed to you after booking.
Get directions
Key contacts
Sarah Woodall
Head of Tax, Partner (Barrister)
M: 07384 118 426
view full profile
Got a question?
Send us an email
x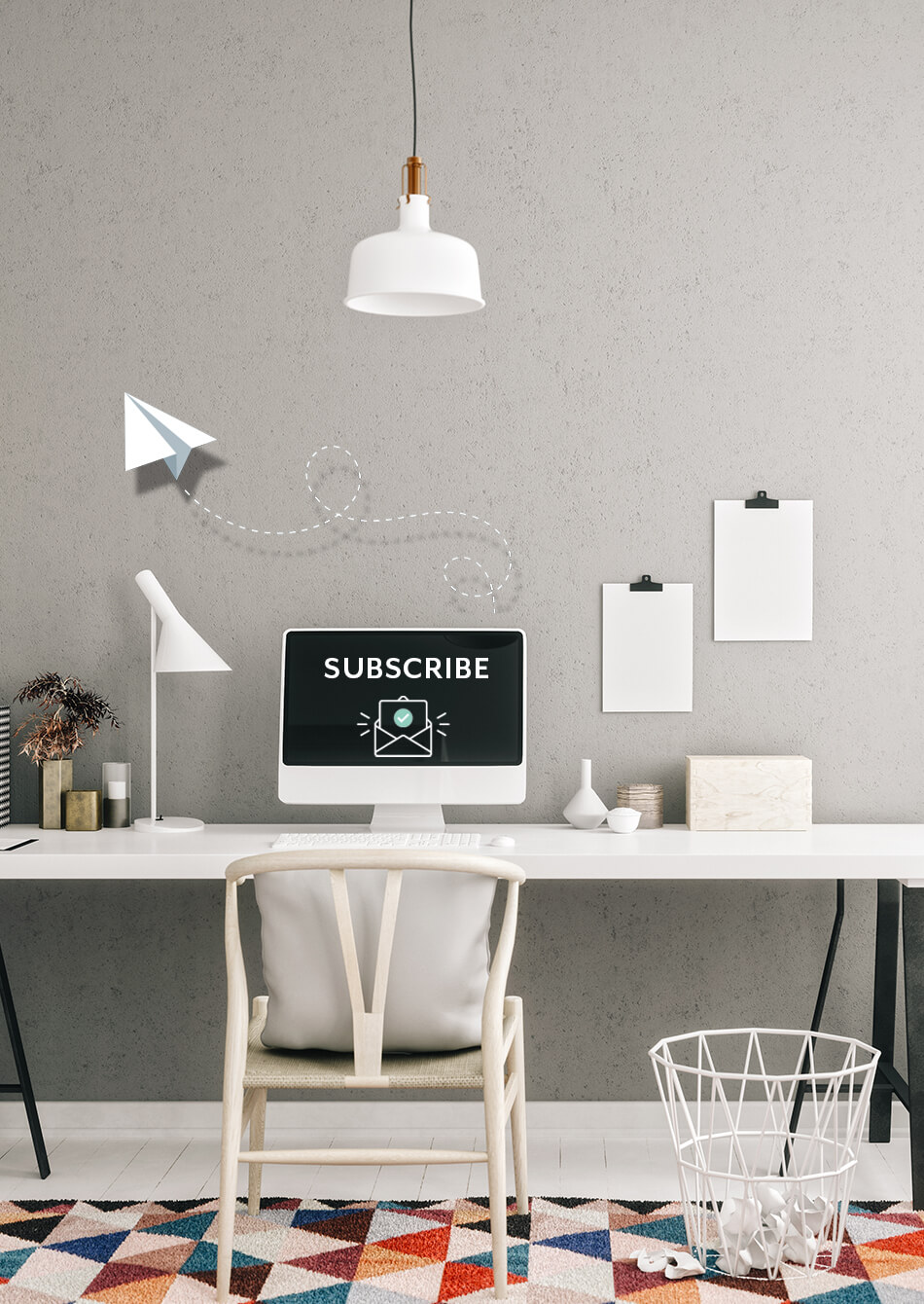 Stay up to date
with our recent news
x
LOADING