October 20 @ 12:00 pm - 1:30 PM
Family Businesses working webinar series: Do I sell or expand my family business?
Our series of four interactive, working lunch webinars, is designed to help you explore your options when you reach the critical crossroads of your family business journey. Working with relevant experts, you'll have the chance to discuss, debate and share your experiences with others in a similar situation so you can understand the consequences of key decisions, and plan your future with confidence.
During the first session we'll explore:
The challenges of succession and ending the family legacy
Is there a right time to sell?
What to expect from a sale process
How to approach funding when considering expansion
Property issues on a sale or acquisition
Hear from:
We use Zoom to host our online events. When you RSVP you will be sent a link to the Zoom registration page. This will enable you to save the URL for the event so you can join in on the day. If you haven't previously registered with Zoom, please do so before the event. We will enable video and audio to help maximise the benefit of this session for all participants, and facilitate useful conversations whilst we are in small working groups using Zoom 'breakout rooms'.
The venue
Online, Zoom details will be emailed to you after booking.
Get directions
Got a question?
Send us an email
x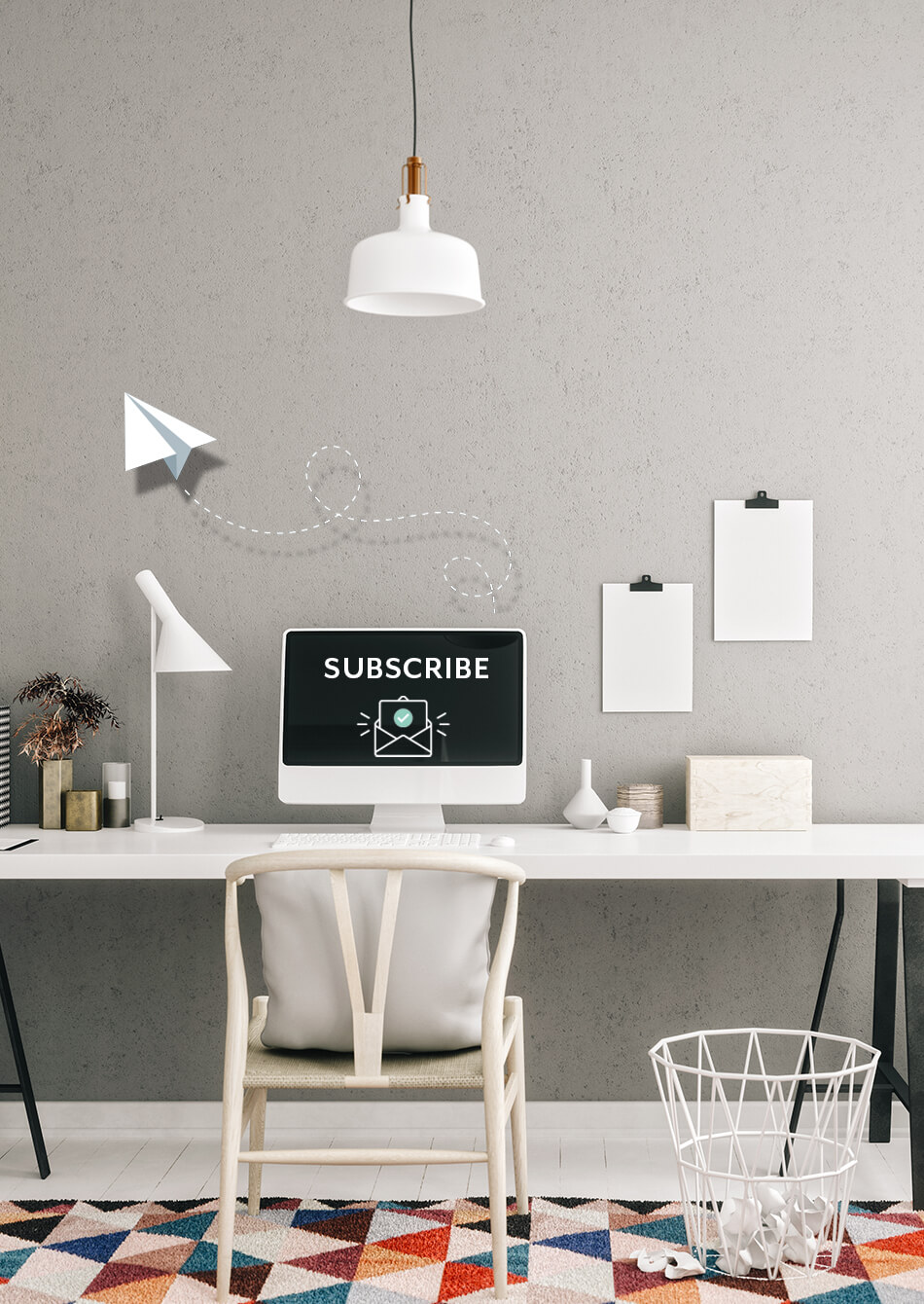 Stay up to date
with our recent news
x
LOADING