Date: December 7th 2022
Time: 6:00 PM - 8:00 PM
Hereford and Worcester CIPD HR Conference
Hereford and Worcester CIPD is a network for over 1,500 HR and learning and development professionals, to share best practice, and to continue professional development.
Michael Stokes, Head of Employment & Immigration, alongside colleagues Katherine Dakers and Heidi Cooper, has been invited to speak at their next in-person event to discuss the law affecting the approach to menopause, hybrid and flexible working, and what might be on the horizon – IR35, gender pay gap changes.
Attendees will hear about recent employment law cases affecting the HR profession, and also consider what future changes might mean for us.
The event will take place on 7 December, starting at 6pm, at Bank House Hotel, Bransford, Worcester. All CIPD professionals are welcome.
For more information or to book tickets please click 'Book Now'
The venue
Bank House Hotel, Bransford
Worcester, WR6 5JD
Get directions
Key contacts
Michael Stokes
Partner, Head of Employment and Immigration Team
M: 07807 747 455
view full profile
Got a question?
Send us an email
x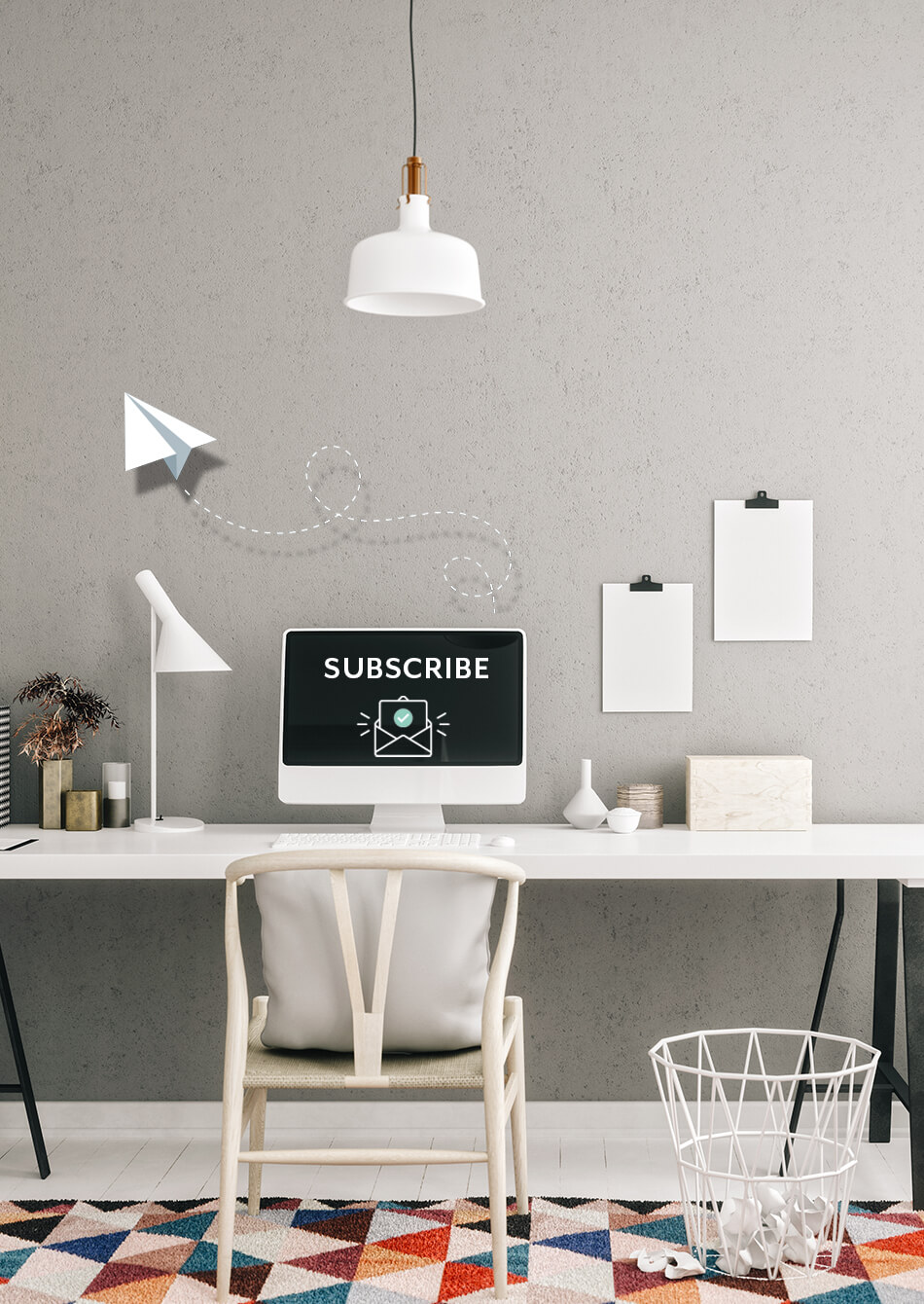 Stay up to date
with our recent news
x
LOADING