Date: October 18th 2022
Time: 12:00 PM - 6:00 PM
Herefordshire Rural Business Advice Day
The HCR Agriculture and Rural Affairs Team will be exhibiting at the Herefordshire Rural Business Advice Day 2022.
The 12th Hereford Rural Business Advice Day provides a forum for farmers to meet with local businesses who can offer specialist one-to-one advice sessions on many areas of farming and rural business. In addition to these sessions this year's event will also include presentations on:
Farm diversification and the tax implications of succession planning
Farming reforms
Cross compliance
Water quality
If you are a farmer, or have responsibilities to rural business, then come visit our team to find out how our specialists can advise you. Whether you seek advice with regulatory issues, commercial contracts, corporate restructuring, rural property, stock keeping, or food processing our team is ready to guide you.
The Herefordshire Rural Business Advice Day is free to attend, spaces for the presentations and 1:1 advice clinics are limited so please do book your space in advance via the button below.
The details
Date: October 18th 2022
Time: 12:00 PM - 6:00 PM
Add to calendar
The venue
Hereford Racecourse, Roman Road
Hereford, HR4 9QU
Get directions
Key contacts
Esther Stirling
Partner, Head of Agricultural Dispute Resolution
M: 07525 594 998
view full profile
Got a question?
Send us an email
x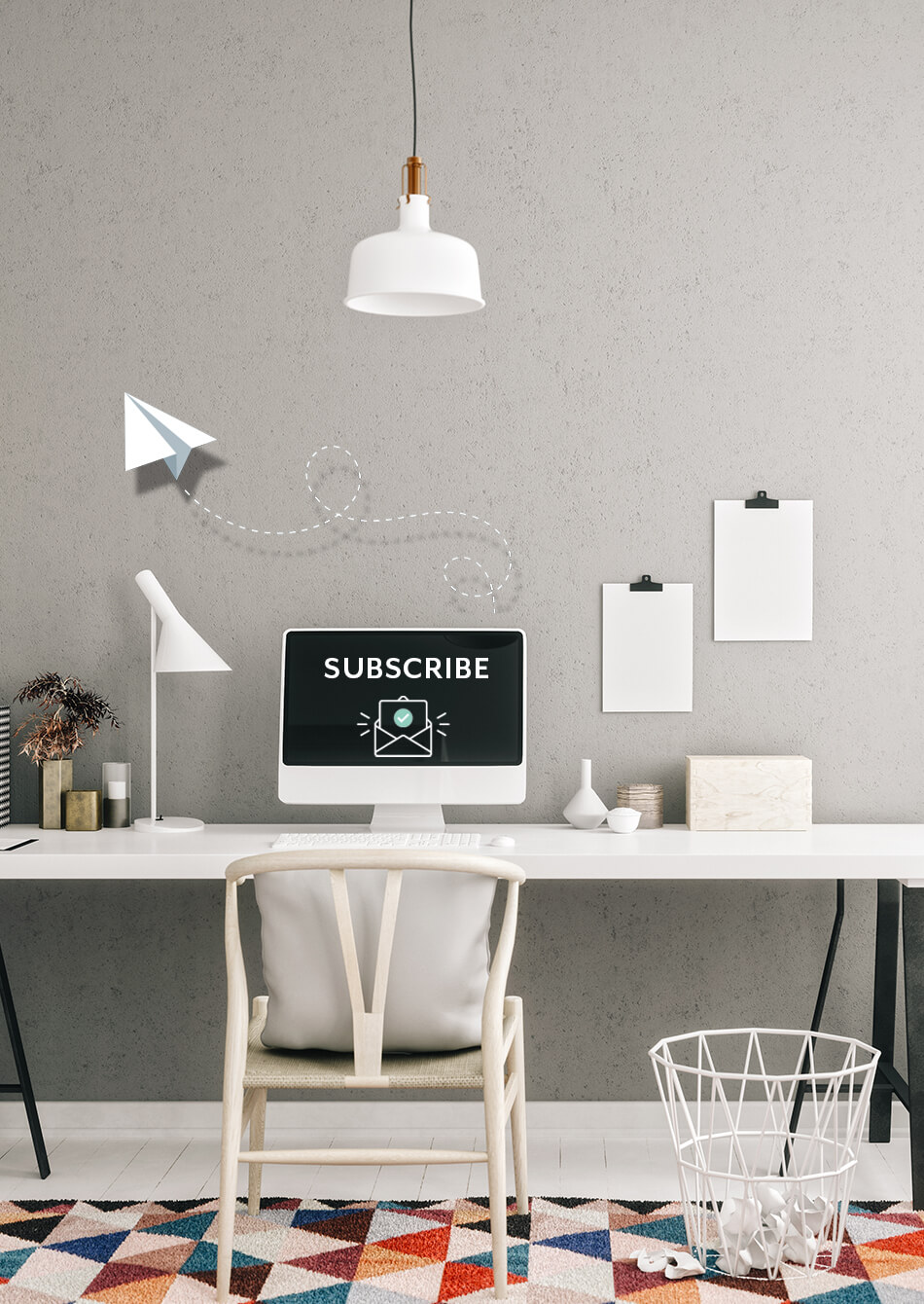 Stay up to date
with our recent news
x
LOADING