Date: March 28th 2023
Time: 7:30 AM - 9:00 AM
HR Club – Central England
Employers are experiencing skills shortages across the UK, with approximately 1.2 million job vacancies currently open (according to the Office for National Statistics), businesses are having to look at alternative options to address this shortfall.
In our latest HR Club we will discuss:
Skills shortages
A brief overview of the options available for recruiting outside of the UK
An update on the right to work checks to be carried out when employing someone
A look ahead at potential changes to immigration in the UK in 2023
Join Lynne Adams and Gemma Hill as they provide an opportunity for HR professionals to get together and discuss key issues. Light refreshments will be provided at 7.30am before the discussion begins at 8.00am.
If you wish to attend our Central England HR Club please RSVP via the button below, or email Gemma Hill at [email protected], before 21 March 2023.
The venue
Lancaster House, Nunn Mills Road
Northampton, NN1 5GE
Get directions
Key contacts
Gemma Hill
Senior Associate
M: 07769 217 783
view full profile
Lynne Adams
Legal Director, Head of Immigration
M: 07769 217 784
view full profile
Got a question?
Send us an email
x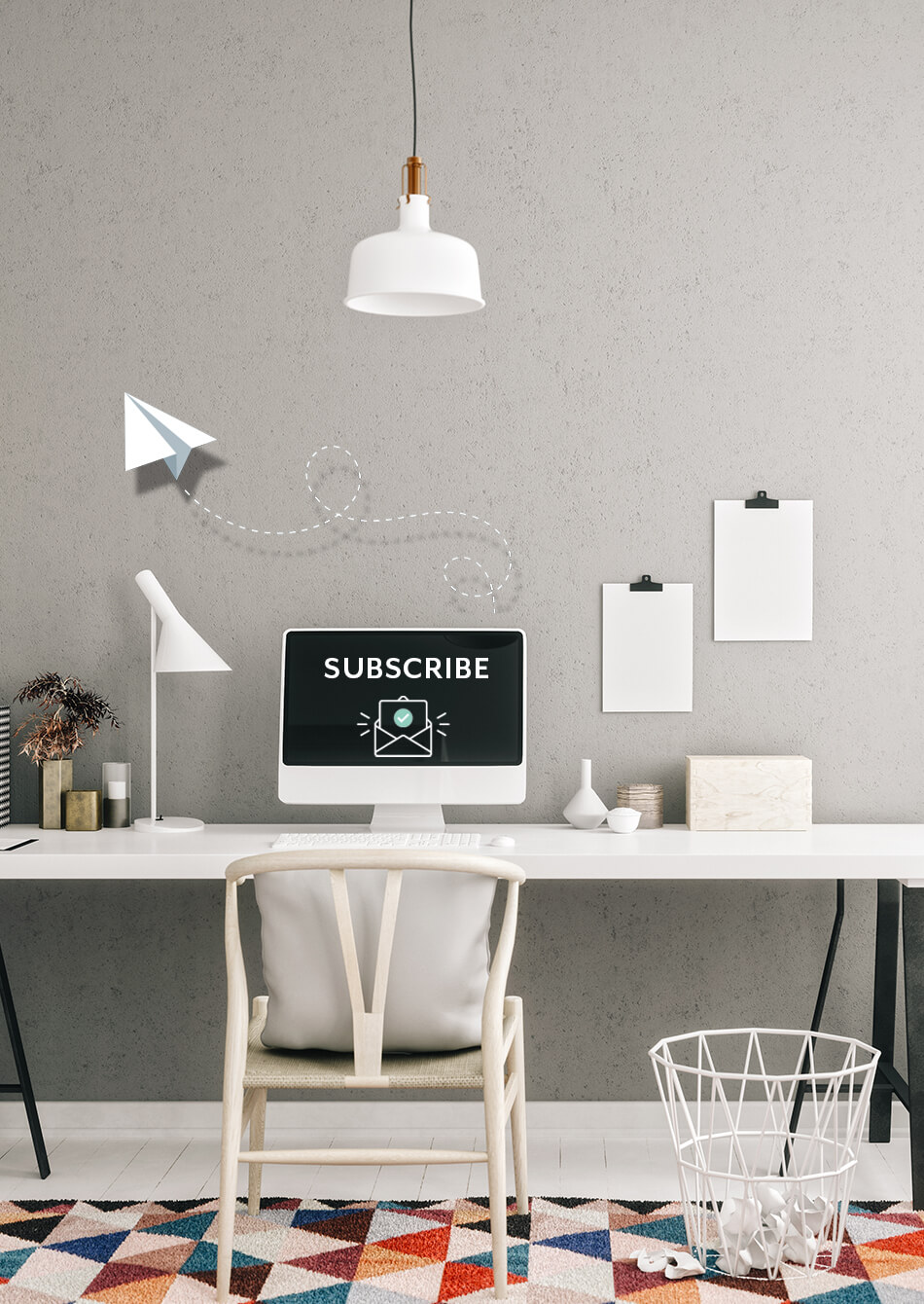 Stay up to date
with our recent news
x
LOADING