July 23 @ 10:00 am - 11:00 AM
Insider Online Forum: Mayoral Debate
Daniel Barchet, Partner, Real Estate, will be joining the panel of regional businesses for the Insider Online Forum: Mayoral Debate.
The West Midlands has launched a bold £3bn bid to re-energise the region's post-Covid economy. So what does that mean for you? You can hear it straight from the man in charge, Midlands Mayor Andy Street, in a special live forum.
The mayor will take questions on the bid and other moves that he and his administration are taking to get the region through the pandemic and its aftermath. In a wide-ranging broadcast covering issues such as developing skills, housing, regeneration, sustainability, diversity, transport and business support.
The discussion will be taken on further with a debate immediately afterwards with a panel of regional business looking at the region's prospects in the light of the mayor's comments.
Key contacts
Daniel Barchet
Partner
M: 07890 625 132
view full profile
Got a question?
Send us an email
x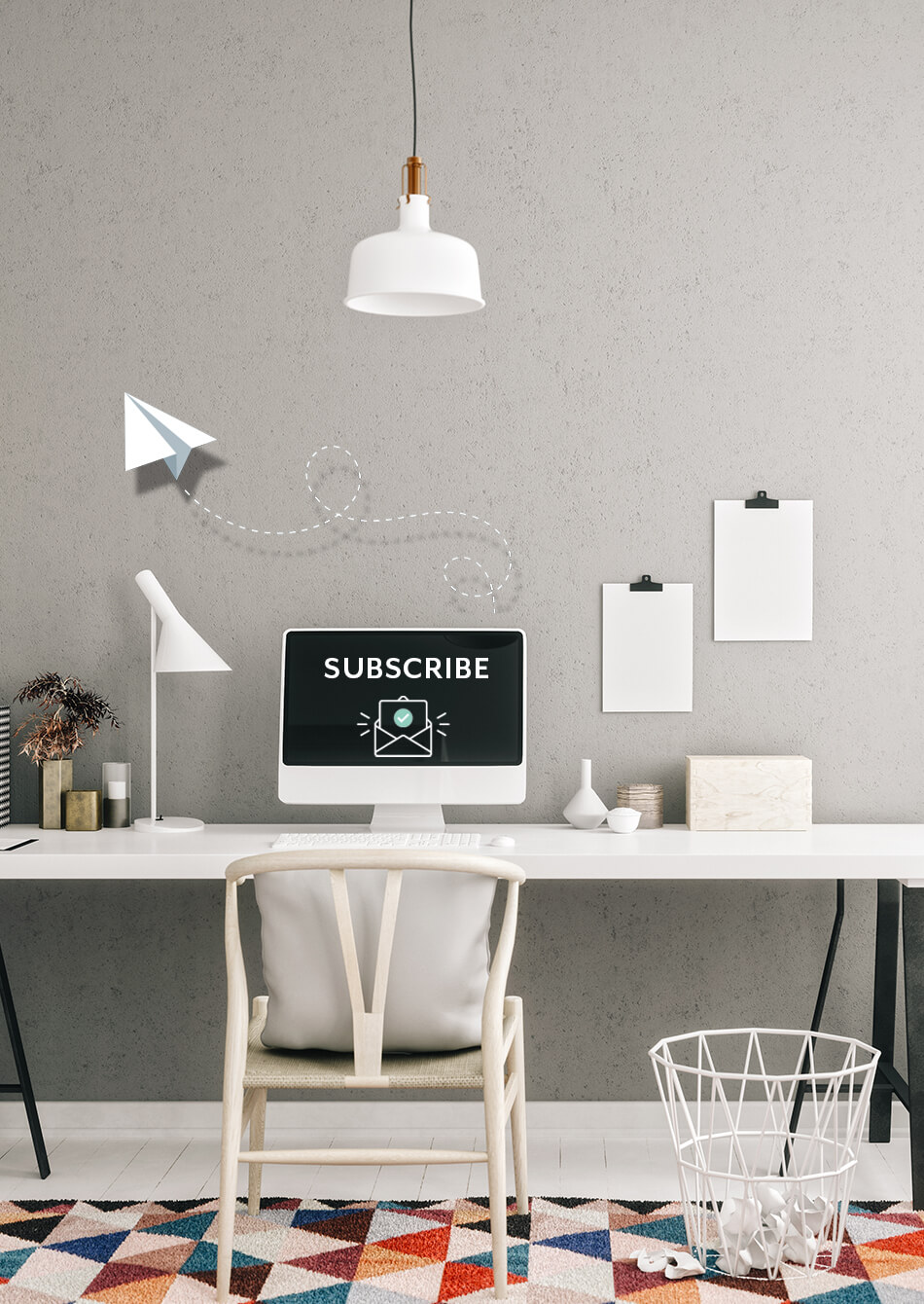 Stay up to date
with our recent news
x
LOADING