November 11 @ 9:30 am - 11:00 AM
Virtual event- Keeping Children Safe in Education 2021 Essential Update
In September this year, the final version of Keeping Children Safe in Education (KCSIE) guidance was published and came into effect.
To help guide you through the changes Kristine Scott, Head of Education at HCR, will he hosting an essential update covering the KCSIE. This webinar will be a comprehensive session covering the following:
An overview of the changes due to come in to effect in September 2021;
The updates to Part one of KCSIE including the new condensed Annex A;
Updates to Part two, the management of safeguarding including online safety, peer on peer abuse as well as non-school activities on school premises;
Changes to safer recruitment including shortlisting of candidates;
Updates to Part four of KCSIE including the new section on how to manage low level concerns;
In addition to the updates to Part five of KCSIE, we will also cover the updated Sexual Violence and Sexual Harassment Between Children In Schools and Colleges ("SVSH") advice.
We use Zoom to host our webinars. When you click 'Book Now' you will be taken to the Zoom registration page. This will enable you to save the URL for the webinar so you can view it on the day. If you haven't previously registered with Zoom, please do so before the event.
We will mute and disable the video of all attendees, so will ask you to use the 'Q&A' function to ask questions.
The details
Date: November 11th 2021
Time: 9:30 AM - 11:00 AM
Add to calendar
The venue
Online, Zoom details will be emailed to you after booking.
Key contacts
Kristine Scott
Head of Education and Charities Sector, and Cheltenham Office
M: +44 7725 242 991
view full profile
Got a question?
Send us an email
x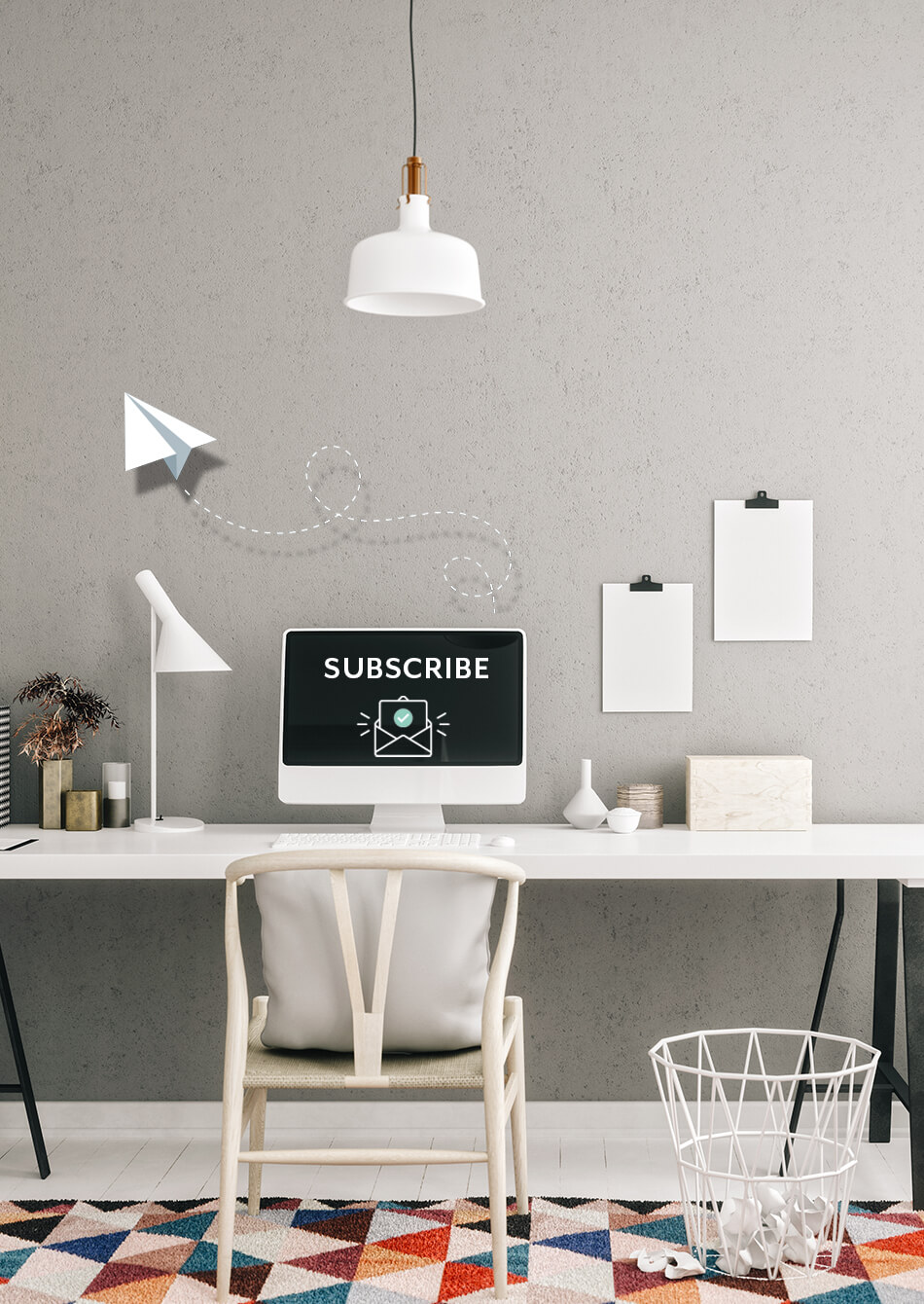 Stay up to date
with our recent news
x
LOADING