September 3 @ 9:00 am - 10:00 AM
Webinar: Ask the legal experts in partnership with Meat Business Women
As businesses begin to return to normal, or adapt to the 'new normal', following the pandemic and with Brexit on the horizon, many are asking questions about the way forward, not least in the meat industry.
The meat industry has been hit as hard as any other and faces both specific challenges and more general difficulties. Most businesses will be considering how to manage cash flow, restructure their workforce post lockdown, enforce client or supplier contracts or create and maintain a safe working environment, along with regulatory questions and issues.
In this webinar hosted by Meat Business Women, our experts answer your legal questions.
Topics of discussions will focus on:
Applying for cash grants and loans
Restructuring your workforce, including altering contracts and managing a redundancy process
Enforcing, renegotiating or cancelling your client and supplier contracts
Ensuring you are complying with appropriate health and safety regulations and maintaining a safe working environment
The details
Date: September 3rd 2020
Time: 9:00 AM - 10:00 AM
Add to calendar
The venue
Online, Zoom details will be emailed to you after booking.
Get directions
Got a question?
Send us an email
x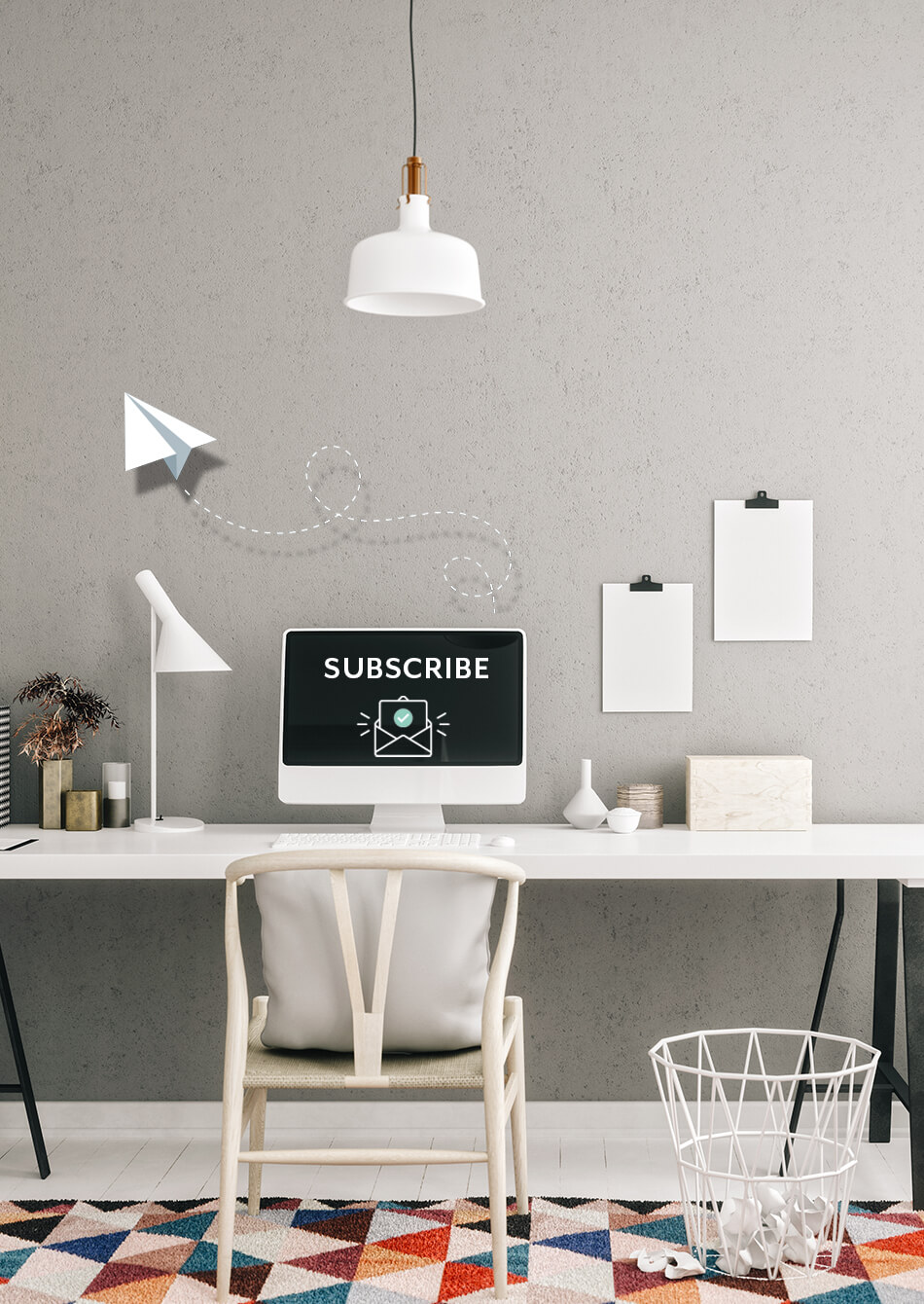 Stay up to date
with our recent news
x
LOADING