Date: December 14th 2022
Time: 1:00 PM - 2:00 PM
Monthly Q&A for in-house lawyers: Rationalising your Real Estate for 2023
Have you found yourself with commercial leases or buildings which are no longer required by your business? We can help in-house lawyers identify different solutions to dispose of leases and manage their end of lease liabilities.
In this Q&A session you'll hear from Philip Parkinson, Andrew Cave and Anthony Goodfellow on:
How to leave a commercial lease
What should I consider: assignment or underlettings?
Should I pay a premium to surrender the lease?
Will we have to pay dilapidations?
Serving a break notice
Innovative solutions.
Philip Parkinson, Head of Real Estate, will lead the session with a brief, informal presentation, followed by your chance to ask questions in this interactive Zoom meeting.
This is part of our 'In-House with You' series of monthly Q&As on focused topics, supporting in-house lawyers who may need help with an area outside of your expertise, or where you'd value a fresh pair of eyes. Bring your questions, chat to other in-house lawyers, and get the advice you need from HCR as an extension of your team.
You can also ask a question ahead of time, by contacting us at [email protected].
The details
Date: December 14th 2022
Time: 1:00 PM - 2:00 PM
Add to calendar
The venue
Online, Zoom details will be emailed to you after booking.
Key contacts
Elizabeth Beatty
Partner
M: 07969 791 915
view full profile
Philip Parkinson
Partner, Head of Real Estate
M: 07917 777 893
view full profile
Got a question?
Send us an email
x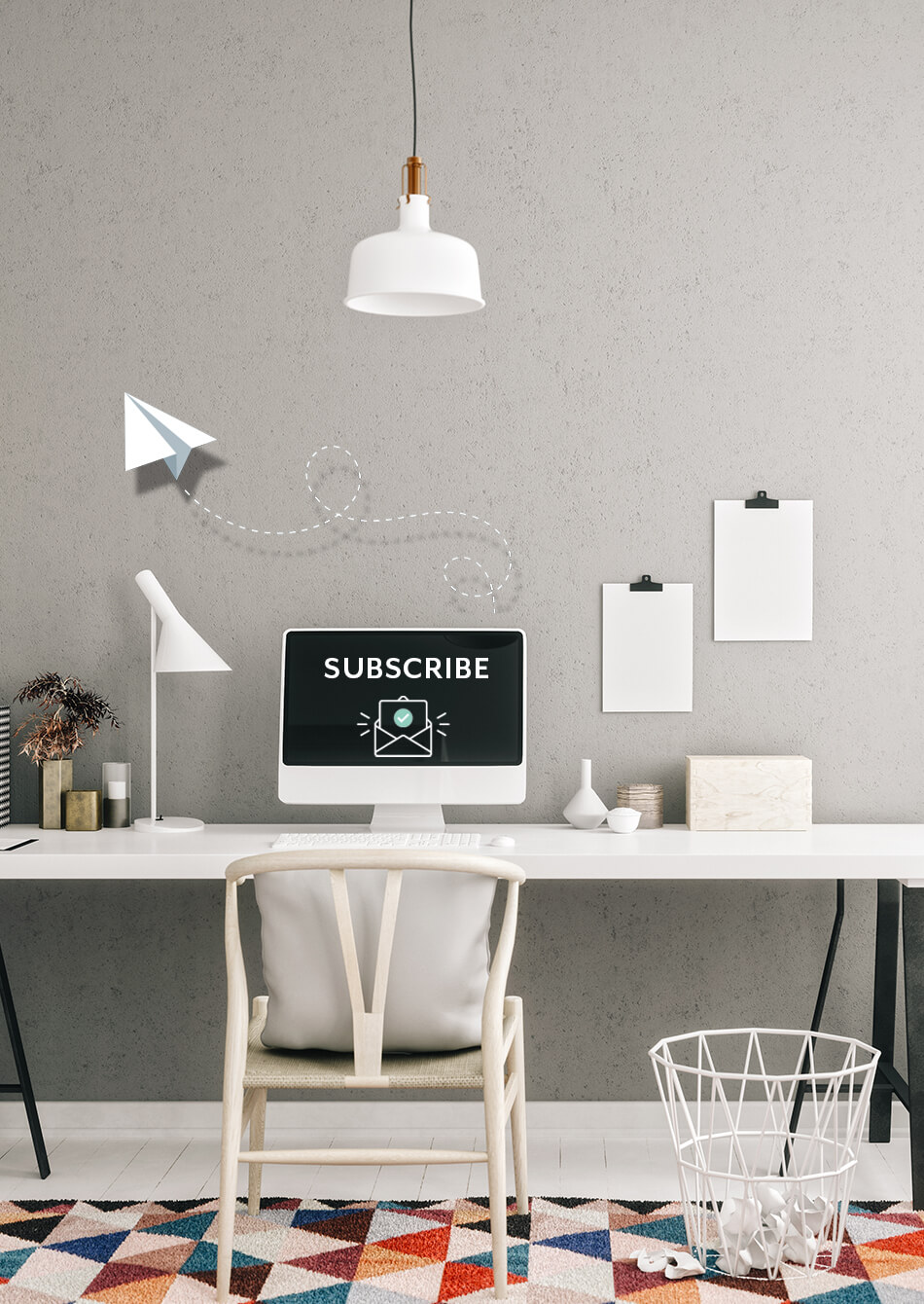 Stay up to date
with our recent news
x
LOADING