Date: March 23rd 2023
Time: 1:00 PM - 2:00 PM
Monthly Q&A for In-House Lawyers: Data protection issues today (post-Brexit and five years since GDPR)
Attention In-House Counsel Lawyers! 
Don't miss the opportunity to deepen your understanding of the development of data protection practice since the introduction of the GDPR and following Brexit, and how data protection law is now applied in the UK.
We will look at some of the practical changes that have been made in procedures and some of the changed interpretations of data protection law or guidance from the ICO. We will also look at the changes to the requirements for international transfers, developing data protection laws around the globe, and data transfers to the US.
There will be plenty of time for questions so that we can explore some practical day to day problems!
Daniel De Saulles and Georgia Shriane, Senior Associates in our Commercial Team, will lead the session with a brief, informal presentation, followed by your chance to ask questions in this interactive Zoom meeting.
To register for this event please click the 'book now' button below.
The venue
Online, webinar
Key contacts
Elizabeth Beatty
Partner, Head of In-House Lawyer Services
M: 07969 791 915
view full profile
Georgia Shriane
Senior Associate
M: 07436 197 061
view full profile
Daniel De Saulles
Senior Associate
M: +44 7384 796 268
view full profile
Got a question?
Send us an email
x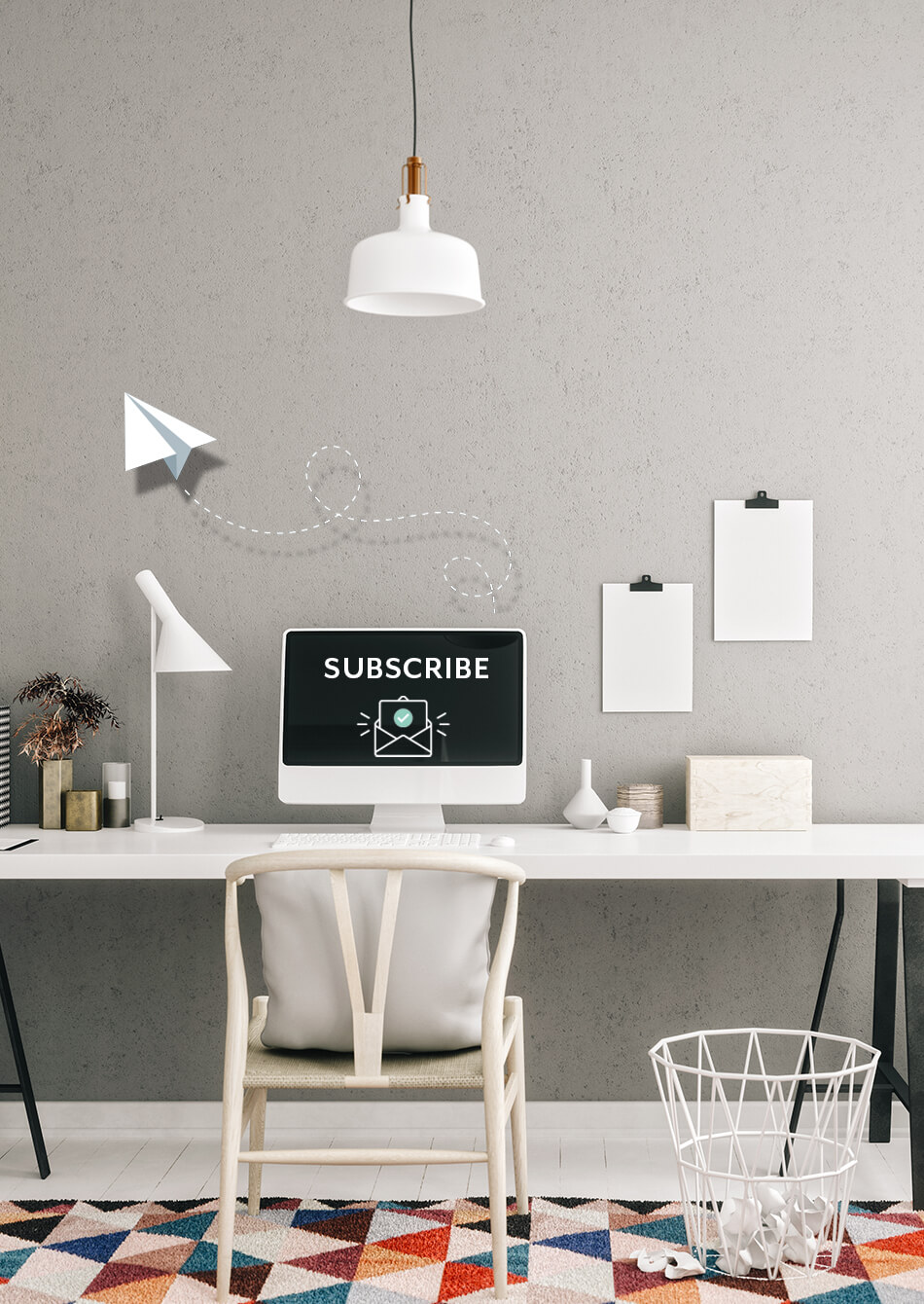 Stay up to date
with our recent news
x
LOADING