Date: February 22nd 2023
Time: 1:00 PM - 2:00 PM
Monthly Q&A for in-house lawyers: Dispute Resolution Clauses – Prevention and Cure
Dispute resolution clauses are often relegated to the end of contractual negotiations; or are dismissed as "boilerplate" and given standard wording without any thought as to the context. But these clauses can have profound implications for how a dispute is resolved and the contractual rights and obligations of the parties.
Join Elizabeth Beatty, Head of In-House Lawyer Services, and Robert Capper, Head of Commercial, as they lead a brief informal presentation on dispute resolution clauses followed by your chance to ask questions in this interactive Zoom meeting.
This is part of our 'In-House with You' series of monthly Q&As on focused topics, supporting in-house lawyers who may need help with an area outside of your expertise, or where you'd value a fresh pair of eyes. Bring your questions, chat to other in-house lawyers, and get the advice you need from HCR as an extension of your team.
You can also ask a question ahead of time, by contacting us at [email protected].
The details
Date: February 22nd 2023
Time: 1:00 PM - 2:00 PM
Add to calendar
The venue
Online, Zoom details will be emailed to you after booking.
Key contacts
Elizabeth Beatty
Partner, Head of In-House Lawyer Services
M: 07969 791 915
view full profile
Robert Capper
Head of Commercial Team
M: 07909 970 323
view full profile
Got a question?
Send us an email
x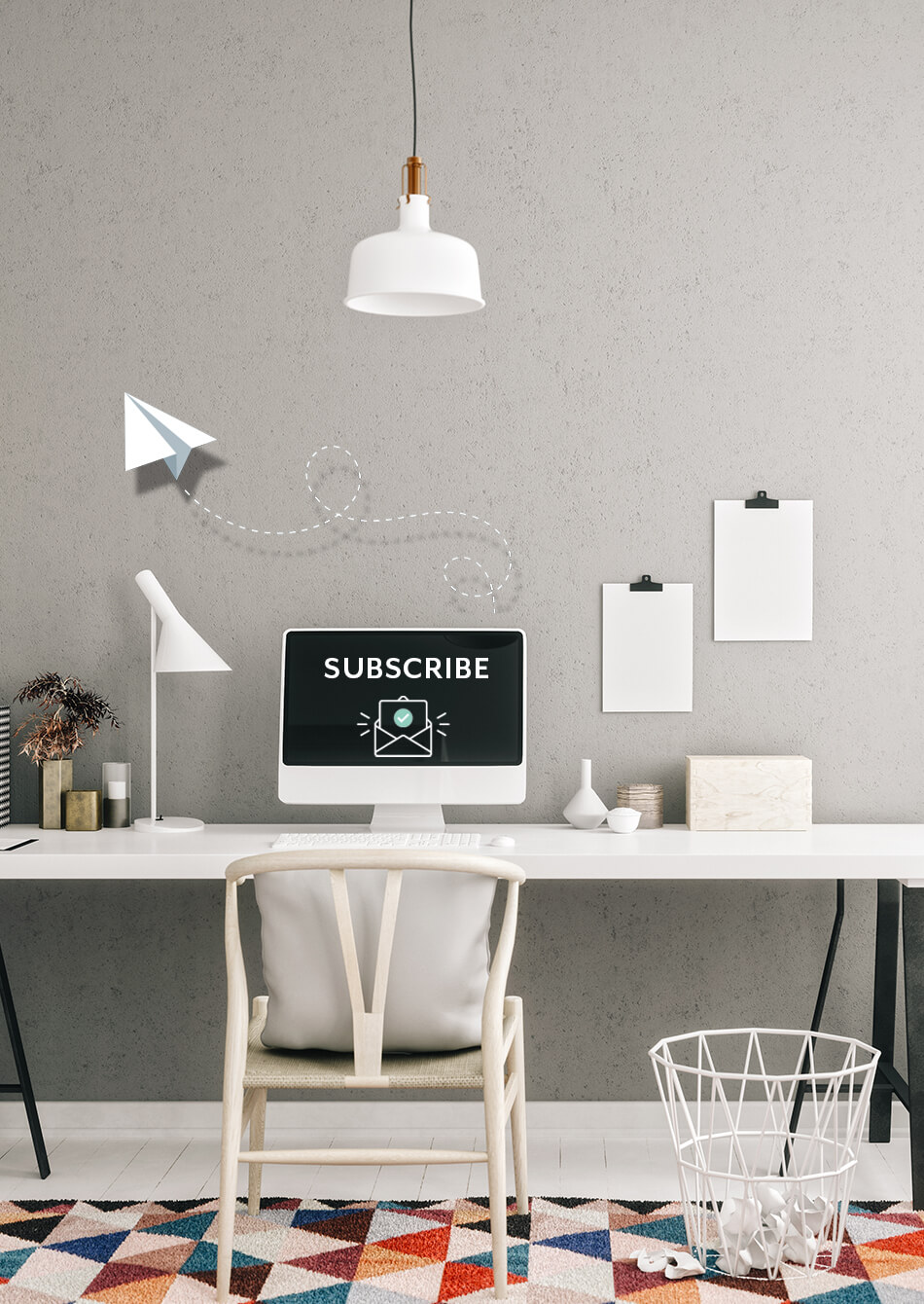 Stay up to date
with our recent news
x
LOADING