Date: November 16th 2022
Time: 1:00 PM - 2:00 PM
Monthly Q&A for in-house lawyers: Settling Disputes with Employees
Settling employee disputes is never easy and employers have to be careful to ensure that any negotiations are carried out correctly, but how can you be sure that you are following best practice when settling an employee dispute?
In this Q&A session you'll hear from our specialist expert, Michael Stokes, on:
How can an employer introduce the idea of an agreed exit?
How should negotiations tie in with internal disciplinary or grievance procedures?
What should employers consider when drafting a settlement agreement?
Michael Stokes, Head of Employment & Immigration, will lead the session with a brief, informal presentation, followed by your chance to ask questions in this interactive Zoom meeting.
This is part of our 'In-House with You' series of monthly Q&As on focused topics, supporting in-house lawyers who may need help with an area outside of your expertise, or where you'd value a fresh pair of eyes. Bring your questions, chat to other in-house lawyers, and get the advice you need from HCR as an extension of your team.
You can also ask a question ahead of time, by contacting us at [email protected].
The details
Date: November 16th 2022
Time: 1:00 PM - 2:00 PM
Add to calendar
The venue
Online, Zoom details will be emailed to you after booking.
Key contacts
Elizabeth Beatty
Partner
M: 07969 791 915
view full profile
Michael Stokes
Partner, Head of Employment and Immigration Team
M: +44 7807 747 455
view full profile
Got a question?
Send us an email
x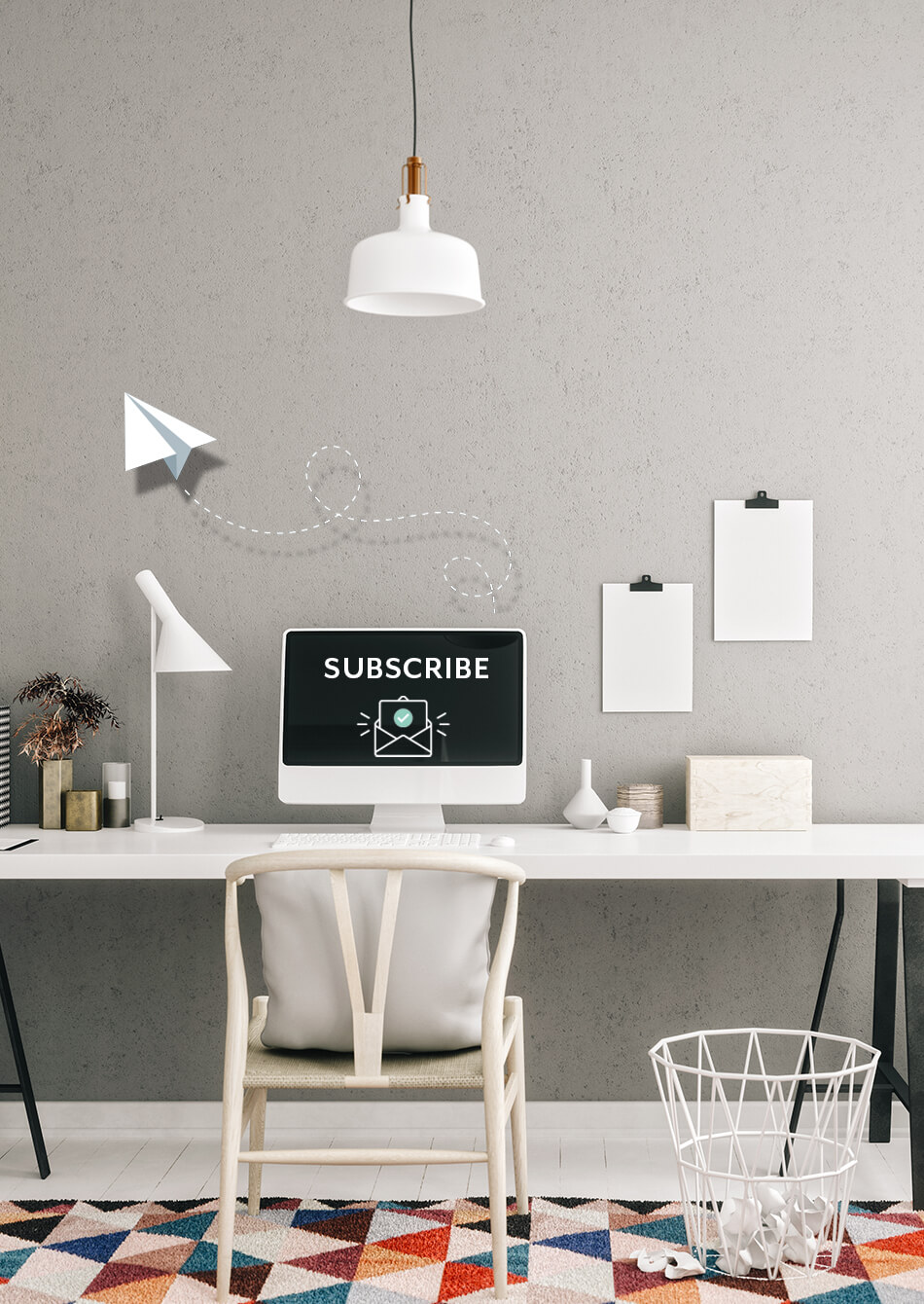 Stay up to date
with our recent news
x
LOADING