Date: November 3rd 2022 - November 4th 2022
Time: 9:00 AM - 5:00 PM
NFT.London
Curious about NFTs? Join our speakers at NFT.London 2022.
In recent years, NFTs and Web3 have taken off around the globe, but what do people need to know about this burgeoning technology, and what can people expect to come of NFTs in the near future?
Join Partners Dan Hyde and Nicola McNeely at the QE2 Conference Centre as they join thought leaders from across the UK and Europe to discuss the rise of NFTs and their potential development for businesses, society and finance.
This two-day event will feature leading voices in the NFT sphere including representatives from Limewire, MobiFi, 3.0 Labs, Defy Trends and DeviantArt. Plus many more speakers still to be announced!
Tickets for NFT.London will go on sale from 16 September 2022 and be purchased via the button below.
The details
Date: November 3rd 2022 - November 4th 2022
Time: 9:00 AM - 5:00 PM
Add to calendar
The venue
Queen Elizabeth II Conference Centre, Broad Sanctuary
London, SW1P 3EE
Get directions
Key contacts
Nicola McNeely
Partner, Head of Technology Sector
M: 07870 261 520
view full profile
Dan Hyde
Partner
M: 07824 482 388
view full profile
Got a question?
Send us an email
x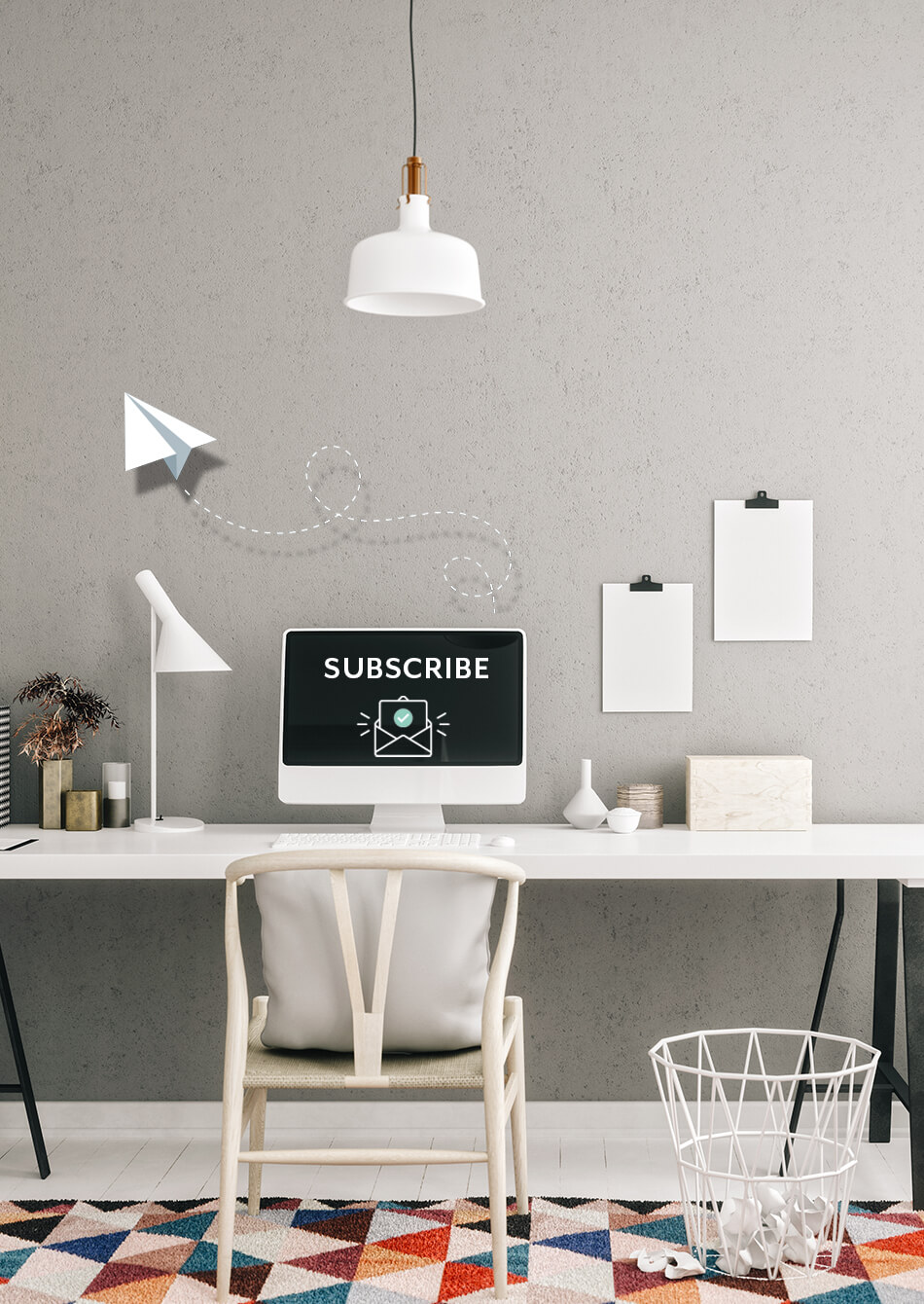 Stay up to date
with our recent news
x
LOADING