Date: September 27th 2022
Time: 7:30 AM - 9:00 AM
Northampton HR Club
An employee leaving the firm is an unfortunate occurrence that every HR department has to handle. However, when that employee has the potential to poach the firm's customers for their new employer, a restrictive covenant contained within their contract of employment to prevent them from doing so is essential.
But what do HR professionals need to look out for when drafting a restrictive covenant, and what is the procedure when an ex-employee intends to breach such an obligation?
Join Nick Hall and Gemma Hill as they provide a unique opportunity for HR professionals to get together over breakfast and discuss key issues involving restrictive covenants.
If you wish to attend this club please reserve your space before 20 September by clicking the book now button below to email Gemma Hill.
Please note that spaces for this event are limited and so early acceptances are advised.
The details
Date: September 27th 2022
Time: 7:30 AM - 9:00 AM
Add to calendar
The venue
Elgin House, Billing Road
Northampton, Northamptonshire NN1 5AU United Kingdom
Get directions
Key contacts
Nicholas Hall
Partner
M: 07769 217 804
view full profile
Gemma Hill
Senior Associate
M: 07769 217 783
view full profile
Got a question?
Send us an email
x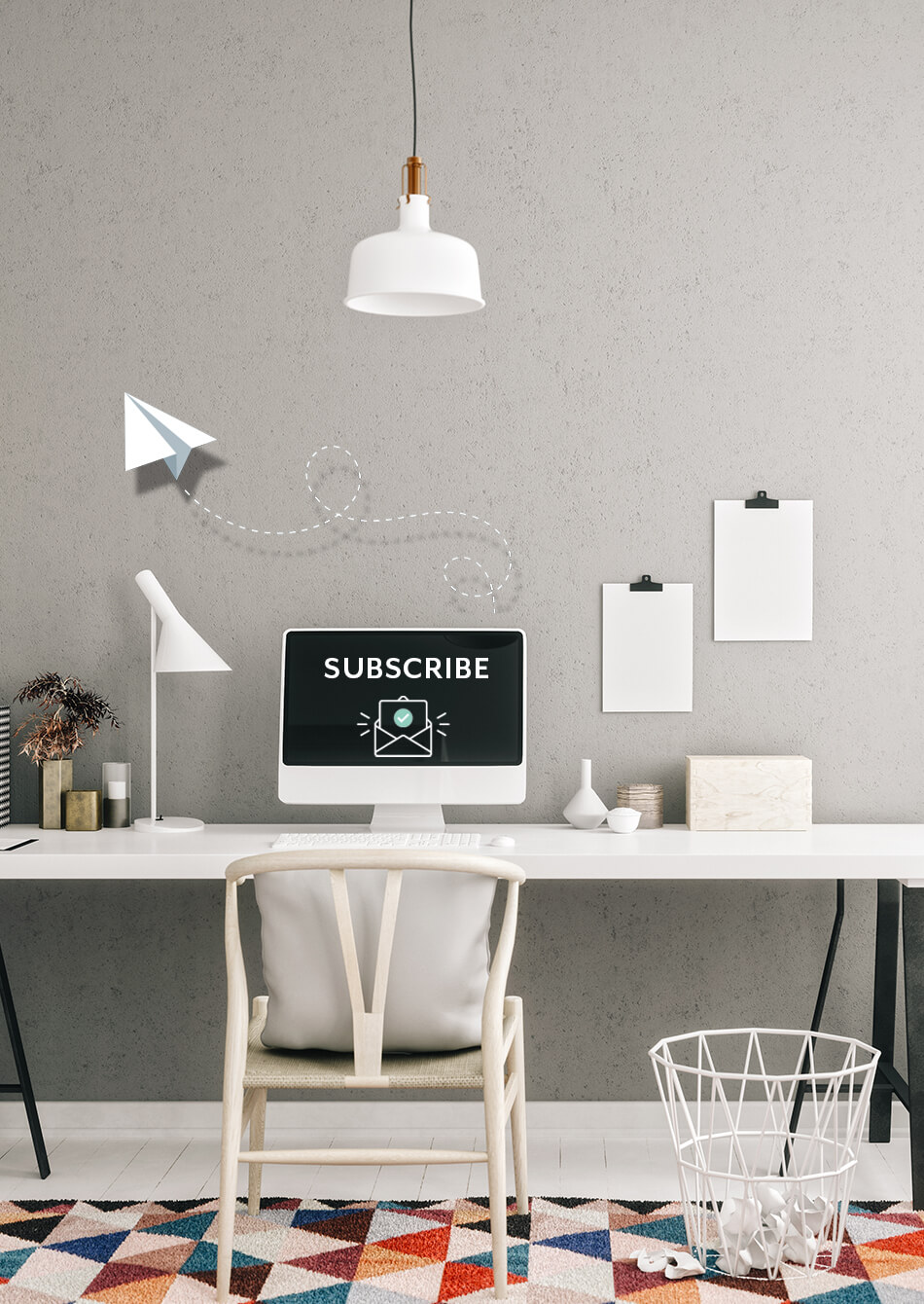 Stay up to date
with our recent news
x
LOADING