Date: March 8th 2023
Time: 8:30 AM - 4:00 PM
Access to Justice: A Collaborative Approach
Join us for our annual conference on issues surrounding older and vulnerable people.
This year's conference centres around Edith, an 89-year-old lady who has suffered some cognitive decline following a fall and a stroke in July 2020.
Edith requires some support with her affairs after questionable decisions made by her attorney have left her with little savings, a house occupied by family members and an equity release plan she didn't need.
We invite you to join Edith's journey together with the various professionals involved in supporting Edith to reach a successful outcome.
This conference is aimed at professionals working with older or vulnerable people. It will provide an overview of the steps which may be taken in relation to a vulnerable person where there is suspected financial abuse and misuse of a Lasting Power of Attorney.
Our speakers on the day include:
Dr James Warner, Consultant Psychiatrist for Halcyon Doctors, who will be exploring the challenge of retrospective capacity assessments and the validity of LPAs.
Detective Inspector Duncan Wynn, Head of the Economic Crime Unit for Thames Valley Police, who will be discussing the role of the Police and how you can support their efforts in fraud and financial abuse investigations.
James Barnett, SOLLA member and Financial Advisor, who will be unpacking the rise of mis-sold equity release schemes.
Richard Robinson, CEO of Hourglass, a charity focusing on preventing abuse and neglect of older people.
Other speakers will consider the role and duties of attorneys and the civil remedies available for mis-sold policies and misappropriated assets.
Tickets: £80 + vat. Please use the booking form below.
Ticket includes refreshments throughout the day, conference pack with speaker slides and hot and cold buffet lunch.
This event is in association with Care Navigators, Hourglass, UK Property Rescue and Chroma.
If you would like to book more than 4 tickets at once please give us a call on 01905 953 764 or email [email protected]
The venue
Kettering Park Hotel, Kettering Parkway
Kettering, NN15 6XT
Get directions
Key contacts
Tonina Ashby
Partner and Notary Public
M: 07468 014 117
view full profile
Got a question?
Send us an email
x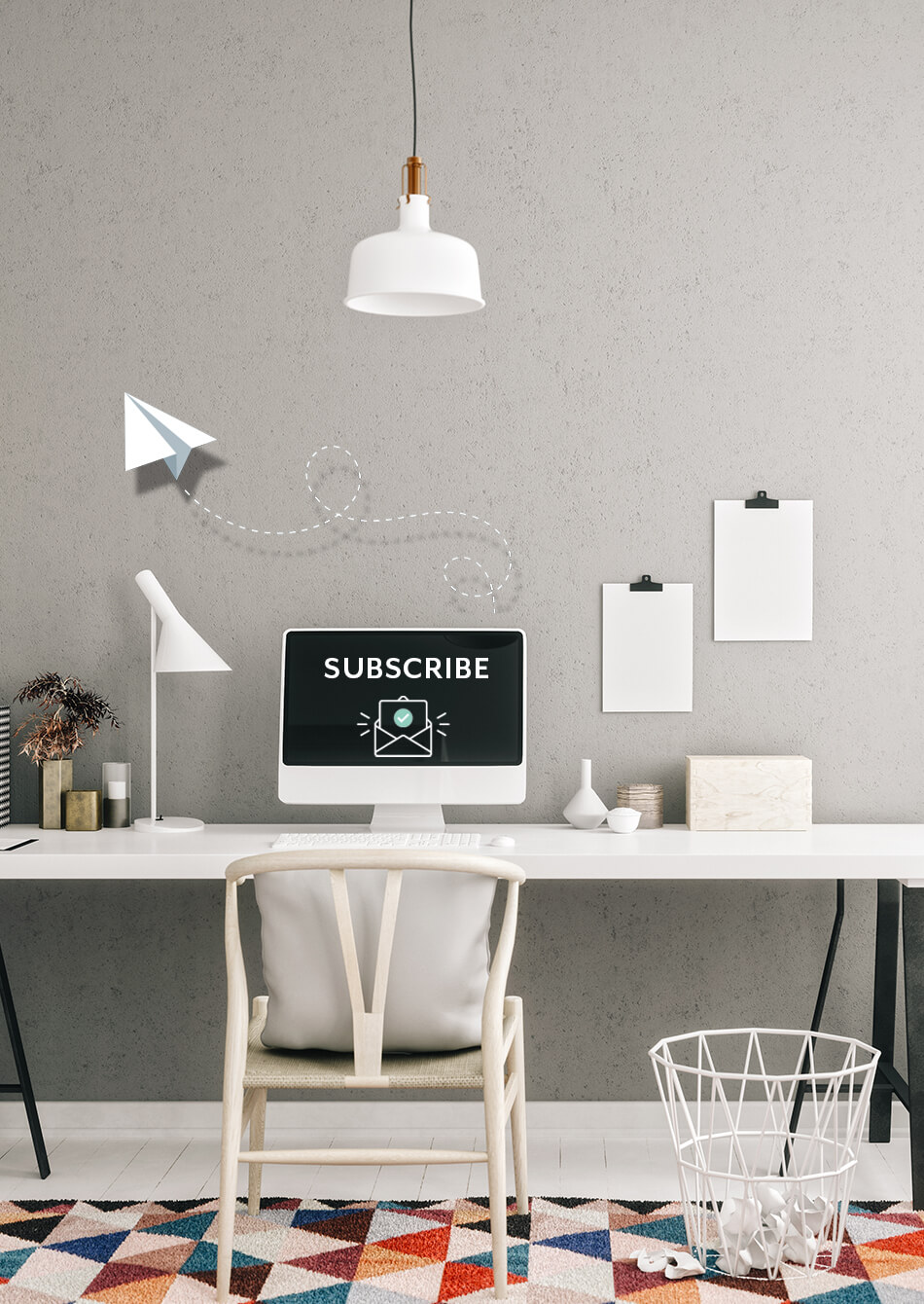 Stay up to date
with our recent news
x
LOADING