October 6 @ 7:15 am - 8:45 AM
People in Partnership – a monthly 'members only' networking group
People in Partnership is a 'by invitation only' networking group for senior decision makers, living and working in Worcestershire. It provides an opportunity for members to share experience and insight over breakfast whilst listening to an inspiration speaker, usually on the first Tuesday of the month.
Date: Tuesday 6th October 2020, 7:15am for 7:30am start, 8:45am finish
Speaker: Nick Weatherall, Founder of Piston Distillary, will be joined by the founding partners and live stream Nick's unique insight from the home of Piston Gin
Being Covid safe: With great reluctance, in order to launch the network, we have decided on this occasion to host the meeting online which means that instead of chatting over breakfast at the Worcestershire County Cricket Club we are offering you coffee and good conversation. To help with your disappointment we will send you a Starbucks voucher when you reserve your place. In future we will serve breakfast at Worcestershire County Cricket Club for a cost of £10, including VAT and a £1 donation to Acorns Children's Hospice, per meeting.
Membership principles
Only one company per trade or profession will be invited to join the group
The decision to extend invitations will be subject to agreement by all three founding partners
Bookings for the event have now closed.
Breakfast dates for 2020 – 2021
6th October
3rd November
1st December
12th January
2nd February
2nd March
6th April
4th May
1st June
Key contacts
Charlotte Thornton-Smith
Partner, Head of Worcester Office
M: 07790 131 843
view full profile
Got a question?
Send us an email
x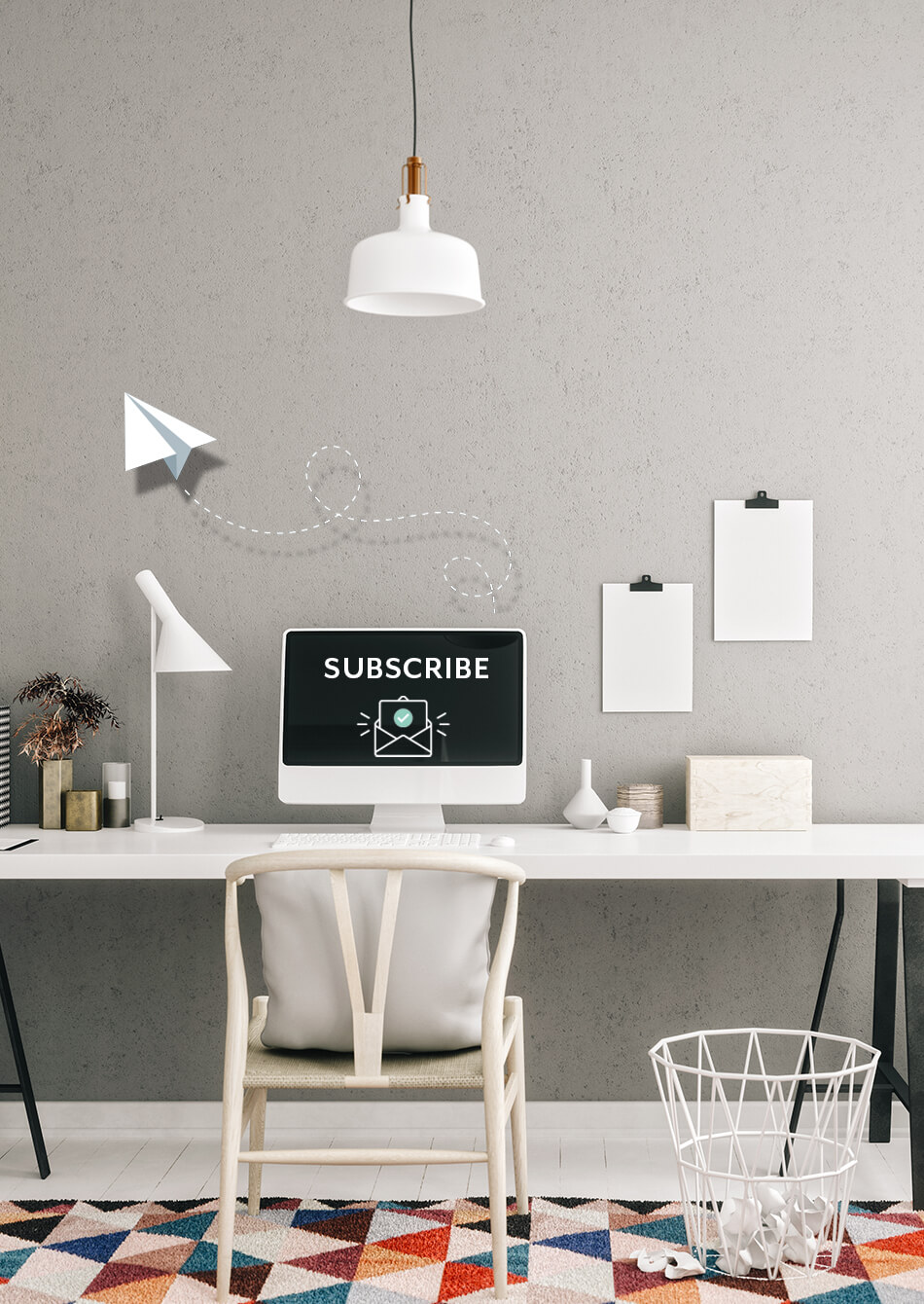 Stay up to date
with our recent news
x
LOADING