Date: March 2nd 2023
Time: 6:30 PM - 8:30 PM
Planning on selling your practice? 3 year horizon
Selling your practice takes careful preparation; often up to three or four years of organisation and planning, so how can you ensure a smooth sale?
In this specialist seminar dental practice owners will be given the chance to find out how they can prepare for the sale of their dental practice, benefit from a smooth selling process, and the transition to a post-practice career or retirement.
The evening features leading industry experts from financial planning, legal, accounting and practice sales sectors, who will explore the topic of "Selling your Practice" through short, informative talks followed by a Q&A session.
Topics discussed will include:
When do you need to start thinking about selling your practice?
An overview of the sales procedure.
How do you prepare your practice for a smooth sale?
Post-career strategies: How do you want your retirement to look like?
You will hear from:
Clare Emery, Head of Dental Team at Harrison Clark Rickerbys
Daniel James, Director of Client Services at Lloyd & Whyte
David Jacobs, Partner at Milsted Langdon
Jamie Williams, Associate Director at Christie & Co
This seminar is free to attend. To reserve your space please click the 'book now' button below.
The venue
SS Great Britain, Great Western Dockyard
Gas Ferry Road, Bristol BS1 6TY
Get directions
Key contacts
Clare Emery
Corporate Partner, Head of Dental Team
M: 07794 337 393
view full profile
Got a question?
Send us an email
x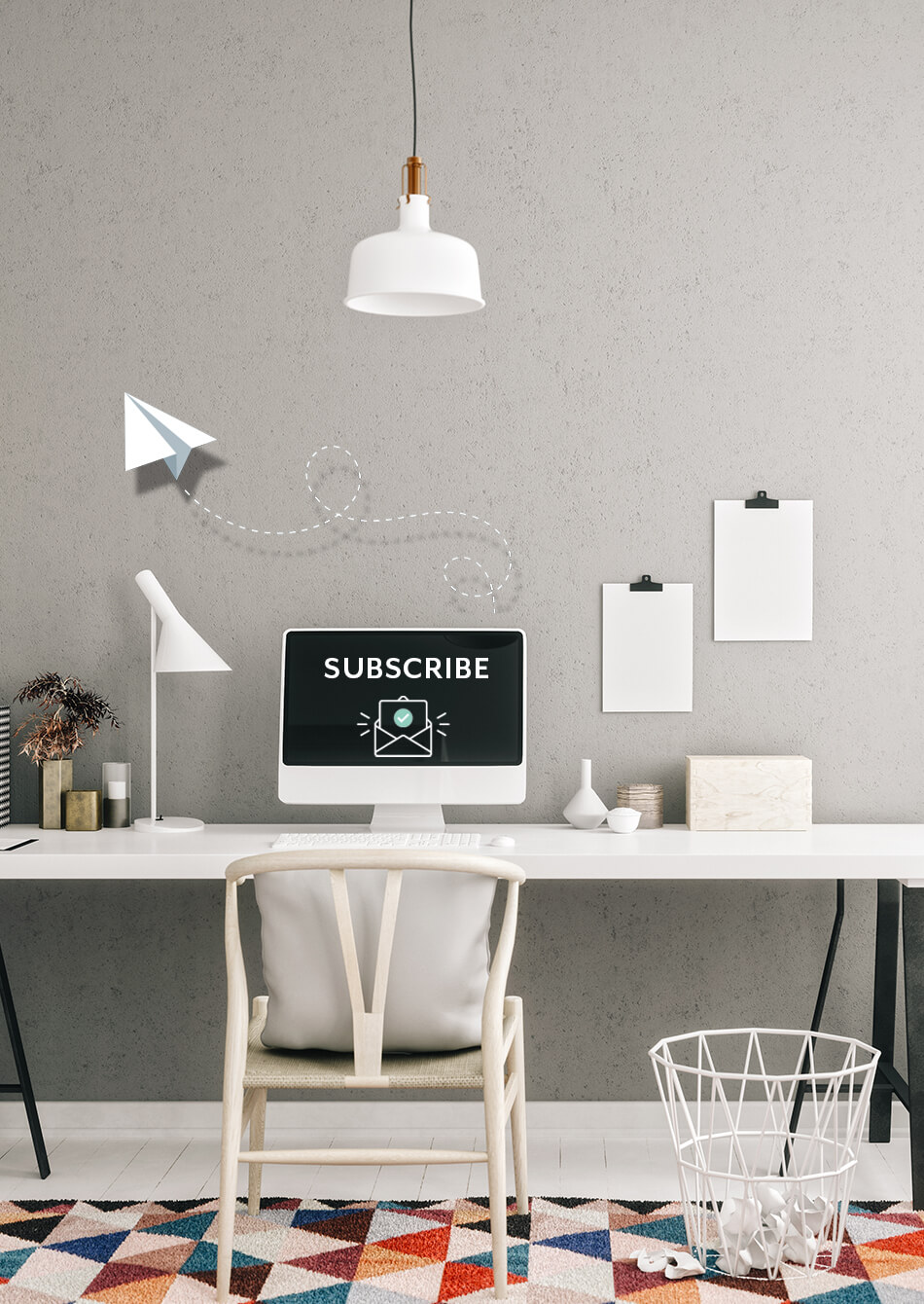 Stay up to date
with our recent news
x
LOADING