Date: May 19th 2023 - May 21st 2023
Time: 8:00 AM - 5:00 PM
Rockingham International Horse Trials
Join us as we sponsor the Rockingham International Horse Trials in May 2023
The horse trials will host over a thousand visitors at the grounds of Rockingham Castle to enjoy three days of dressage, show jumping and cross country. In addition to the equine arenas there will also be a large range of trade stands on site, selling everything from equestrian products, country wear and gifts. There is also a have-a-go Dog Agility ring for eager dog owners to try and impress!
With a full agenda set the horse trials will be an action packed day for any equine enthusiast.
For more information and to buy tickets please click 'book now' below.
The details
Date: May 19th 2023 - May 21st 2023
Time: 8:00 AM - 5:00 PM
Add to calendar
The venue
Rockingham Castle, Rockingham Leicestershire LE16 8TH United Kingdom
Get directions
Key contacts
Gareth Williams
Partner, Agriculture and Estates
M: 07748 100 092
view full profile
Dominic Hopkins
Partner, Joint Head of Central England Office
M: 07799 863 857
view full profile
Got a question?
Send us an email
x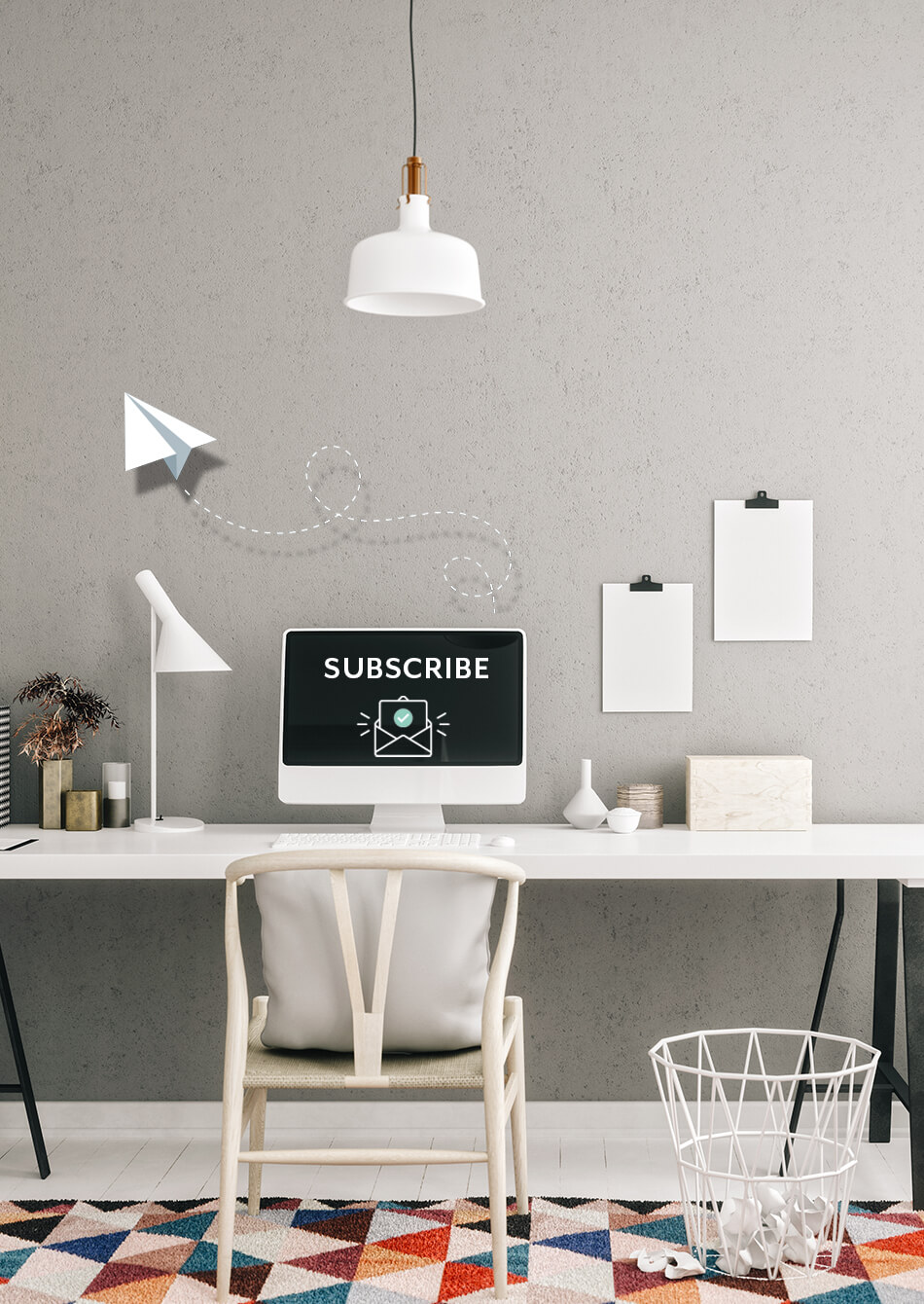 Stay up to date
with our recent news
x
LOADING