November 18, 2020 @ 9:30 am - 10:30 AM
SOS! Business protection webinar: Data theft and employee restrictive covenants
Join us for a webinar covering what business protection should look like in 2021 and beyond.
By guiding you through a real life case study of an ex-employee who is diverting valuable business from her previous employer, we will discuss:
What you can do to protect your confidential information, contacts and customers
What practical and legal steps you can take now
What to do when the employment relationship ends
How to recover confidential information and prevent competition
What to do when it all goes wrong.
This webinar will also include top tips for protecting information in the ever increasing world of homeworking and 'bring your own device' usage, as well as protecting social media contacts. We will leave plenty of time for questions, so please do come with these.
Who should attend?
Anyone in your organisation responsible for protecting business and confidential information
CEOs / MDs / FDs
Commercial Managers
HR Directors / Managers
Heads of Team / Department
You will hear from:
We use Zoom to host our webinars. When you click 'Book Now' you will be taken to the Zoom registration page. This will enable you to save the URL for the webinar so you can view it on the day. If you haven't previously registered with Zoom, please do so before the event.
We will mute and disable the video of all attendees, so will ask you to use the 'Q&A' function to ask questions.
The details
Date: November 18th 2020
Time: 9:30 AM - 10:30 AM
Add to calendar
The venue
Online, Zoom details will be emailed to you after booking.
Get directions
Key contacts
Rachel Roberts
Partner
M: +44 7725 242 980
view full profile
Jenny Raymond
Partner
M: 07725 241 081
view full profile
Ellis Jessica Walby
Solicitor
M: +44 7741 039 870
view full profile
Got a question?
Send us an email
x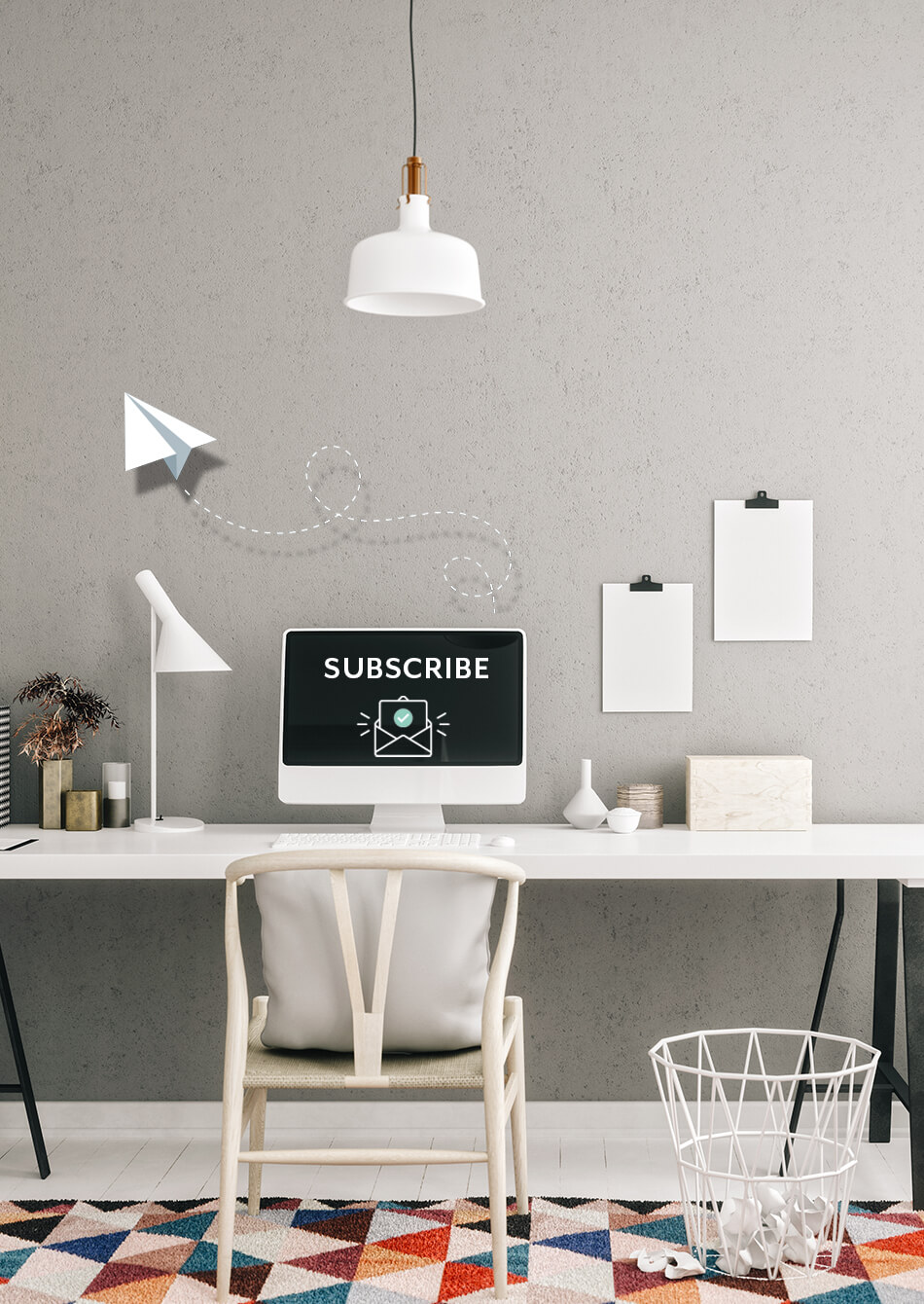 Stay up to date
with our recent news
x
LOADING