September 21 @ 8:00 am - 5:00 PM
The Cyber Conference
Join us for top-level content and thought leadership conversation on all things cyber.
Confirmed speakers include:
FTI Consulting covering 'The threat from within – insider threats and commercial espionage'
Prof. Pete Burnap of Cardiff University – 'AI for cyber security innovation'
Panel discussion on 'Managing risk – what you need to know about cyber insurance'
Ethical hacker, Mike G
Vijay Rathour of Grant Thornton on 'Policing cyber'
A senior speaker from the National Cyber Security Centre.
Plus legal and commercial expertise from technology and cyber specialists at HCR.
More speakers and parallel streams being added!
Individual sessions will be bookable over the conference dates.
Fill in the form below to secure your place and we will be in touch with more detail soon.
The details
Date: September 21st 2021
Time: 8:00 AM - 5:00 PM
Add to calendar
The venue
Online, webinar
Key contacts
Kristine Scott
Head of Education and Charities Sector, and Cheltenham Office
M: +44 7725 242 991
view full profile
Got a question?
Send us an email
x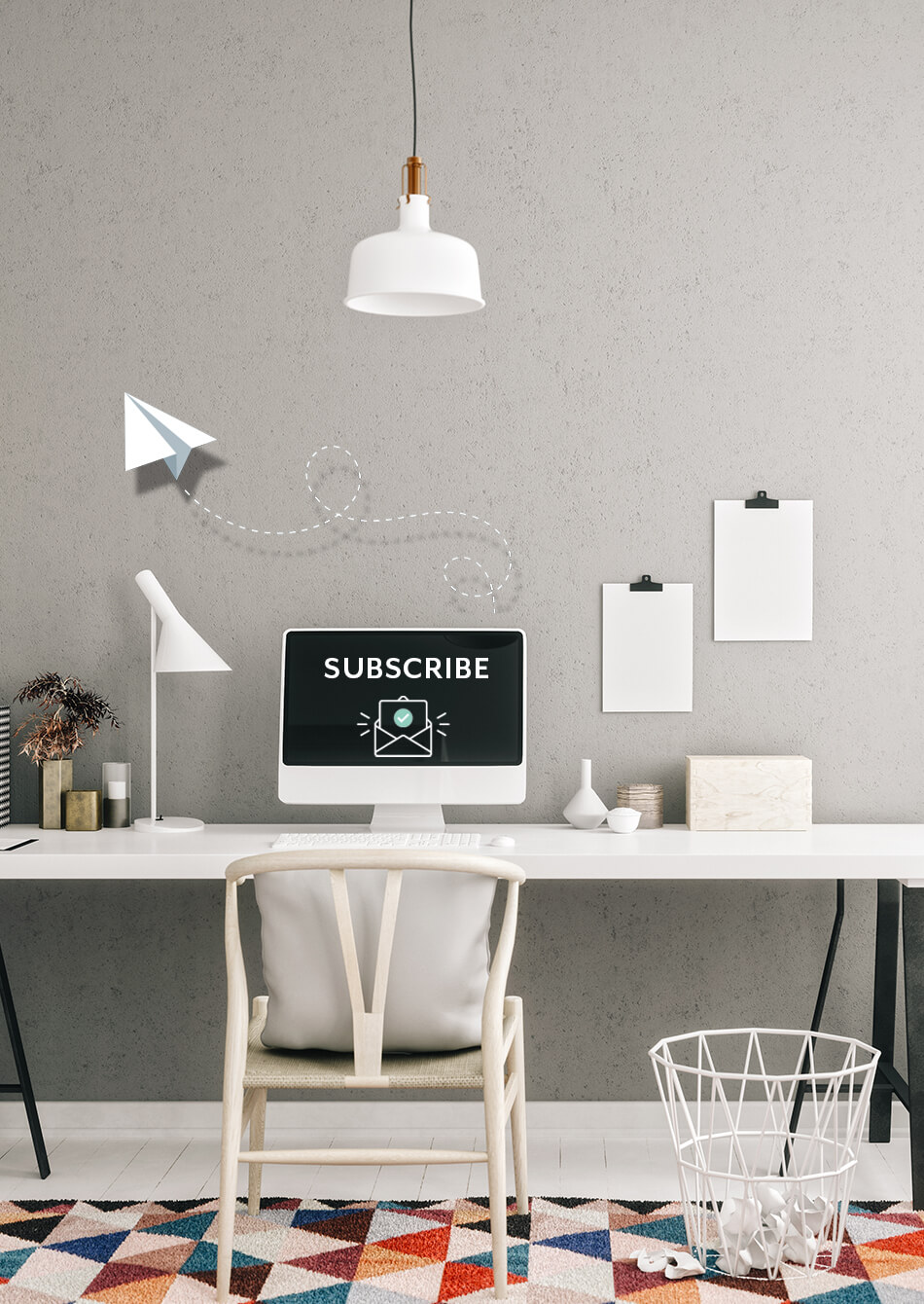 Stay up to date
with our recent news
x
LOADING