Date: May 21st 2022 - May 22nd 2022
Time: 8:00 AM - 3:30 PM
The Royal Welsh Smallholding & Countryside Festival
Join us on Saturday 21 and Sunday 22 May as we attend the Royal Welsh Agricultural Society (RWAS) Smallholding & Countryside Festival at the RWAS showground in Llanelwedd, Wales.
The RWAS Festival promises to be a celebration of rural life with smallholding pursuits at its heart. The weekend-long event is a showcase of the real diversity of the Welsh countryside and a fantastic day out for young families, garden enthusiasts anyone with an interest in the great outdoors.
Come visit our stand at the CLA Pavilion and say hello to our team.
For more information and to buy tickets for the event please click 'book now' below.
The details
Date: May 21st 2022 - May 22nd 2022
Time: 8:00 AM - 3:30 PM
Add to calendar
The venue
The Royal Welsh Agricultural Society, Royal Welsh Showground, Llanelwedd, Builth Wells
Powys, LD2 3SY United Kingdom
Get directions
Key contacts
Bryn Thomas
Partner
M: 07715 060 321
view full profile
Got a question?
Send us an email
x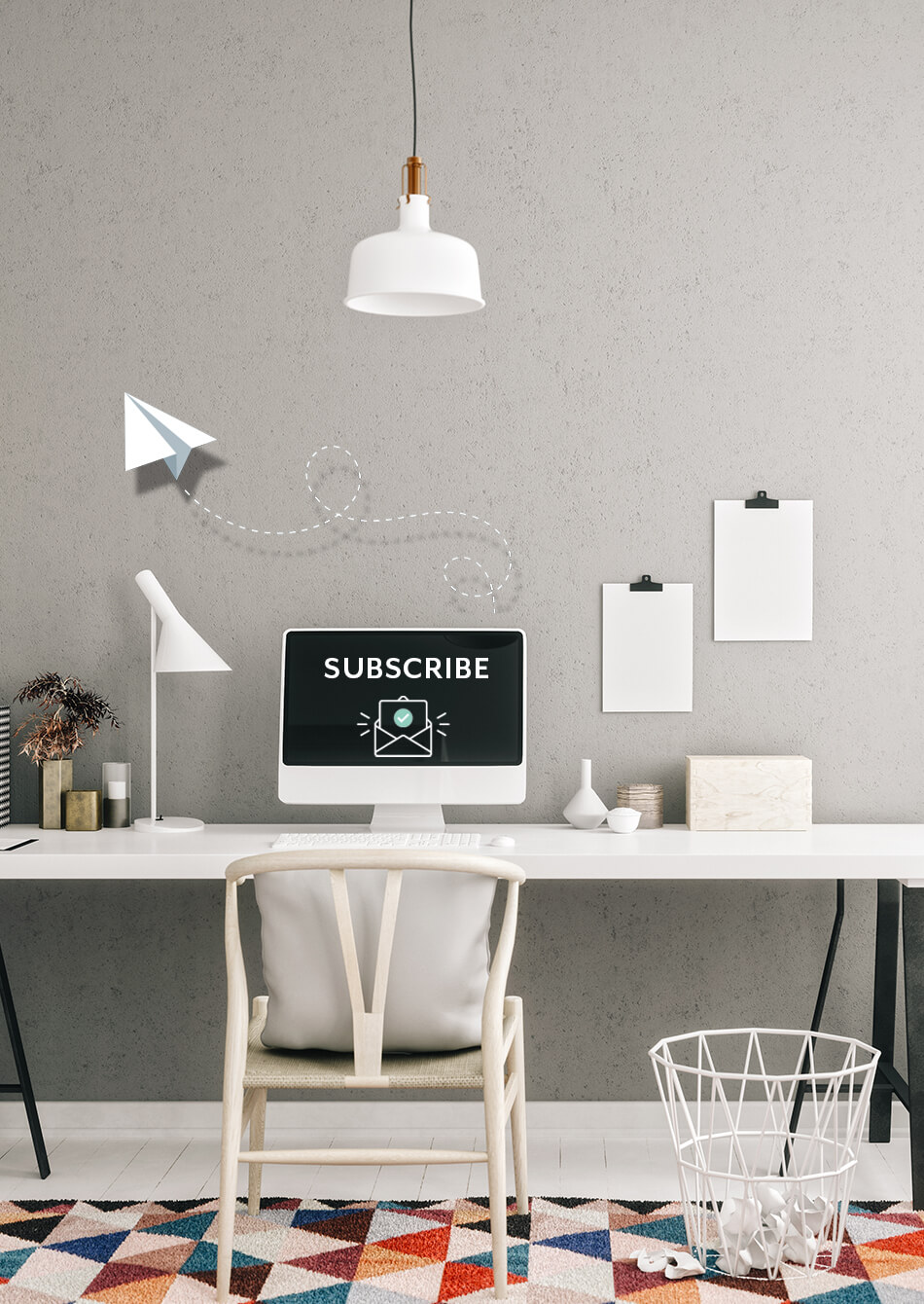 Stay up to date
with our recent news
x
LOADING