Date: November 8th 2022
Time: 9:30 AM - 1:30 PM
Trustees' Week Celebration – Northampton
Celebrate Trustees' Week with us!
Join our Charities team for our free informal celebration and thank you to charity trustees for all the good work they do in our communities.
In its 12th year Trustees' Week is an opportunity for local trustees to get together and share their guidance, connections and achievements in a safe relaxed environment.
Opening with registration at 9:15am our Charities team welcome local trustees to join them for tea, coffee and cake, as we kick start our Trustees' Week celebrations.
We will discuss the latest issues with a legal update, and then invite attendees to discuss the important situations facing them, as well as celebrate the great work they have achieved in the past year. Finally we will round-up the celebration with lunch.
We are pleased to announce that this year accountants DNG Dove Naish have kindly sponsored a selection of gift bags for attendees.
If you are a trustee and are interest in attending our Northampton celebration please click the button below and register your details.
The venue
Moulton Community Centre, Sandy Hill
Northampton, Northamptonshire NN4 7AX United Kingdom
Get directions
Key contacts
Virginia Henley
Partner, Head of Charities
M: 07584 015 592
view full profile
Saffa Mir
Solicitor
M: 07584 015 580
view full profile
Stephen Cole
Senior Associate
M: 07769 217 785
view full profile
Got a question?
Send us an email
x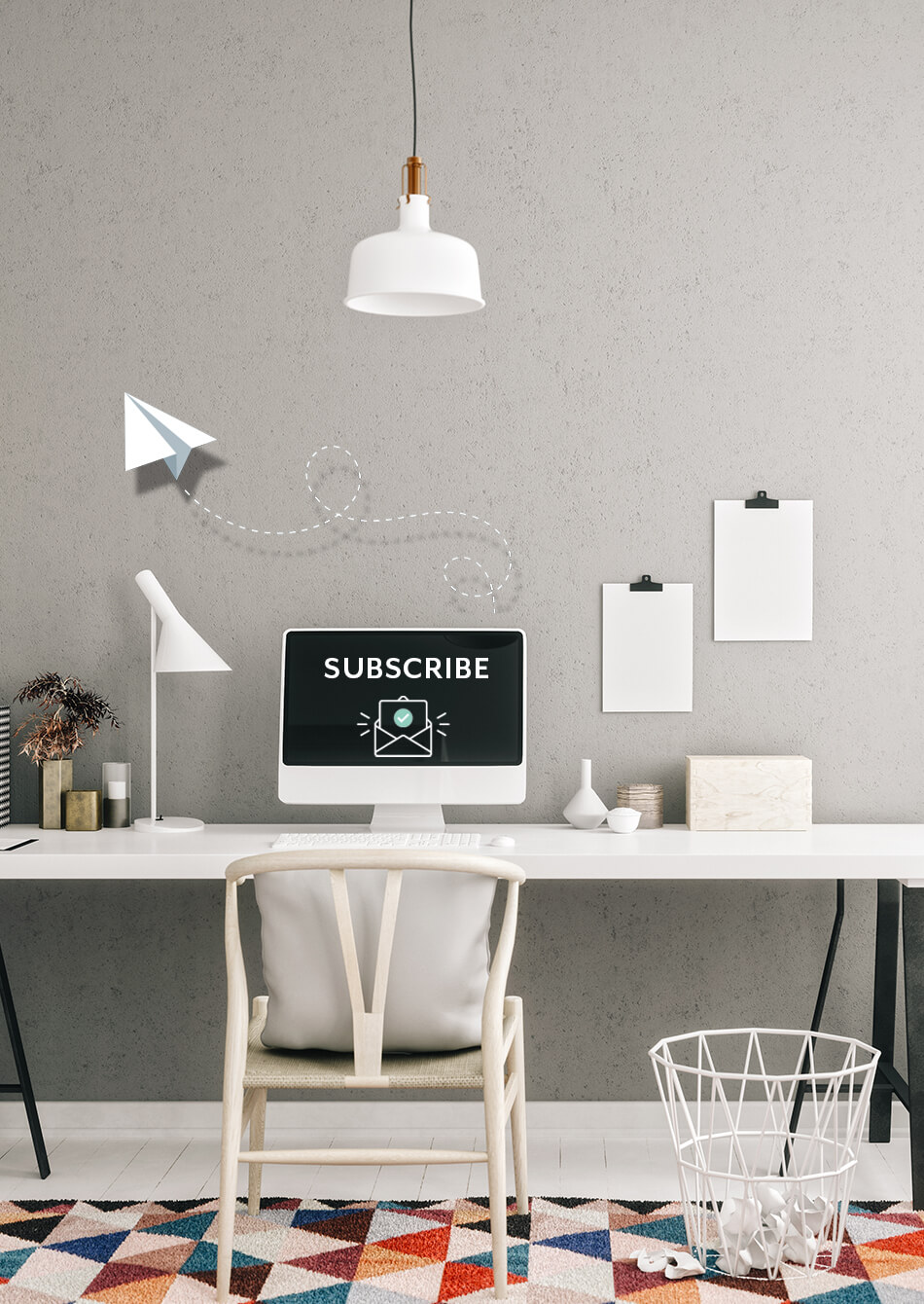 Stay up to date
with our recent news
x
LOADING