Date: November 16th 2022
Time: 9:00 AM - 10:00 AM
Virtual Event – Commercial Forum for Academies and Independent Schools
Operating your academy or independent school successfully in the current climate means that it is critical to understand and manage commercial and financial issues facing the sector.
Join our Head of Academies, Emma Swann, and guest speakers, as they invite Business Managers, Bursars, COOs and CFOs to discuss commercial and financial issues affecting the education sector, as well as the recent Harpur Trust v Brazel Supreme Court judgment. We will also be joined by a partner from Cooper Parry. This virtual forum will be an informal and interactive space for attendees to share their experience.
If you are interested in attending and have any specific topics you would like to discuss, please contact Coral Peutrill at [email protected] for more information. Please be aware that there is a limited number of spaces for this event and so early acceptances are advised.
The details
Date: November 16th 2022
Time: 9:00 AM - 10:00 AM
Add to calendar
The venue
Online, Zoom details will be emailed to you after booking.
Key contacts
Emma Swann
Partner, Head of Academies
M: 07773 937 401
view full profile
Got a question?
Send us an email
x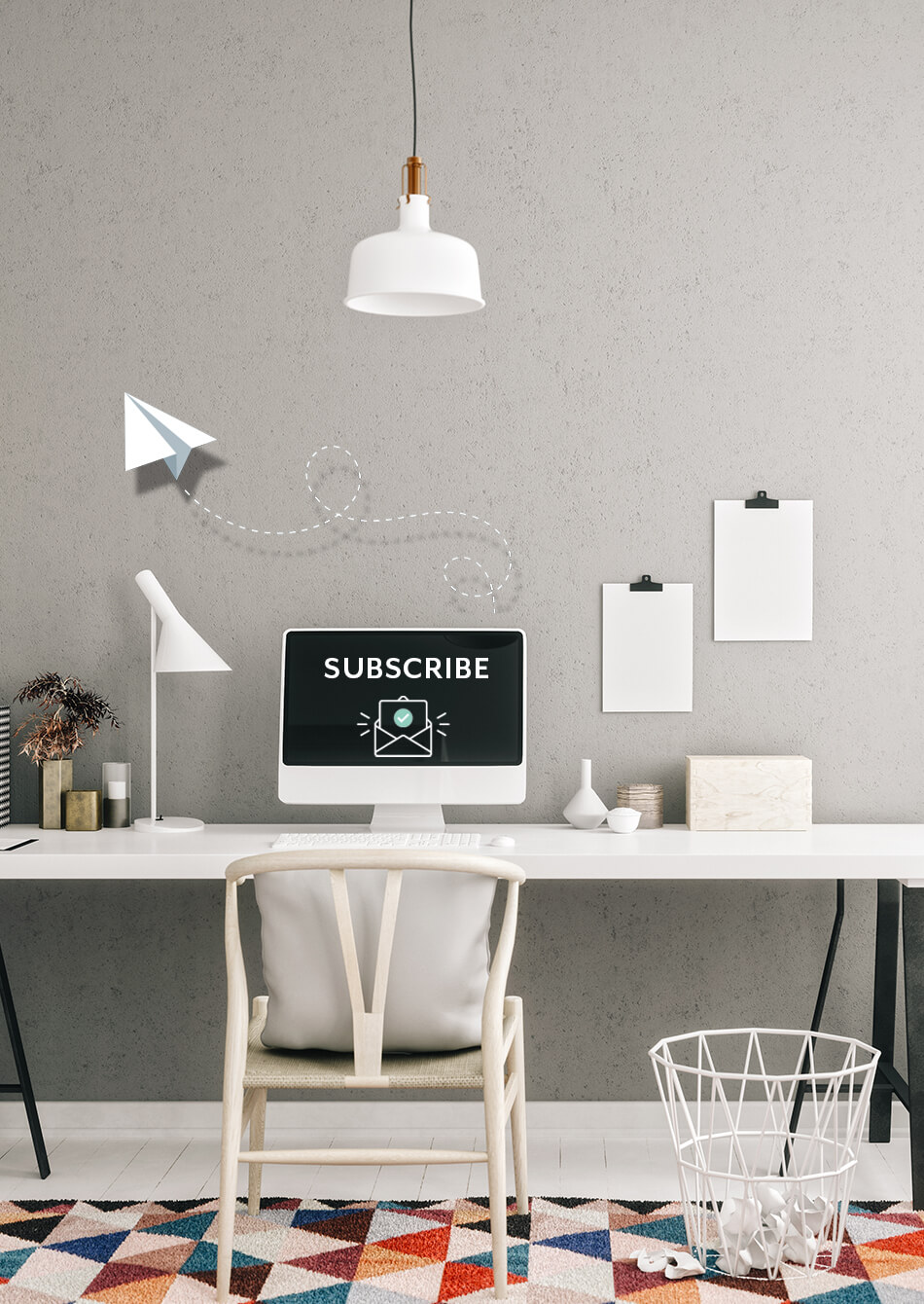 Stay up to date
with our recent news
x
LOADING