March 24 @ 10:30 am - 11:30 AM
Virtual event for the public sector and employers: Employment claims in a virtual world
We are running this event as part of our National Procurement Service for Wales webinar programme, but this webinar is relevant to all employers.
Employment tribunals are facing one of the biggest backlogs of claims for 10 years. A surge in unemployment caused by Covid-19, whilst courts and Tribunals were also forced to shut their doors for months to safeguard against the spread of the virus, has resulted in the rise of the virtual Tribunal hearing. Significant investments in the Cloud Video Platform system and recent amendments to the Employment Tribunals Rules means remote hearings are likely to stay for the foreseeable future.
In this webinar, we will look at the impact of Covid-19 on Employment Tribunals and help guide you through the process of managing a remote hearing. We are delighted that Douglas Leach, a barrister from Guildhall Chambers, Bristol and a regular Employment Tribunal advocate, will be joining us for this webinar.
By listening to this webinar you will understand:
The impact of Covid-19 on Employment Tribunals
The part remote hearings now play in employment claims
Which hearings can be heard remotely
How remote and hybrid hearings are conducted
The alternatives available including workplace and judicial mediation
We'll provide:
Tips for preparing for a remote hearing
An outline of the challenges and how to overcome these
Answers to your questions
Hear from
We use Zoom to host our webinars. When you click 'Book Now' you will be taken to the Zoom registration page. This will enable you to save the URL for the webinar so you can view it on the day. If you haven't previously registered with Zoom, please do so before the event.
We will mute and disable the video of all attendees, so will ask you to use the 'Q&A' function to ask questions.
The venue
Online, Zoom details will be emailed to you after booking.
Key contacts
Chris Mayers
Partner, Head of Employment in Wales
M: +44 7552 606 001
view full profile
Andrea Thomas
Partner
M: 07725 240 233
view full profile
Got a question?
Send us an email
x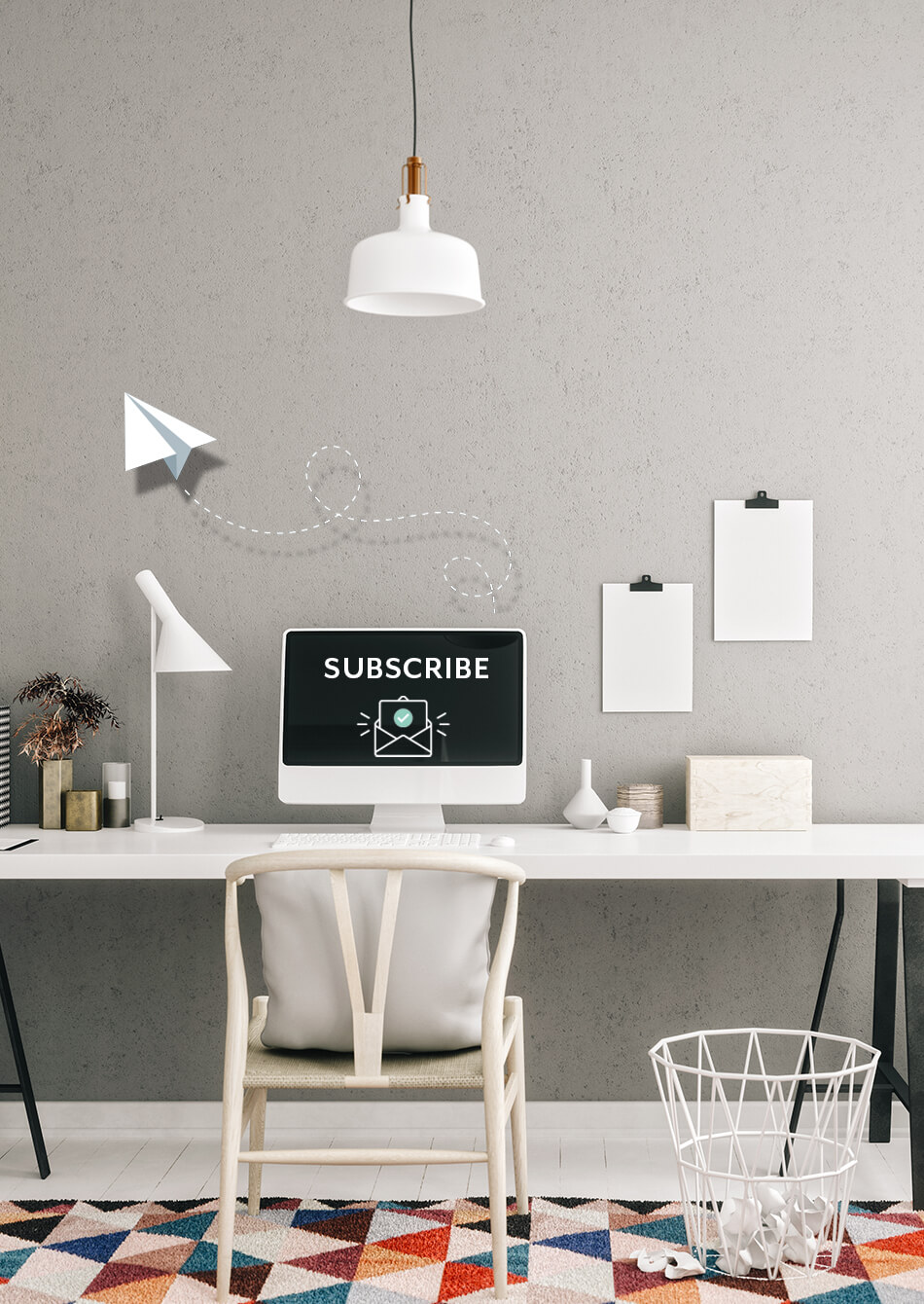 Stay up to date
with our recent news
x
LOADING