June 24 @ 10:00 am - 11:00 AM
Virtual event- Essential employment law update for schools
This employment update is aimed at business managers, bursars, and HR managers of schools.
The session will include:
An update on the latest employment law developments
Recent employment cases and what they mean for schools
A look ahead at further employment changes coming in 2021 and beyond.
Hear from:
We use Zoom to host our webinars. When you click 'Book Now' you will be taken to the Zoom registration page. This will enable you to save the URL for the webinar so you can view it on the day. If you haven't previously registered with Zoom, please do so before the event.
We will mute and disable the video of all attendees, so will ask you to use the 'Q&A' function to ask questions.
The venue
Online, Zoom details will be emailed to you after booking.
Key contacts
Rachel Parkin
Partner
M: +44 7814 209 967
view full profile
Oliver Daniels
Partner
M: +44 7841 004 776
view full profile
Got a question?
Send us an email
x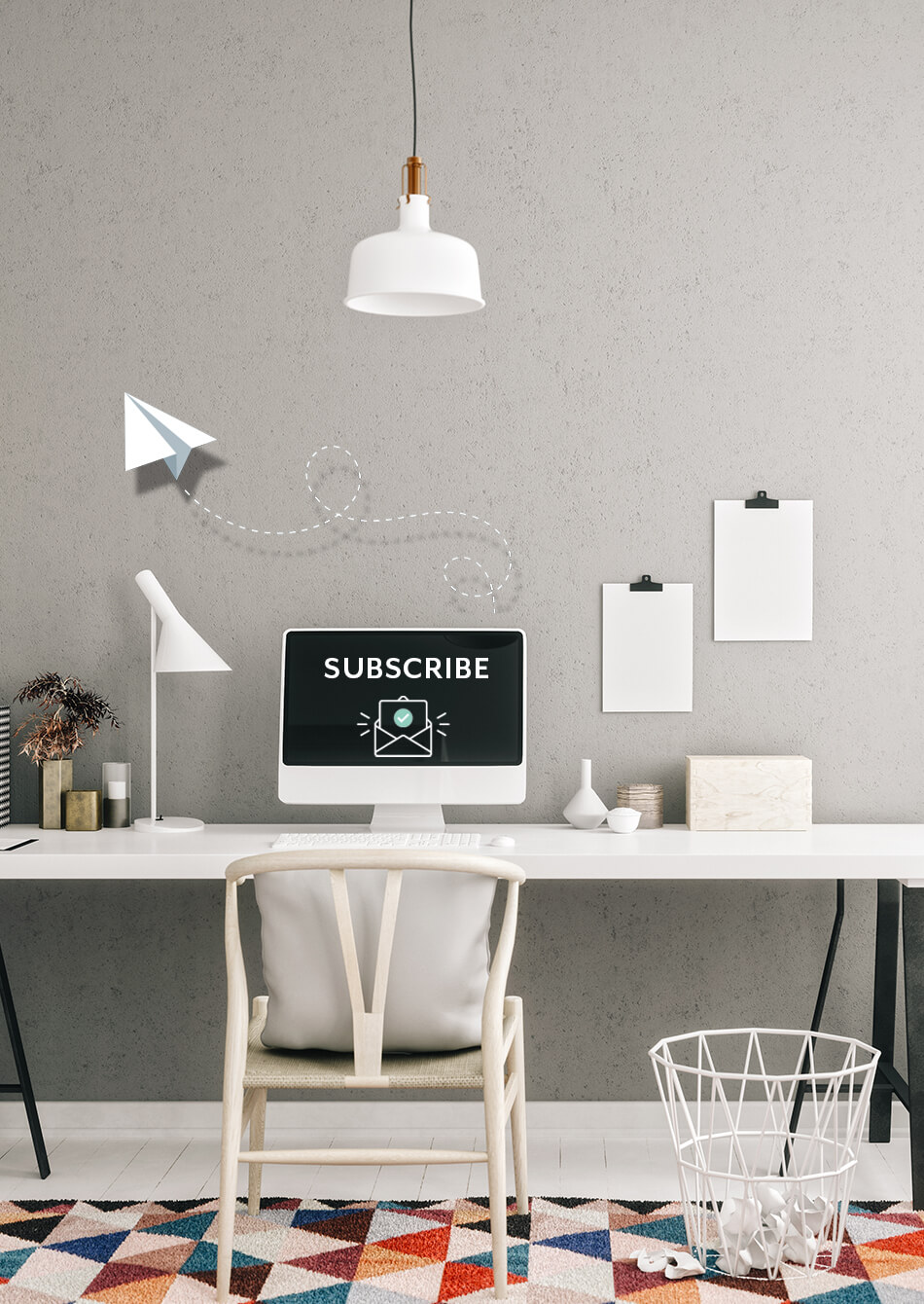 Stay up to date
with our recent news
x
LOADING