July 8 @ 10:30 am - 11:30 AM
Virtual event – Is your insurance worth the paper it is written on?
Covid-19 and Brexit have led to many insurance companies reviewing and tightening up their policy terms, making it potentially harder for you to make a successful claim. This webinar will help you get the best from your commercial insurance policy, and most importantly, help you get paid.
This webinar is being brought to you in partnership with Partners&.
Join us to hear:
An update on the current state of play following the Business Interruption Insurance (BII) test case
Insight on the emerging risks for the insurance market post Covid-19, and how policyholders should approach these from a risk management or insurance point of view
How to make sure your broker properly approaches the risks facing your business and insures against them
How to avoid the risks of not being properly insured
How to ensure that you get your insurance claims paid and avoid disputes with your insurer.
Hear from:
We use Zoom to host our webinars. When you click 'Book Now' you will be taken to the Zoom registration page. This will enable you to save the URL for the webinar so you can view it on the day. If you haven't previously registered with Zoom, please do so before the event.
We will mute and disable the video of all attendees, so will ask you to use the 'Q&A' function to ask questions.
The venue
Online, Zoom details will be emailed to you after booking.
Key contacts
Garon Anthony
Partner
M: 07570 683 669
view full profile
Jenny Raymond
Partner
M: 07725 241 081
view full profile
Got a question?
Send us an email
x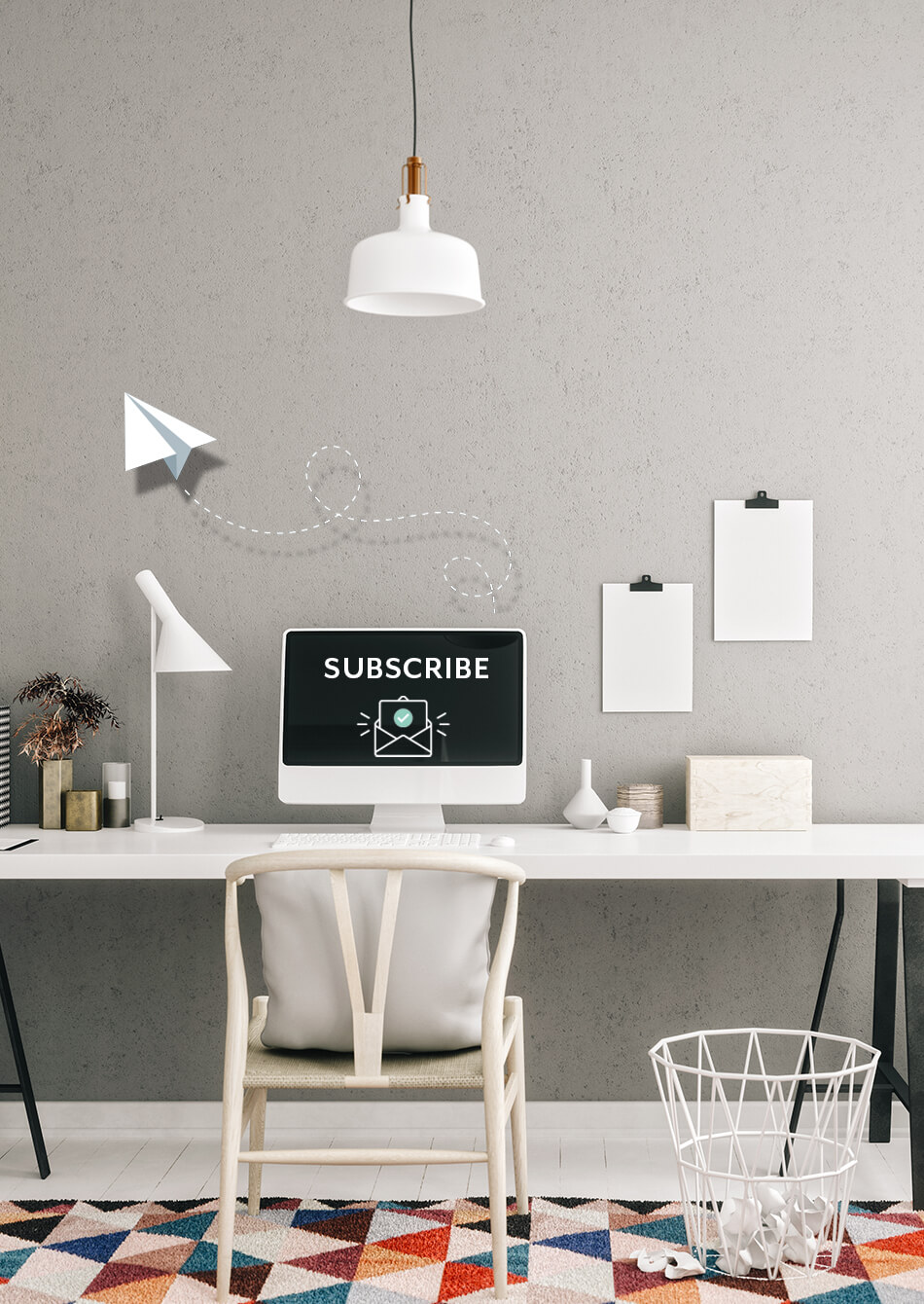 Stay up to date
with our recent news
x
LOADING