August 6 @ 12:30 pm - 1:30 PM
Virtual event: Learning lessons from lockdown
Join us at our closed group seminars on lessons from lockdown. These roundtable events are designed to help you capture, explore and integrate the lessons learned during the Covid-19 pandemic so that your future decisions reflect your new risk profile and your business is even more resilient as it moves forward.
Session 2: Optimising the new normal
What will be different about your business after Covid-19? What change can you embed in order to mitigate risks and maximise opportunities for a new normal? Has Covid-19 changed your appetite for risk? Consider what the next Covid-19 issue might be.
This event is part of a series. You can see the other event in the series here.
If you are interested in attending this event please get in touch with, Harry Bengough, Partner, Head of Banking and Finance Team
hbengough@hcrlaw.com
07715 060 351
In accepting an invitation to this event we ask you to participate in some 'prep work' to ensure everyone gets the most out of their time spent engaging with each other, and help fellow attendees better understand the context of the closed group. We are conscious that time is precious so this won't be onerous and will benefit the group as a whole.
The venue
Online, Zoom details will be emailed to you after booking.
Get directions
Key contacts
Harry Bengough
Partner, Head of Banking and Finance Team
M: +44 7715 060 351
view full profile
Got a question?
Send us an email
x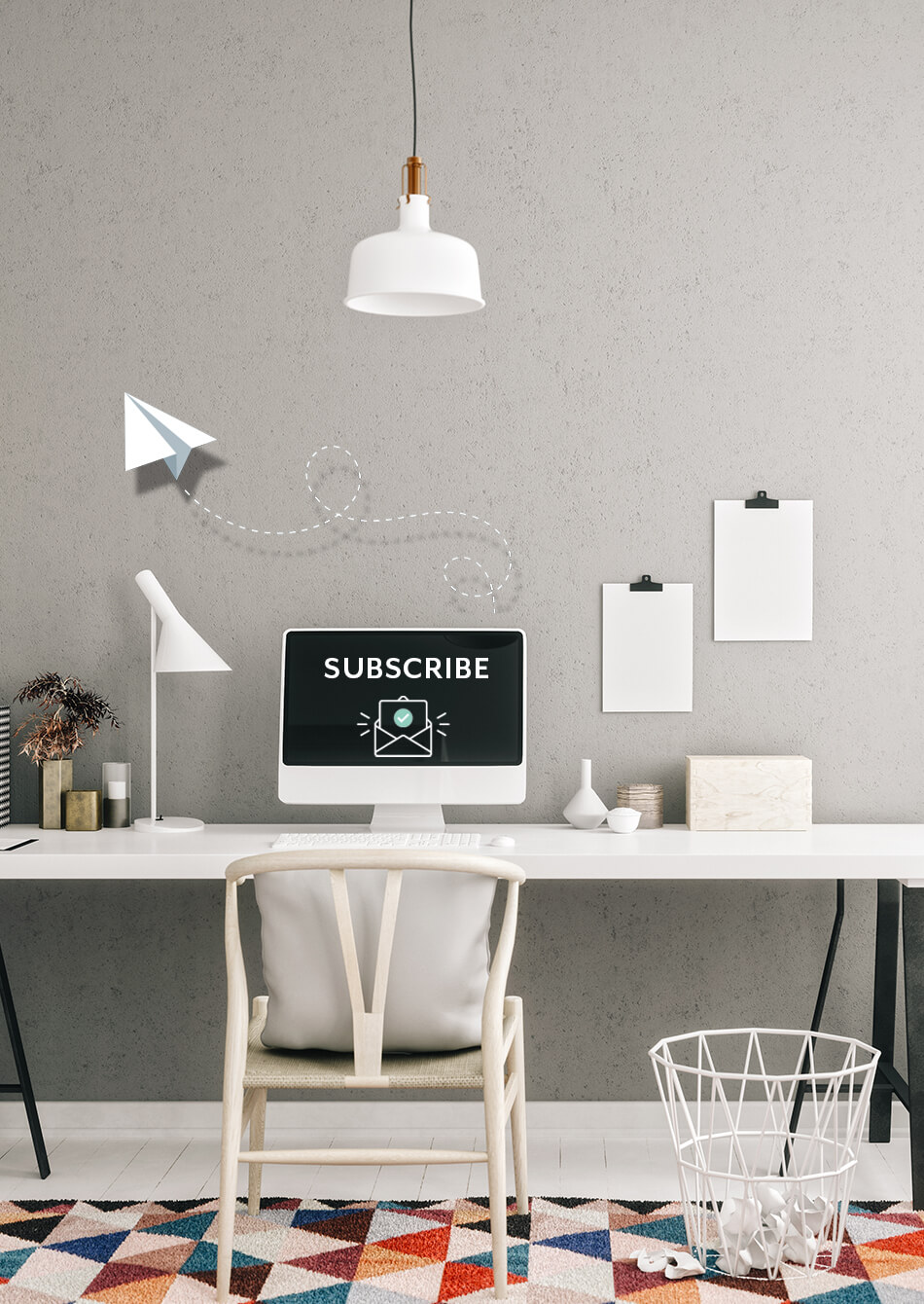 Stay up to date
with our recent news
x
LOADING