July 5 @ 10:00 am - 11:00 AM
Virtual event- Managing staff absence in schools
Managing sickness absence is always a key challenge for schools, but particularly at the moment when sickness absence levels are likely to be higher than usual. In this 90-minute interactive session, we explore the topic of absence management including:
Practical and legal guidance on the management of sickness absence in the current climate, whether Covid-19 related or not
The issues that arise from short and long-term absence
Considerations under the Equality Act 2010, including the duty to make reasonable adjustments
The steps schools can take to assist employees returning to work
Dismissal and its alternatives.
The webinar will include an introduction to the topic from the education team followed by a case study for delegates to consider and discuss in breakout sessions. This event is aimed at business managers, bursars, and HR managers of schools.
Hear from:
We use Zoom to host our webinars. When you click 'Book Now' you will be taken to the Zoom registration page. This will enable you to save the URL for the webinar so you can view it on the day. If you haven't previously registered with Zoom, please do so before the event.
We will mute and disable the video of all attendees, so will ask you to use the 'Q&A' function to ask questions.
The venue
Online, Zoom details will be emailed to you after booking.
Key contacts
Rachel Parkin
Partner
M: +44 7814 209 967
view full profile
Oliver Daniels
Partner
M: +44 7841 004 776
view full profile
Got a question?
Send us an email
x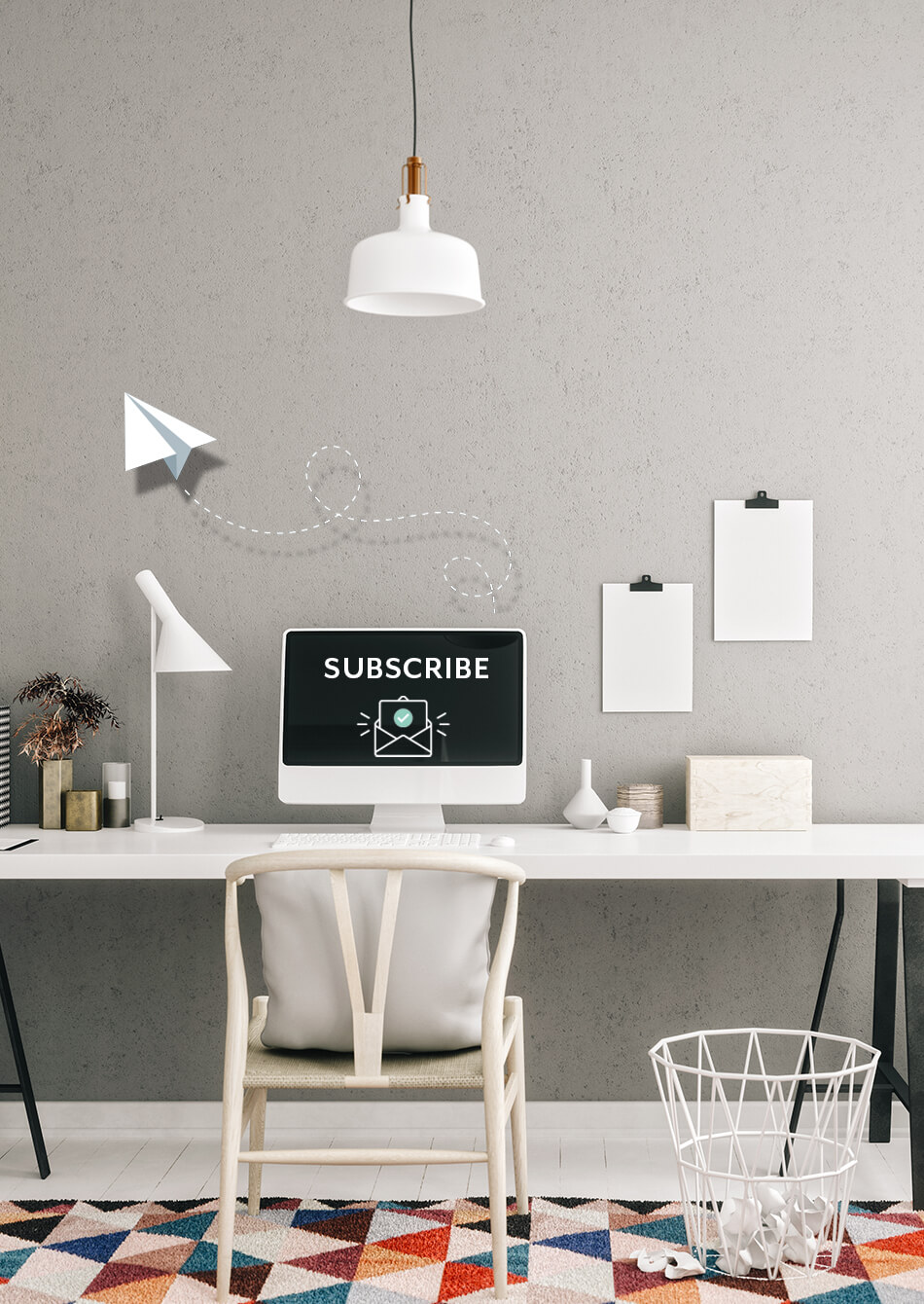 Stay up to date
with our recent news
x
LOADING