July 8 @ 3:00 pm - 4:00 PM
Virtual event: Maximising your R&D and innovation after Covid-19
Have you claimed R&D tax credits?
And has your business taken advantage of the government-backed Covid-19 loan schemes such as CBILS and BBLS (Coronavirus Business Interruption Loan Scheme and Bounce Back Loan Scheme)?
Are you planning to innovate your way out of the coronavirus pandemic? 
If so, this webinar is a must-attend event.
We take a look at the impact of the various Covid-19 loan schemes on your R&D tax credits claim, and present your options. We also discuss what you need to think about when you're planning to sell an IP-rich business, and how you can protect your intellectual property and innovation.
This event is chaired by Nicola McNeely, Partner, Head of Technology. Hear from:
We use Zoom to host our webinars. When you click 'Book Now' you will be taken to the Zoom registration page. This will enable you to save the URL for the webinar so you can view it on the day. If you haven't previously registered with Zoom, please do so before the event.
We will mute and disable the video of all attendees, so will ask you to use the 'Q&A' function to ask questions.
The venue
Online, Zoom details will be emailed to you after booking.
Get directions
Key contacts
Nicola McNeely
Partner, Head of Technology Sector
M: +44 7870 261 520
view full profile
Inger Anson
Partner, Head of Cambridge Office
M: 07855 746 797
view full profile
Rajeshree Bhojnani
Partner
M: +44 7860 924 363
view full profile
Got a question?
Send us an email
x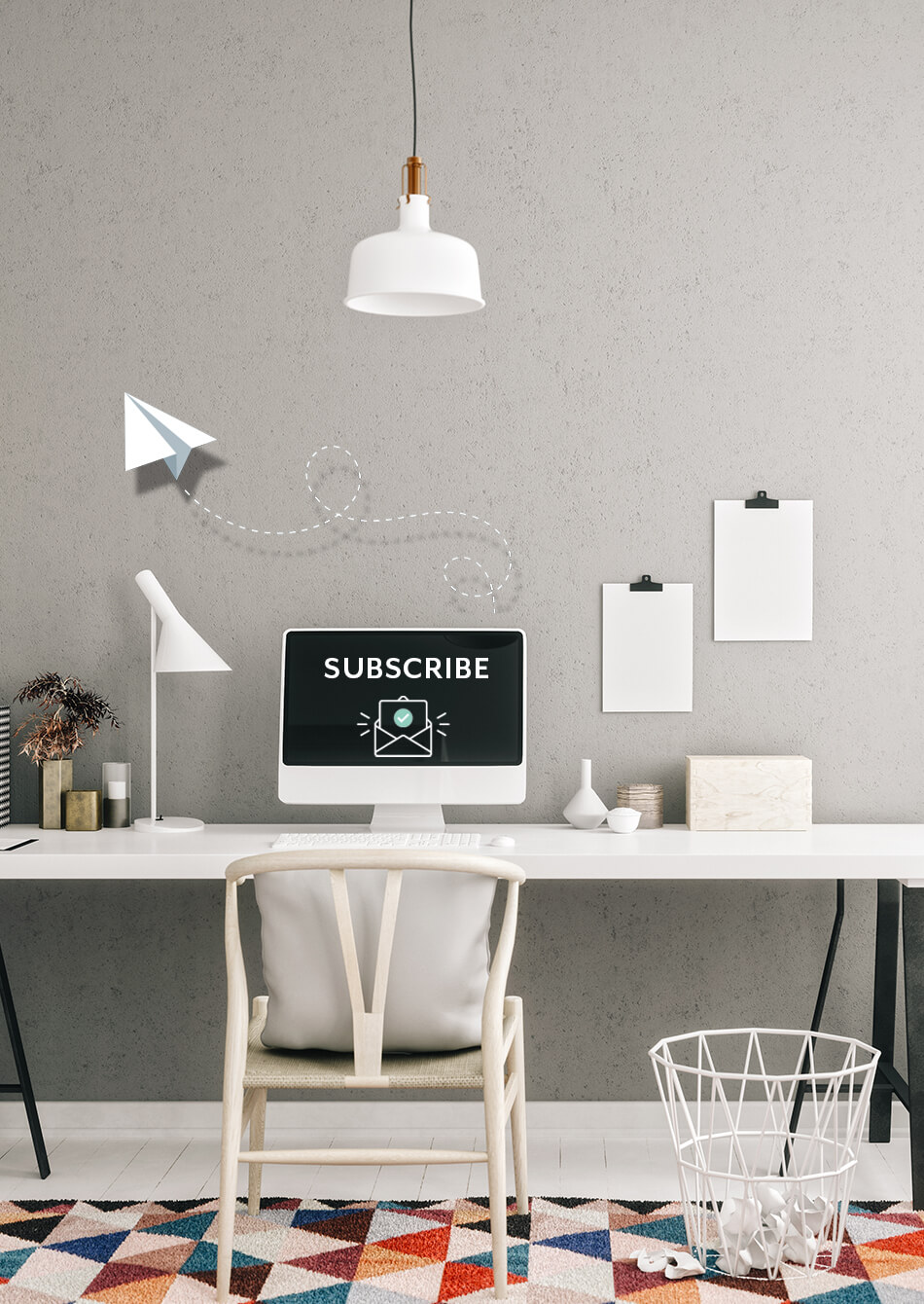 Stay up to date
with our recent news
x
LOADING