February 24 @ 12:30 pm - 1:30 PM
Virtual event: The Covid-19 vaccine – what can employers do?
As an employer do you have the right to insist that your employees get the Covid-19 vaccination?
As an employee do you have the right to say no?
The roll out of the Covid-19 vaccination was a much-anticipated milestone in the fight against Covid-19. Employers will be keen to encourage their employees to have it but how far can they go? In this webinar, we will address some of the issues and concerns surrounding the roll out of the vaccine and how employers and employees can overcome these.
In this webinar we'll answer your questions, including:
Can employers force employees to be vaccinated?
What can employers do if employees refuse?
Should employers have a written vaccination policy?
Education may be better than confrontation – how to offer encouragement and support?
What discrimination risks could employers face?
Health and safety considerations
We are running this event as part of our National Procurement Service for Wales webinar programme, but this webinar is relevant to all employers. 
Hear from:
We use Zoom to host our webinars. When you click 'Book Now' you will be taken to the Zoom registration page. This will enable you to save the URL for the webinar so you can view it on the day. If you haven't previously registered with Zoom, please do so before the event.
We will mute and disable the video of all attendees, so will ask you to use the 'Q&A' function to ask questions.
The details
Date: February 24th 2021
Time: 12:30 PM - 1:30 PM
Add to calendar
The venue
Online, Zoom details will be emailed to you after booking.
Key contacts
Chris Mayers
Partner, Head of Employment in Wales
M: +44 7552 606 001
view full profile
Andrea Thomas
Partner
M: 07725 240 233
view full profile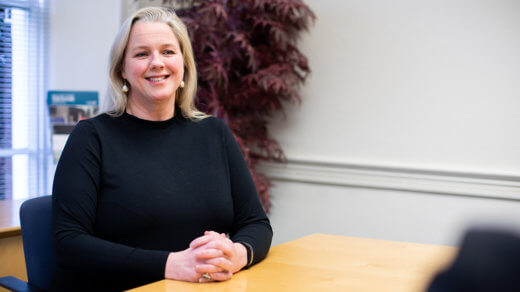 Ruth Sheret
Senior Associate
M: 07890 625 156
view full profile
Got a question?
Send us an email
x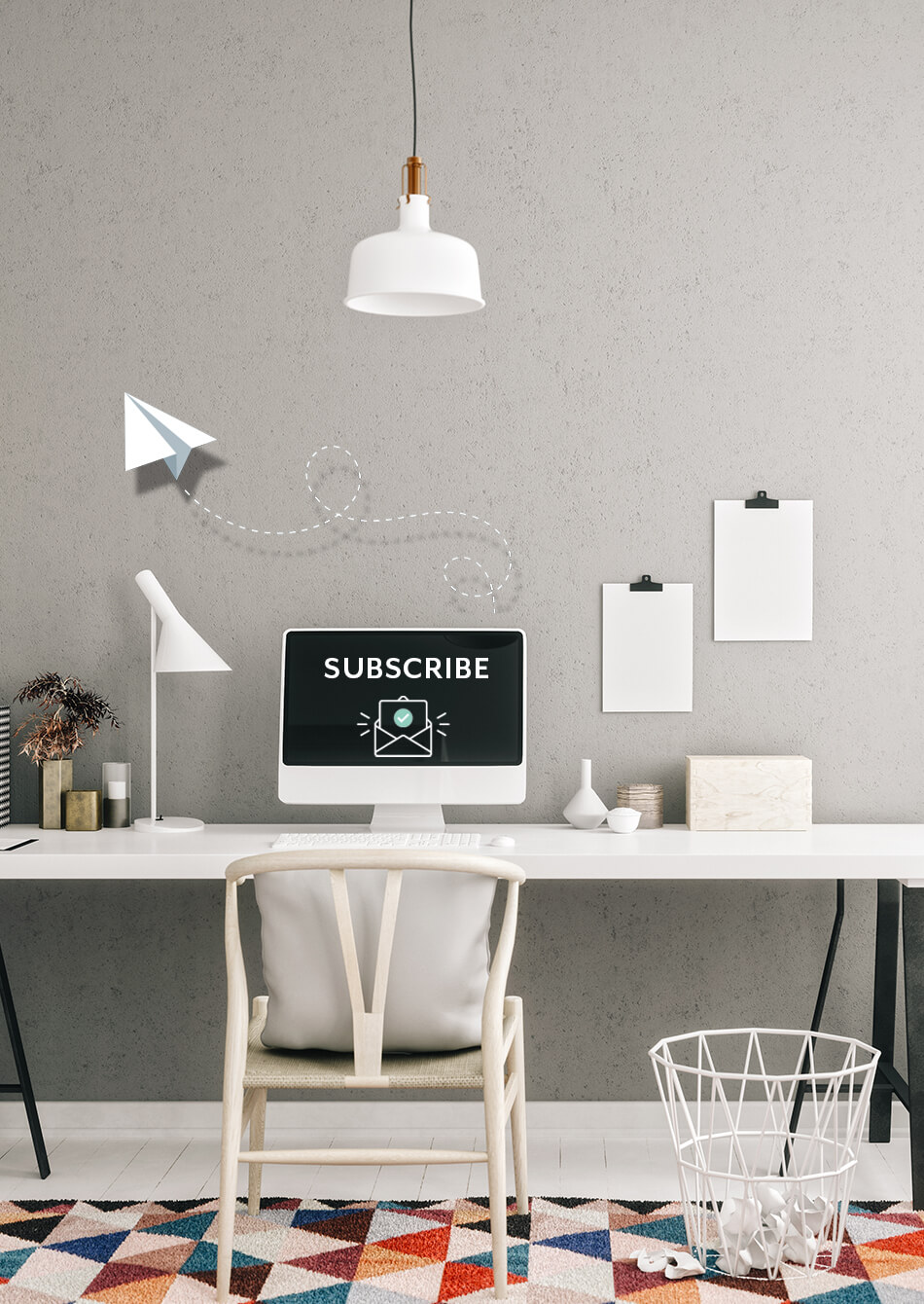 Stay up to date
with our recent news
x
LOADING