October 14 @ 11:00 am - 12:00 PM
Virtual Event: We need to talk about Brexit
Yes, we're afraid we do need to talk about Brexit.
Irrespective of the political landscape and timeframes on certain big decisions, there are actions you need to take for your business, now. Get ready for 1 January 2021.
Join us for updates on:
Brexit recruitment – what are the key issues for anyone hiring from abroad?

How might immigration rules be affected?

What are the main commercial issues for business?

How will Brexit affect data protection?

How might health and safety regulations change?

How can you maximise the opportunities for international trade?
We will provide:
A current update on Brexit and the transition

Practical steps you should be taking now 

Answers to your questions.
Hear from:
Ask your questions before the event or live on the day.
When the transition period comes to an end on 1 January 2021, you and your business need to be ready.
We use Zoom to host our webinars. When you click 'Book Now' you will be taken to the Zoom registration page. This will enable you to save the URL for the webinar so you can view it on the day. If you haven't previously registered with Zoom, please do so before the event.
We will mute and disable the video of all attendees, so will ask you to use the 'Q&A' function to ask questions.
The details
Date: October 14th 2020
Time: 11:00 AM - 12:00 PM
Add to calendar
The venue
Online, Zoom details will be emailed to you after booking.
Get directions
Got a question?
Send us an email
x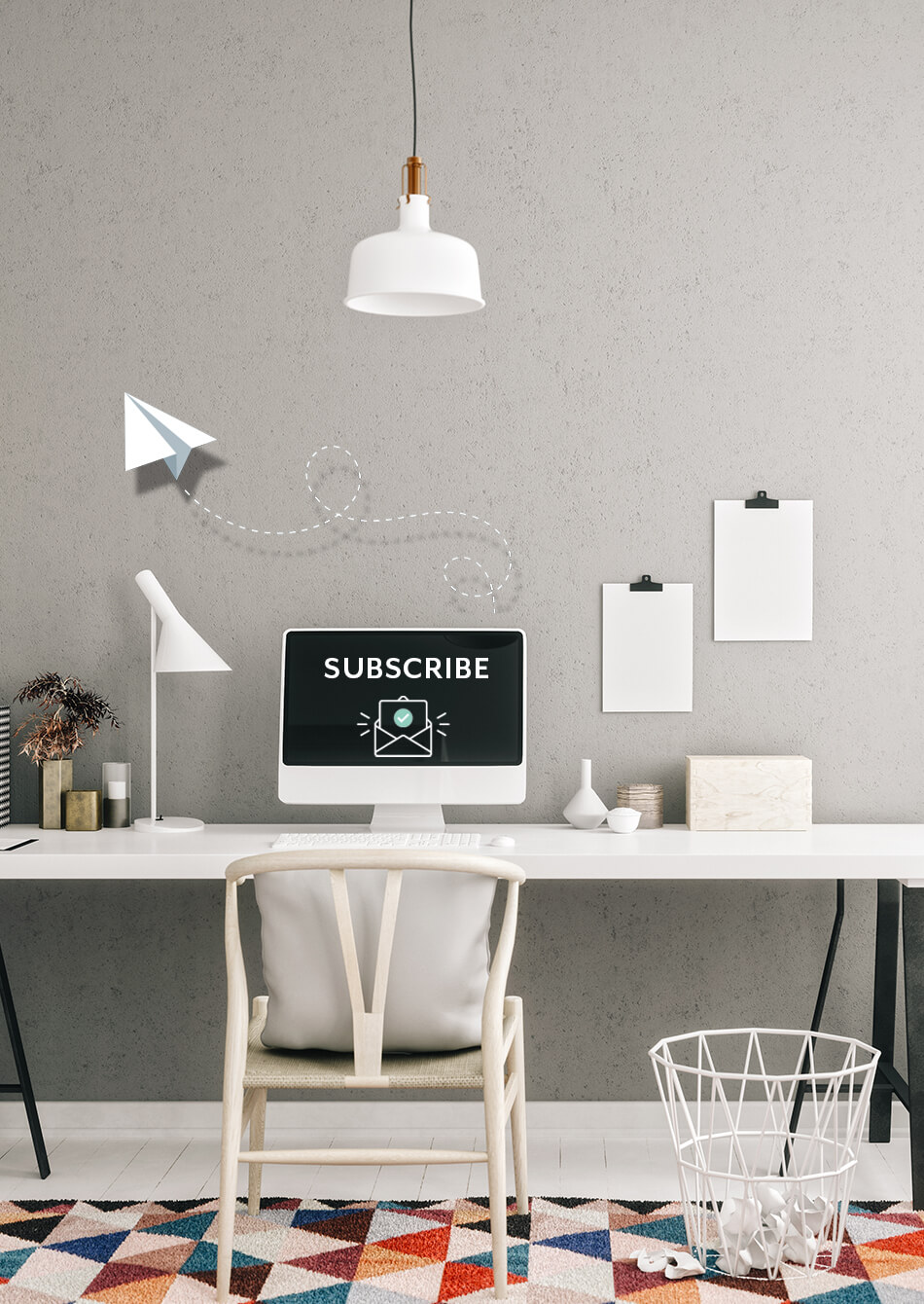 Stay up to date
with our recent news
x
LOADING