September 14 @ 9:00 am - 10:30 AM
Virtual Event: Your future farm
Business and legal insights from our nationally leading agricultural specialists
Join us and be prepared for NVZ changes and to make the most of current and future opportunities from tidying up your partnership to positioning for carbon capture.

Session agenda:
Introduction and Welcome – Esther Stirling (chair), Head of Agricultural Dispute Resolution, HCR
The transition to an All Wales Nitrate Vulnerable Zone (NVZ) – Fraser McAuley, Senior Policy Advisor, CLA Cymru
Farming Pollution – A Guide to Waste and Soil – Aled Owen, Partner, Investigation, Regulation and Tax, HCR
The Future Landscape – Habitat management and carbon offset – Denise Wilkinson, Head of Agriculture and Rural Affairs, HCR Hewitsons
Farm partnership disputes and what to do when they go wrong – Bryn Thomas, Partner, Agriculture and Rural Affairs, HCR
Land in Partnerships – The practical issues – Gareth Williams, Head of Agricultural Property, HCR Hewitsons
Questions and Answers
We use Zoom to host our webinars. When you click 'Book Now' you will be taken to the Zoom registration page. This will enable you to save the URL for the webinar so you can view it on the day. If you haven't previously registered with Zoom, please do so before the event.
We will mute and disable the video of all attendees, so will ask you to use the 'Q&A' function to ask questions.
The details
Date: September 14th 2021
Time: 9:00 AM - 10:30 AM
Add to calendar
The venue
Online, Zoom details will be emailed to you after booking.
Got a question?
Send us an email
x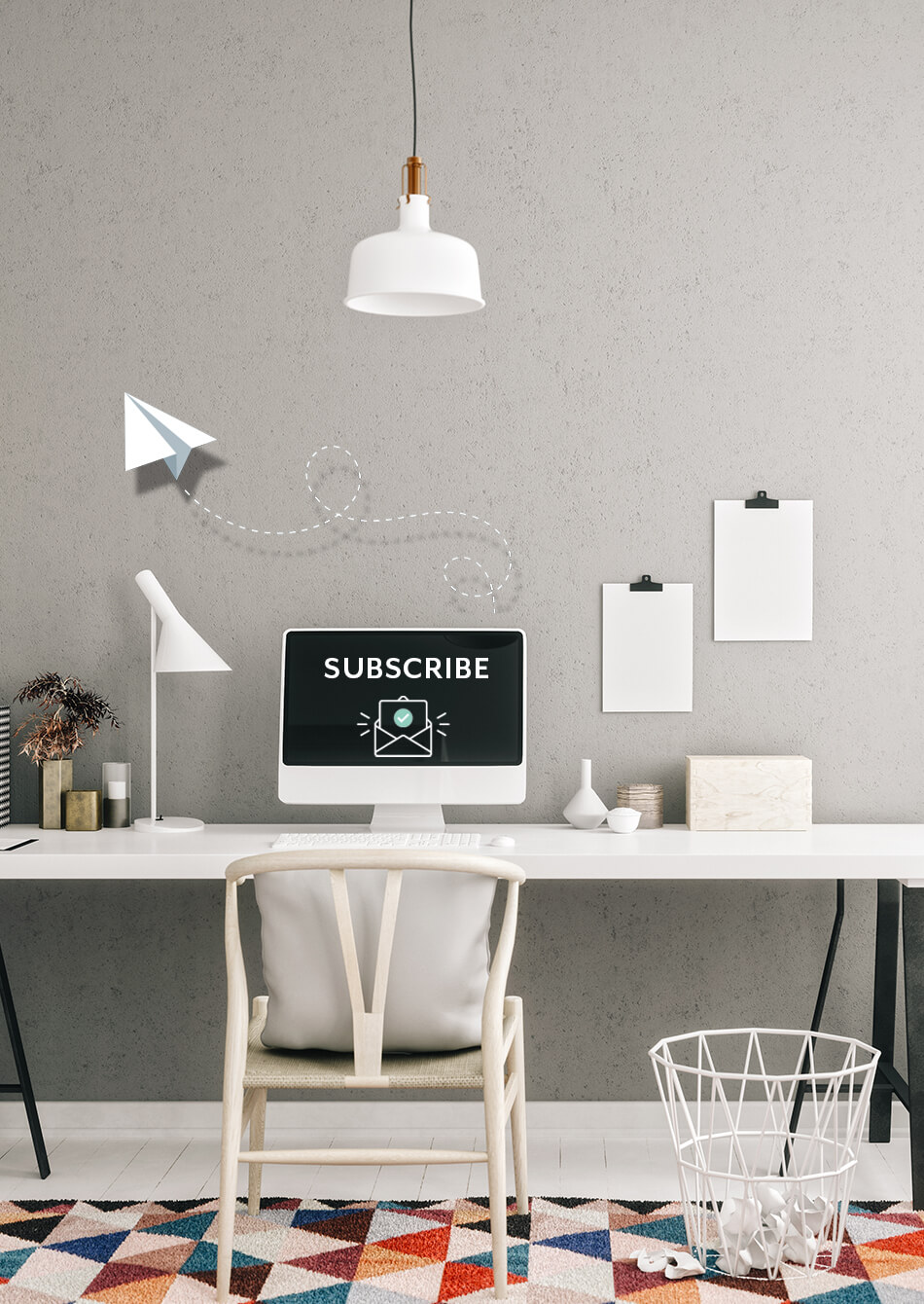 Stay up to date
with our recent news
x
LOADING