Date: October 20th 2022
Time: 6:30 PM - 11:00 PM
Wales Technology Awards
Hosted by Technology Connected, the Wales Technology Awards showcase and celebrate the remarkable people working in the dynamic, innovative tech industry in Wales.
We are delighted to be sponsoring the Best Blockchain Application award category. This award celebrates the providers who develop and/or build blockchain solutions and services for enterprises. Entries will describe how an initiative or project has successfully transformed the way businesses run their operation process or has improved their speed, productivity, precision, security or cost-effectiveness.
HCR's Nicola McNeely, Head of Technology sector, will be lending her expertise and knowledge to the judging panel for the award entries in this category. The shortlisted award nominees will be announced on Tuesday 5 July.
Nicola be attending the black-tie awards ceremony, alongside colleagues from the Cardiff office, to announce the winner on Thursday 20 October at the Mercure Holland House Hotel in Cardiff. 
For more information or to book tickets please click 'Book Now'
The details
Date: October 20th 2022
Time: 6:30 PM - 11:00 PM
Add to calendar
The venue
Mercure Holland House Hotel, 24-26 Newport Road
Cardiff, CF24 0DD
Get directions
Key contacts
Nicola McNeely
Partner, Head of Technology Sector
M: +44 7870 261 520
view full profile
Got a question?
Send us an email
x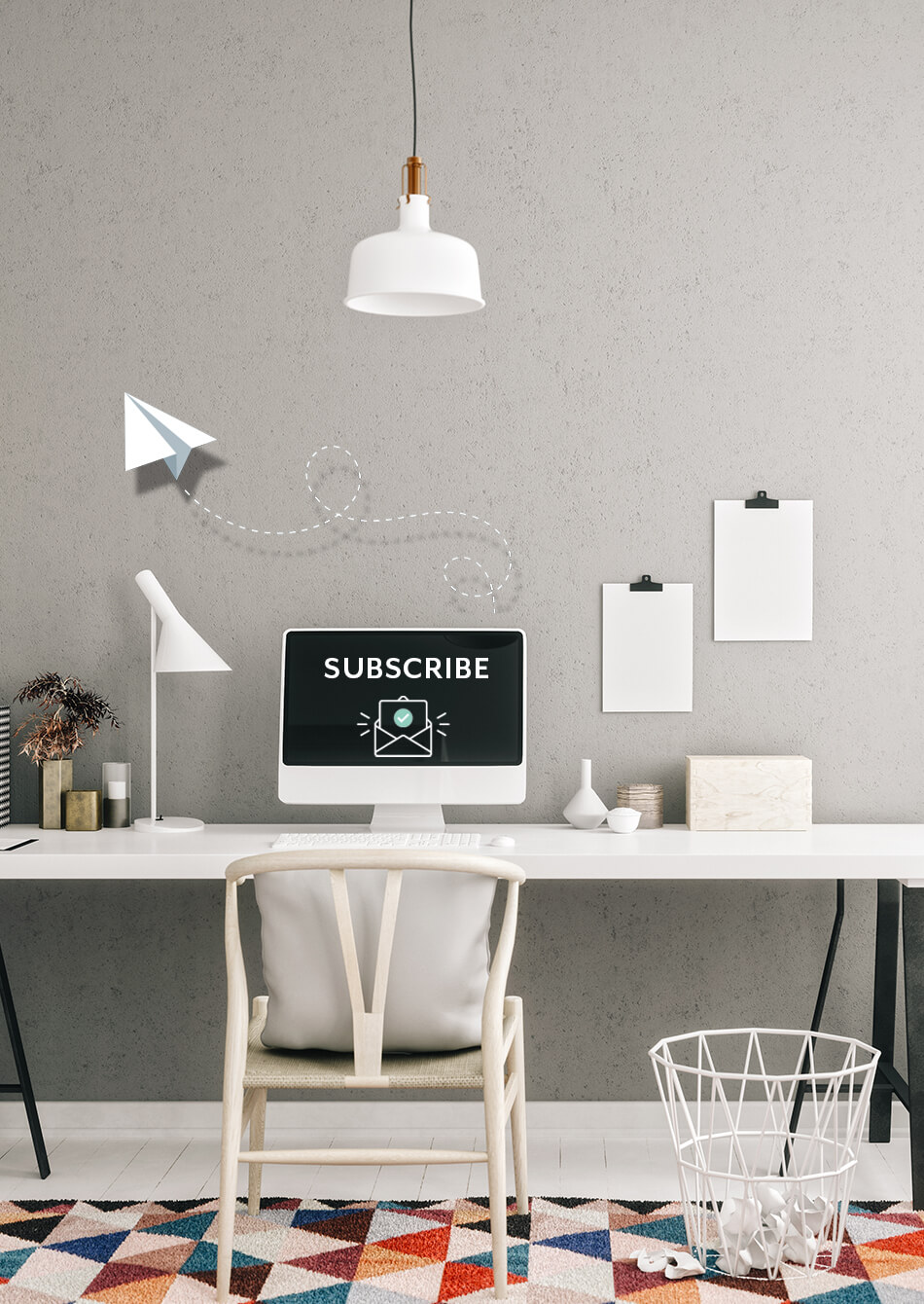 Stay up to date
with our recent news
x
LOADING