November 19 @ 11:00 am - 12:30 PM
Virtual event: We need to talk about Brexit – live Q&A
We don't have a crystal ball on Brexit, but we can see that when the transition period comes to an end on 1 January 2021, you and your business need to be ready.
Join us for live Q&A and group discussion so you can ask your Brexit questions and talk to peers about the challenges and opportunities they are experiencing or anticipating. Where there is clarity we will provide it, and where there isn't clarity we'll provide our best guess at how the legal implications of what might happen will affect you – helping your business move forward during the last few months of this year.
We'll provide:
A current update on Brexit and the transition
Our best guess at how businesses will be affected
Lessons learned on how businesses dealt with unpredictable change during the pandemic, and how you can apply these lessons to the change you'll experience after the transition period ends.
You'll also get:
The opportunity to talk to our legal experts about your Brexit uncertainties
Group discussion with other business people.
When you book you'll be asked to select the sector or topic that is of most interest to you, so that we can manage the breakout rooms and group discussion. We'll try to accommodate your request.
Ask your questions before the event or live on the day.
Our expertise covers:
We use Zoom to host our online events. When you RSVP you will be sent a link to the Zoom registration page. This will enable you to save the URL for the event so you can join in on the day. If you haven't previously registered with Zoom, please do so before the event. We will enable video and audio to help maximise the benefit of this session for all participants, and facilitate useful conversations whilst we are in small working groups using Zoom 'breakout rooms'.
The details
Date: November 19th 2020
Time: 11:00 AM - 12:30 PM
Add to calendar
Key contacts
Robert Capper
Partner, Head of Commercial Team
M: +44 7909 970 323
view full profile
Got a question?
Send us an email
x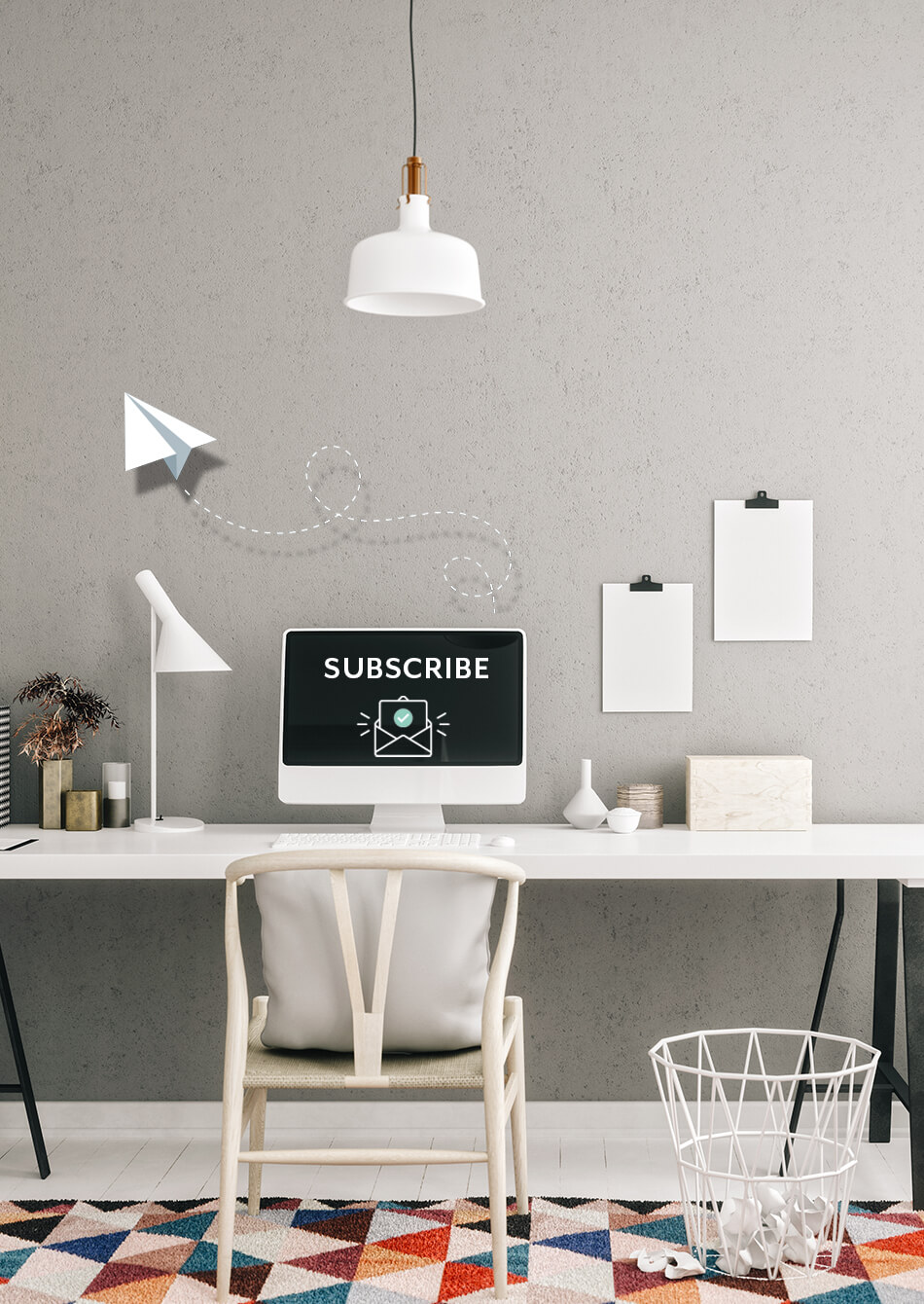 Stay up to date
with our recent news
x
LOADING