October 7 @ 10:30 am - 12:00 PM
Webinar: Annual update for schools
Join our Education Team for their annual update for schools.  An online webinar with interactive discussions providing a comprehensive round up of the legal developments affecting schools. Topics include an employment update, finance and turnaround and strategic opportunities, and handling parental complaints.
We are delighted to be joined by Guy Biggin, Partner, Head of Office, Crowe UK Cheltenham  who will be speaking about key financial indicators for the year 2020/21.
Who should attend?
Bursars, Business Managers, Governors and Heads.
Programme:
Bookings for this event have now closed. 
We use Zoom to host our webinars. When you click 'Book Now' you will be taken to the Zoom registration page. This will enable you to save the URL for the webinar so you can view it on the day. If you haven't previously registered with Zoom, please do so before the event.
The venue
Online, Zoom details will be emailed to you after booking.
Get directions
Got a question?
Send us an email
x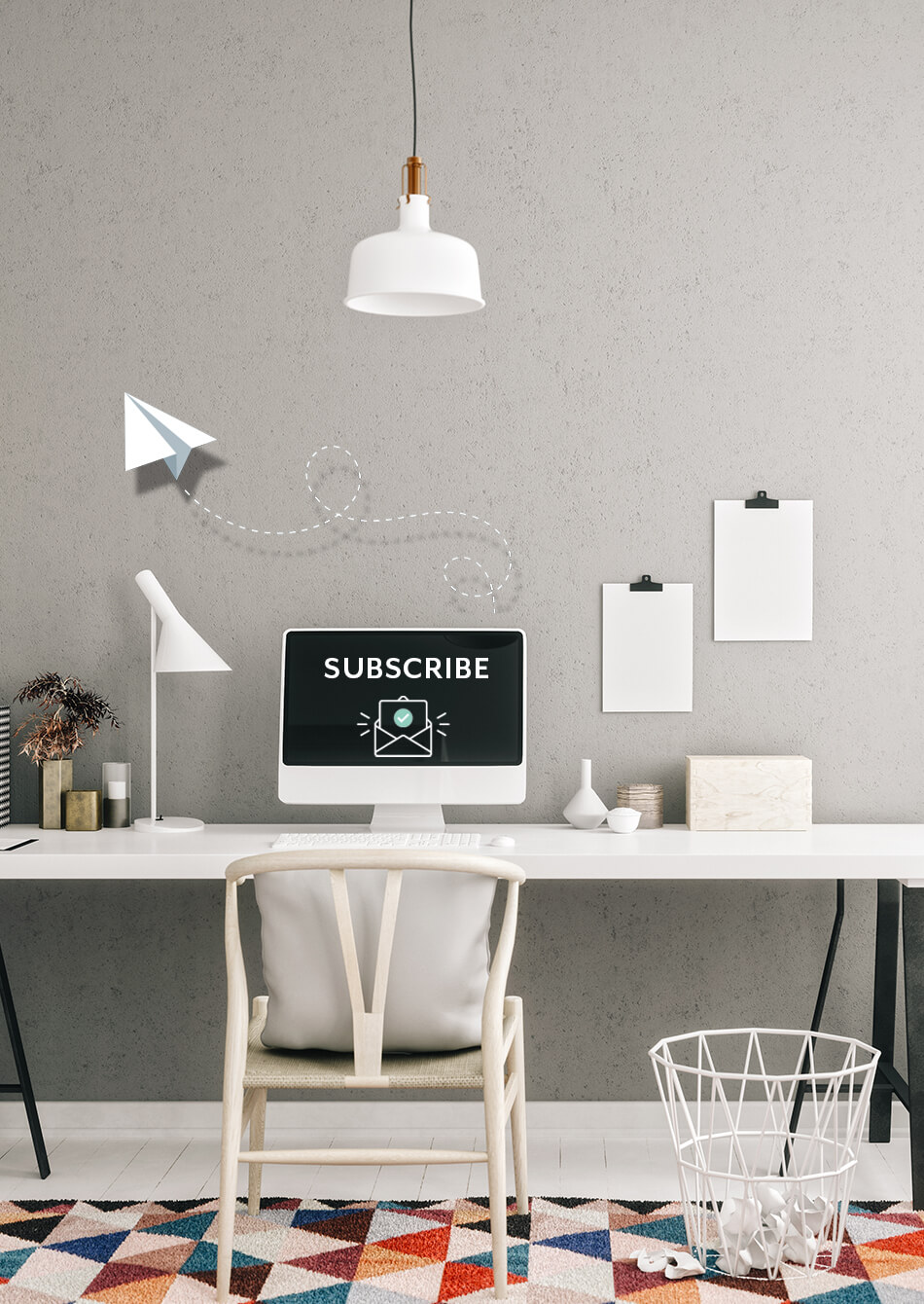 Stay up to date
with our recent news
x
LOADING