July 14 @ 10:30 am - 11:30 AM
Webinar: Business Interruption Insurance Essentials for In-house Lawyers
If your business has suffered losses or interruption as a result of Covid-19 you'll be considering the options available to mitigate the impact and help your business survive. In this webinar we'll be presenting the insurance industry's current position, the issues faced by businesses in relation to business interruption insurance claims, how to make a claim, and what the alternatives are if your claim is unsuccessful.
Join Adam Finch, a dispute resolution lawyer specialising in insurance and financial services litigation, who'll present Covid-19 updates for in-house lawyers and those leading legal matters within their business. Adam will answer your questions live during the webinar and you can ask questions ahead of time when you book your place.
Hear from:
We use Zoom to host our webinars. When you click 'Book Now' you will be taken to the Zoom registration page. This will enable you to save the URL for the webinar so you can view it on the day. If you haven't previously registered with Zoom, please do so before the event.
We will mute and disable the video of all attendees, so will ask you to use the 'Q&A' function to ask questions.
Key contacts
Elizabeth Beatty
Partner
M: 07969 791 915
view full profile
Adam Finch
Partner
M: 07772 481 550
view full profile
Got a question?
Send us an email
x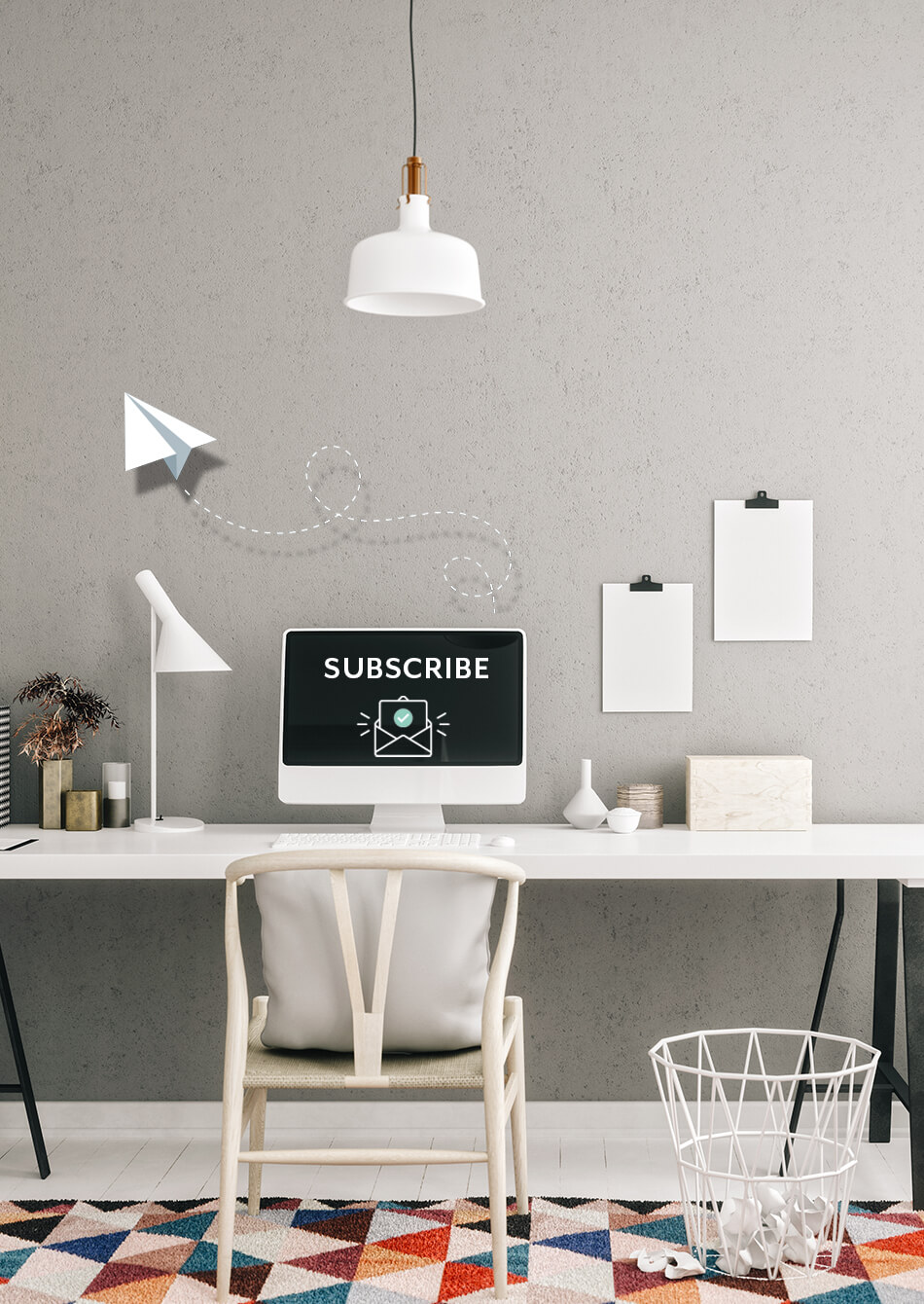 Stay up to date
with our recent news
x
LOADING