October 8 @ 12:30 pm - 1:15 PM
Virtual event: Getting it right – the Off-Payroll Working (IR35) rules for the private sector
In preparation for its introduction in April 2021, the proposed Off Payroll Working (IR35) rules have left many hirers, intermediaries and off-payroll workers unsure about the implications, and unclear on their responsibilities. In this webinar our tax and commercial law experts will provide guidance on how IR35 is currently implemented, look at roles and responsibilities, and highlight the risks you need to be aware of.
Giant group will present insight from the private sector, explore the likely impacts on income and costs, and give you some payroll options.
By listening to this webinar you will understand:
How IR35 affects you

How to avoid the pitfalls of IR35

The good, the bad and the ugly! – what your payroll options are

The financial implications of getting it wrong.
We will provide:
Case studies – real life examples of IR35 in practice

An overview of the rules

The practical steps you should be taking 

Answers to your questions.
This webinar comprises 30 minutes of presentations from our expert speakers followed by live Q&A. You can also ask your questions ahead of time when you book.
Hear from:
We use Zoom to host our webinars. When you click 'Book Now' you will be taken to the Zoom registration page. This will enable you to save the URL for the webinar so you can view it on the day. If you haven't previously registered with Zoom, please do so before the event.
We will mute and disable the video of all attendees, so will ask you to use the 'Q&A' function to ask questions.
The venue
Online, Zoom details will be emailed to you after booking.
Get directions
Key contacts
Sarah Woodall
Head of Tax, Partner (Barrister)
M: 07384 118 426
view full profile
Charles Drayson
Consultant
M: +44 7711 007 817
view full profile
Got a question?
Send us an email
x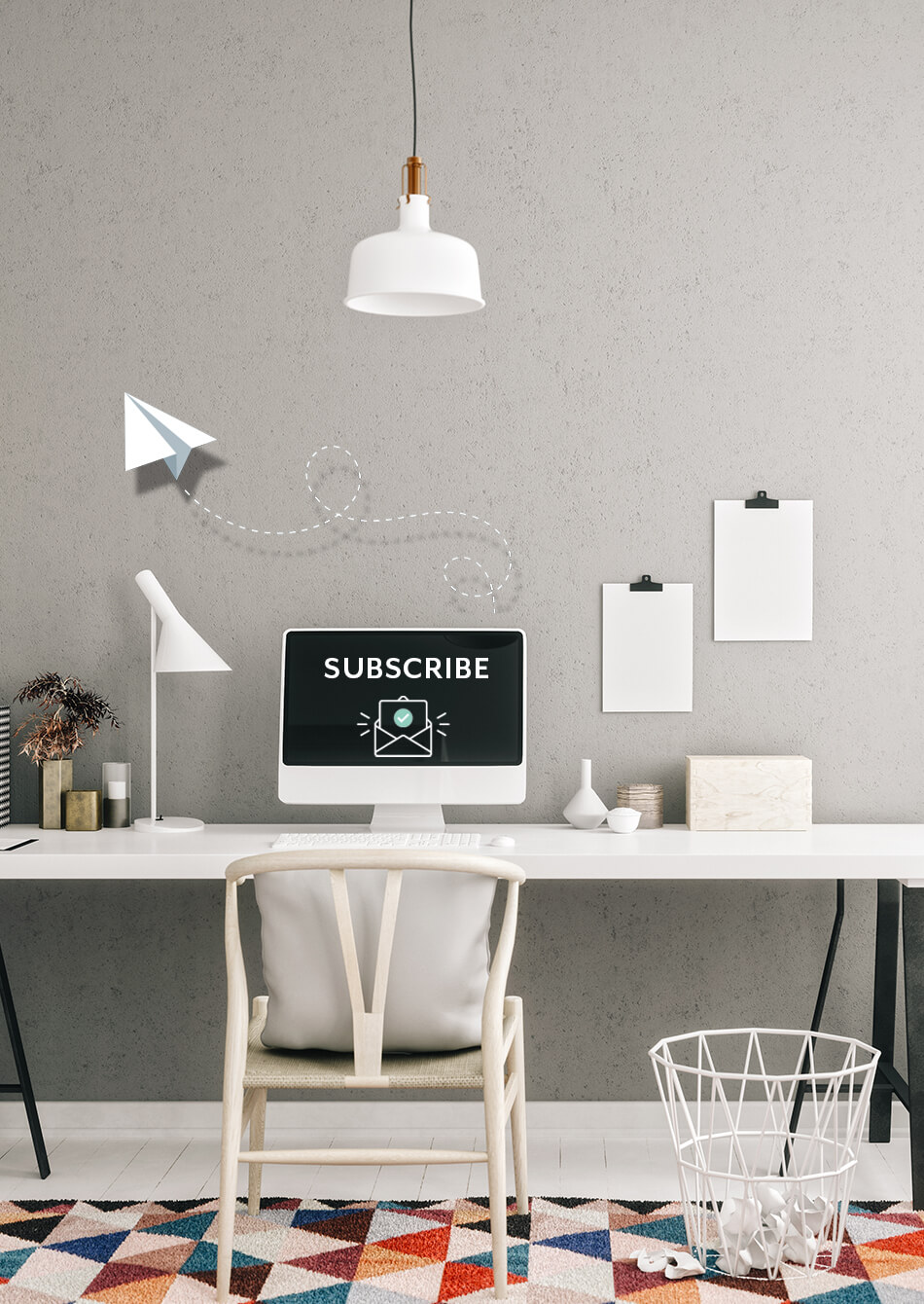 Stay up to date
with our recent news
x
LOADING